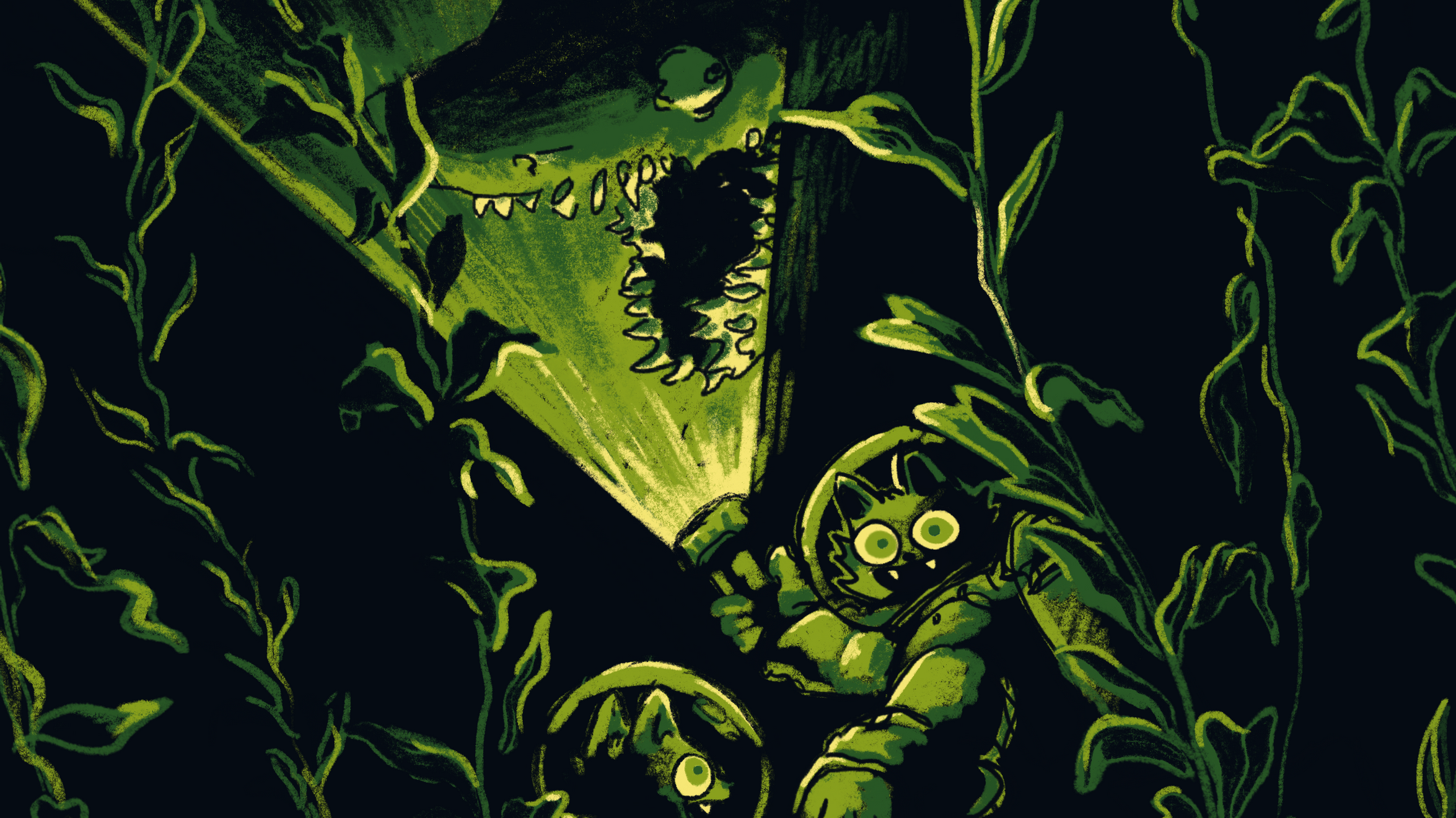 Majors
KCAI is a four-year college of art and design. In any major you choose, you will benefit from the immersive, professional studio environment and learn-by-doing discipline at KCAI to earn your B.F.A.
Other pages in this section:
Majors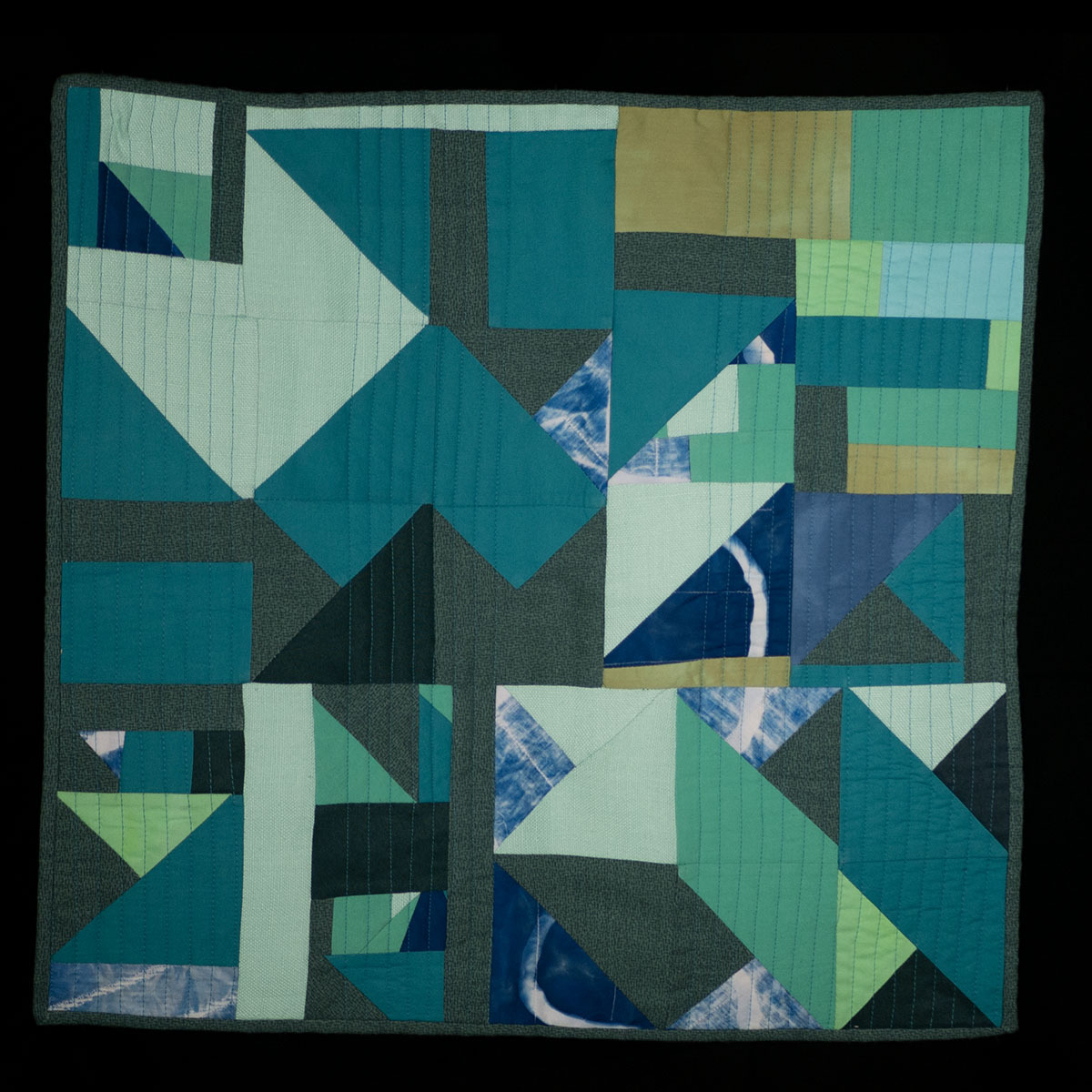 Aleah Washington ('22 Fiber)
Master your craft
At the end of Foundation year, you pick the major of your calling. Discover your purpose through creative exploration. Awaken your senses, experiment, take risks and feed your passion with a progressive curriculum and hands-on training.
Each studio provides a unique and fully-equipped space to create with dedicated studio space from day one. Instructors are working artists, designers, and scholars. You'll find amazing energy in the classroom and be challenged, encouraged, and inspired.
Choose your path
KCAI offers 13 majors taught by award winning faculty who are themselves, working artists, designers, and scholars.