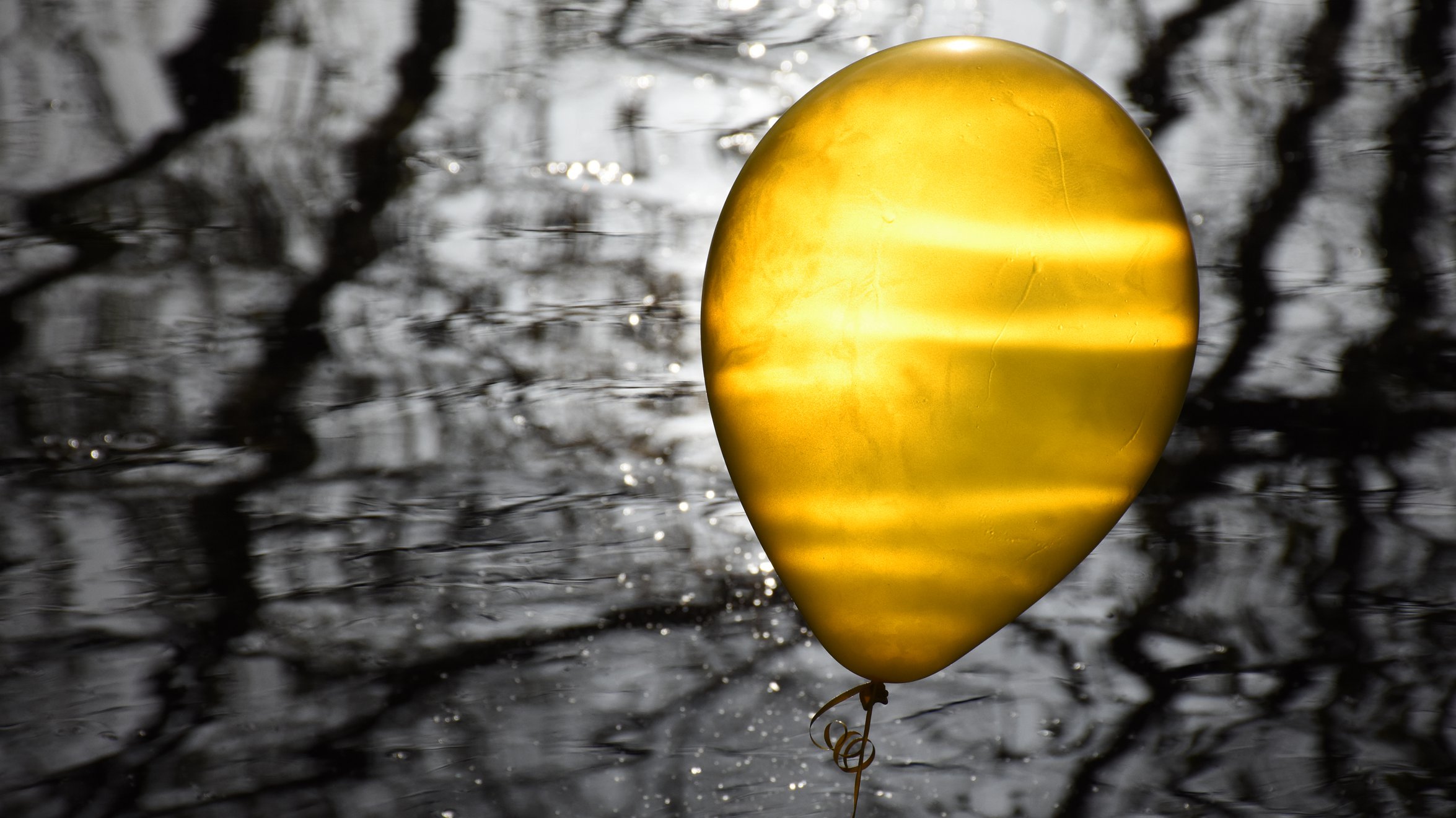 Filmmaking
A filmmaker is a multi-disciplinary artist. One who takes into account everything around them. Observing. Finetuning. All through a lens. Filmmaking majors showcase their unique voice through a hybrid approach to storytelling, documentary, poetics, and character work.
Expression Through a Lens
Do more than just hit record, convey the world through your vantage point. Develop the technical know-how, problem-solving skills, and flexibility needed to adapt to the ever-changing and expansive fields of film and audiovisual arts.
Through hand-on learning and group discussion, you'll explore contemporary narrative and non-fiction work. Experience both collaborative productions and self-directed work while hearing from visiting artists and seeing influential work.
Experience a unique interpretation of film that encompasses a wide spectrum of approaches including sound design, performance, public art, and more.
Learn from award-winning filmmakers who exhibit at international film festivals.
Classes + Course Requirements
Sophomores learn through production assignments.
Juniors develop their personal vision through independent production projects and research.
Senior year is dedicated to a year-long project that culminates in an off-campus film exhibition and artist talk. 
1st year
Your journey starts in the Foundation program where you will explore new techniques and choose your journey.
2nd year
Intro to Filmmaking
History of the Moving Image
Intermediate Filmmaking
3rd year
Junior Filmmaking Workshop I & II
ProPractice
Audio Vision
4th year
Senior Filmmaking Workshop I & II
Filmmaking Senior Thesis & Professional Practice
I don't always know what to say, but I know how to speak through art. Being here has changed my life, and I want others to have the same experience.
Filmmaking Faculty
KCAI faculty are artists, designers and scholars in their fields.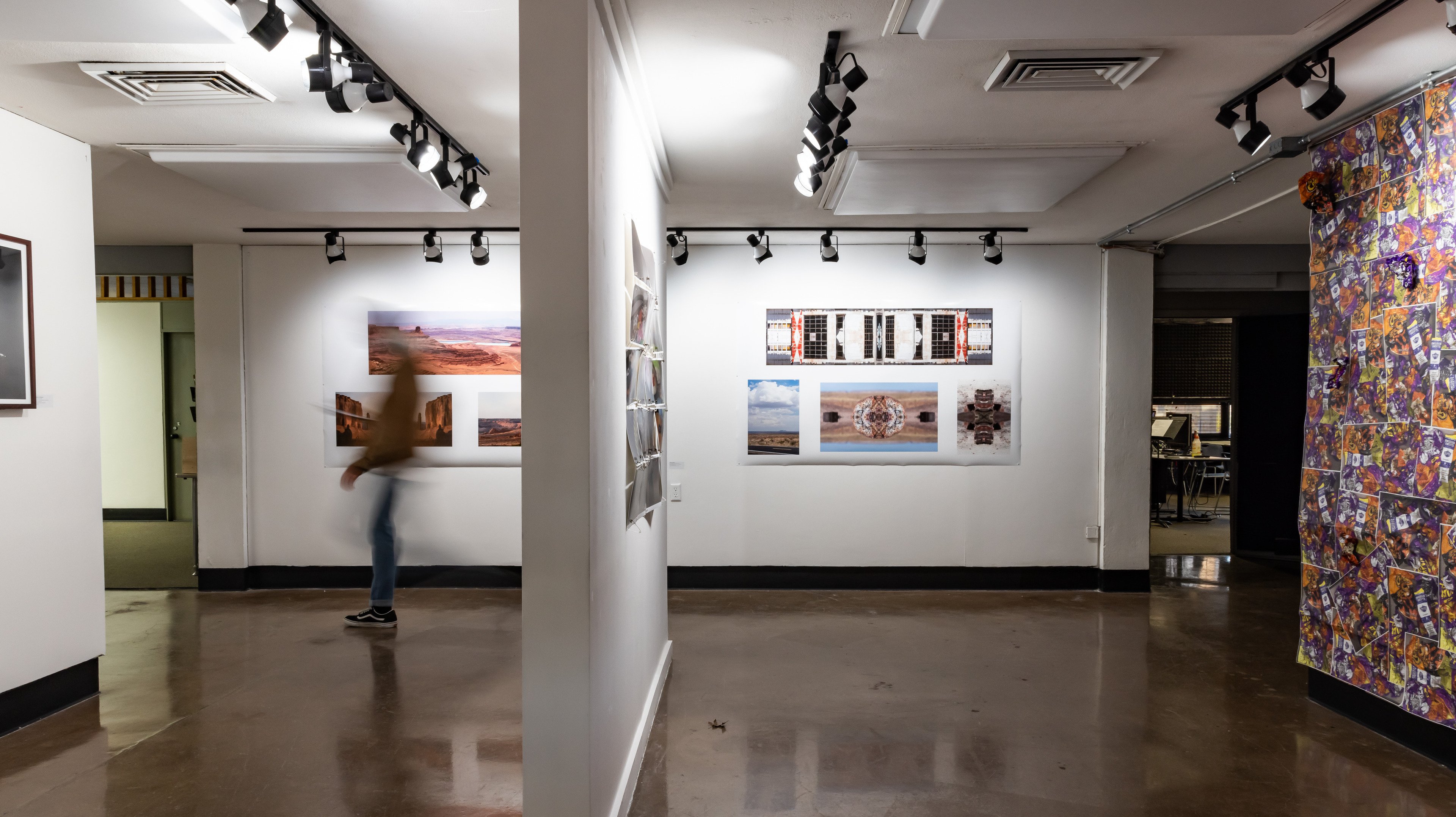 East Building
Students have access to state-of-the-art equipment to learn filmmaking techniques including cinematography, sound recording, time-lapse videography, video editing, color treatment, sound mixing, and motion graphic sequences.
Cameras (DSLRs, 1080P, 2K, Sony 4K and Black Magic Cinema Cameras) with a variety of lenses & filters
Lighting (variety of LED panels, traditional continuous light kits, MIDI PARs)
Tripods (fluid heads and Hi-hat), monopods, jibs, gimbals, crane, mechanical slider, shoulder mounts, C stands, green-screen
Microphones (shotgun, lavalier, boom, condenser, etc.), audio recorders and field mixers
Grip equipment, copy stand for animation
A range of video projectors
Facilities:
Video and green-screen studio
Sound 5.1 sound design studio, ADR studio, sound mixing studio bay
12 video editing and motion graphic bays
Software:
Adobe Suite: Premiere, After Effects, Audition, ProTools, Photoshop
MadMapper, Modul8 and Open Broadcast Software
Career Paths + Career Outcomes
Filmmaking graduates work as Directors, Film Editors, Cinematographers, Independent Filmmakers, Screenwriters, Producers, Production Designers, Casting Directors, Film Critics, Film Archivists, Sound Editors, and Script Writers. Employers include Apple, Disney, Nickelodeon, Google, Netflix, Fabricatorz Foundation, and MK12.
KCAI's Professional Practice Center is here to help you prepare for your career.
Connect with Industry Pros
Juniors and seniors receive professional experience through AKCESS CoLab, a semester-long program created to educate, grow, and develop undergraduate students in the filmmaking and production fields. Young digital creators enhance their skillset through access to industry opportunities, professional development tools, and top-of-the-line production resources.
Filmmaking Alumni
Filmmaking alumni are leaders in their fields.