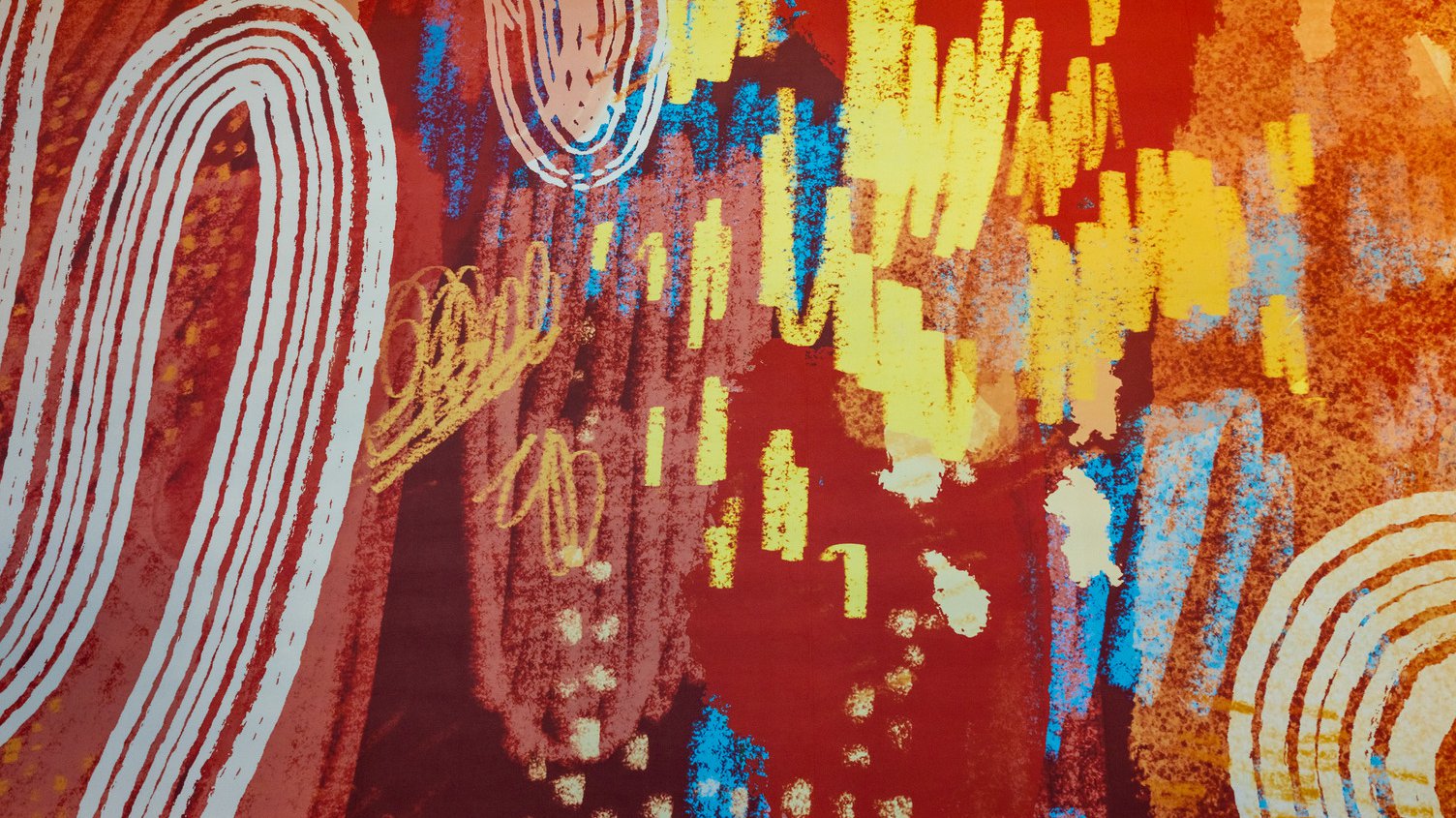 Sponsored Studio
Real-world experience sponsored by local businesses
Sponsored Studio provides our business partners with a fresh approach to their research and development, creative communications, and business challenges by working with KCAI's talented students. This real-world, hands-on experience gives students enhanced training for successful careers.
By participating in a Sponsored Studio, your company will be recognized as an official KCAI sponsor and will gain a unique creative perspective on your business.
Royals
Animation, Creative Writing, and Filmmaking students produced a series of animated shorts to help young ball players at the Kansas City Royals Dominican Academy and Urban Youth Academy learn much-needed life skills like finances, how to be a good team player, and anger management. It started as a series of six stand-alone videos, each demonstrating a specific life skill, but has become a complete 22-episode animated series, with returning characters, including the protagonist, Juan, who will graduate high school at the end.
520 East Armour
Students designed a large scale mural, a conference room, and art for the study area at MAC Properties' 520 East Armour Apartments.
KC Young Audiences
KC Young Audiences offers art classes and camps in dance, music, theater, and the visual arts. Briana Mahan's ('21 Illustration) 28 x 30-foot mural represents the program's inclusivity and the art forms they teach. It acts as a window into the brilliant creativity that happens inside an otherwise unassuming building.
COVID-19 Coloring Book
COVID-19 turned children's lives upside down. As they prepared to return to in-person school, a new book sponsored by the Kansas City Regional Simulation Alliance (KCRSA) and designed by KCAI students helps make sense of COVID 19 through a universal language – coloring. 
The 16-page coloring book, COVID-19 Around the World, explains in age-appropriate ways why kids have to protect themselves and covers common pandemic themes like mask-wearing, sneezing into your elbow, and air high fives. Each book comes with a box of multicultural skin tone Crayola crayons.