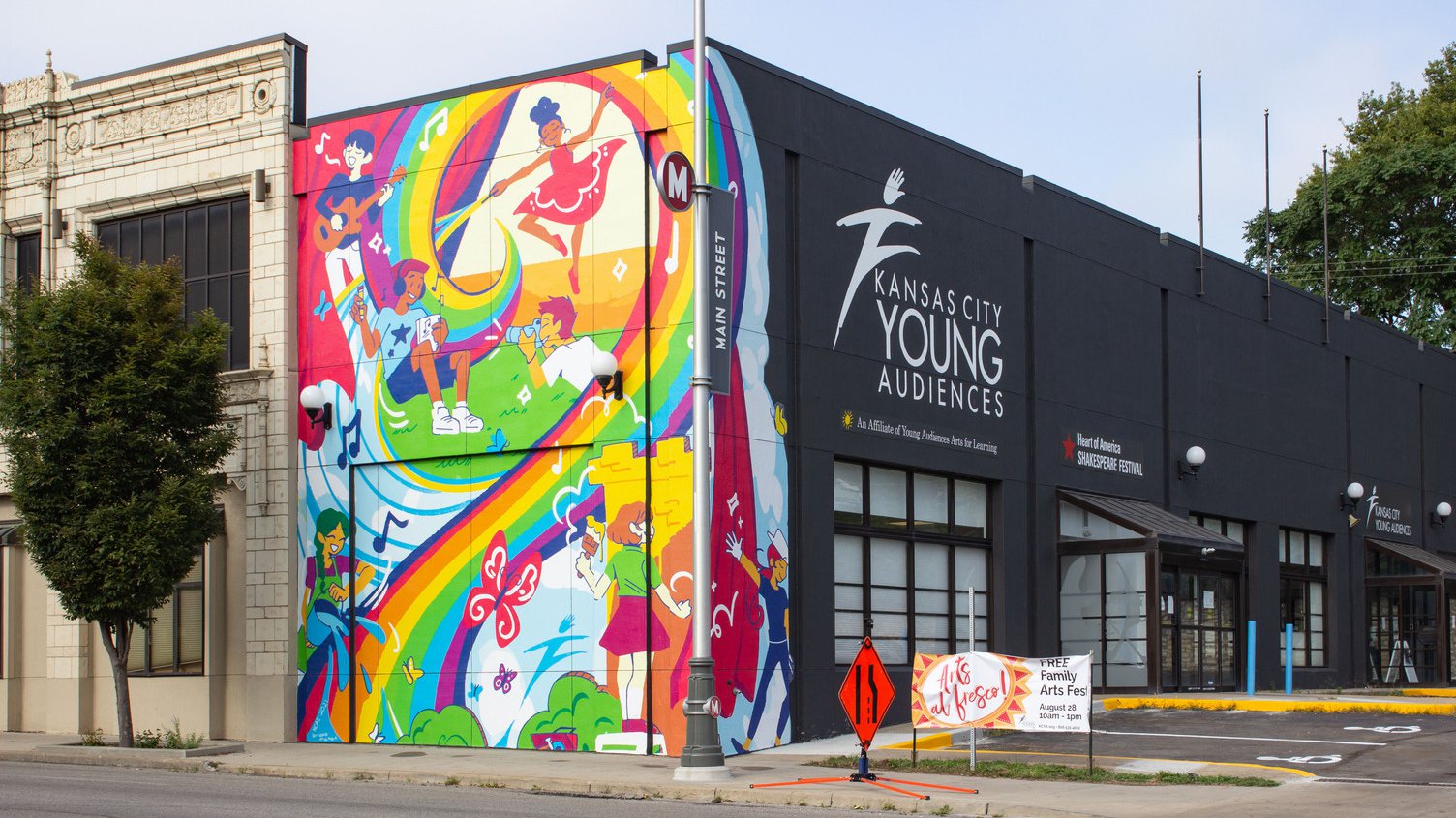 Corporate Partnerships
Sponsored Studio creates partnerships with local businesses to provide unique educational experiences for students while also assisting business partners with a fresh approach to their research and development, creative communications, and business challenges.
By participating in a Sponsored Studio, your company will be recognized as an official KCAI sponsor and will gain a unique creative perspective on your business challenge.
If your business is interested in participating, fill out the partnership form and a member of our corporate programs team will contact you.
"The Royals collaboration is a good example of how life outside a college setting works. I am impressed with the student's creativity, but I'm also impressed by how they receive feedback."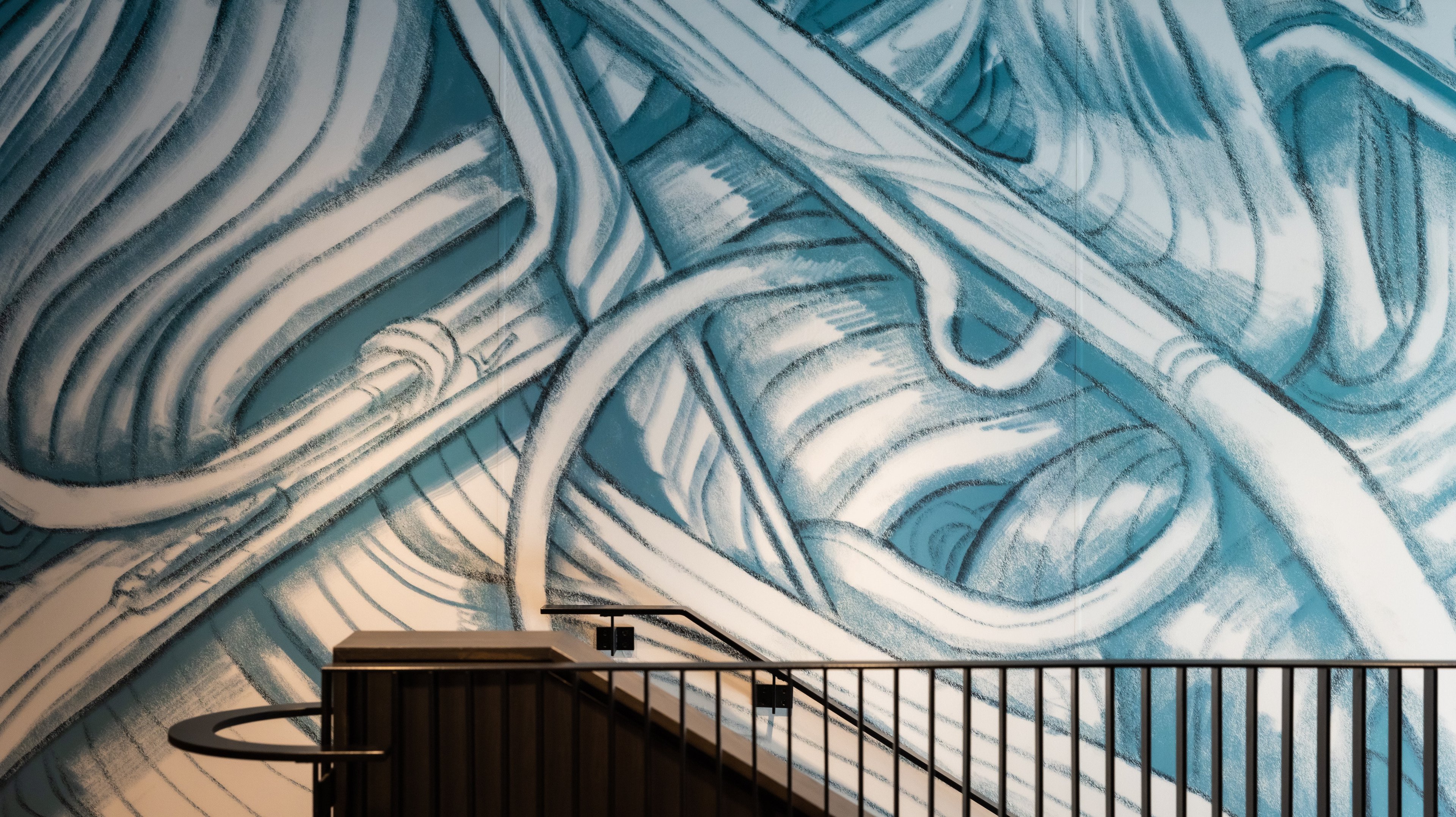 Sponsored Studio
We recognize the importance of providing students with real-world, hands-on experiences and enhanced training for successful careers.
Hire KCAI Students and Alumni
Our students and graduates are uniquely prepared for the growing need for creative thinkers. They are powered by curiosity, constantly asking "why?" or "why not?" We train students to be creators, doers, and thinkers; self-starters and diligent workers so that they're prepared to take on new challenges in a variety of industries.