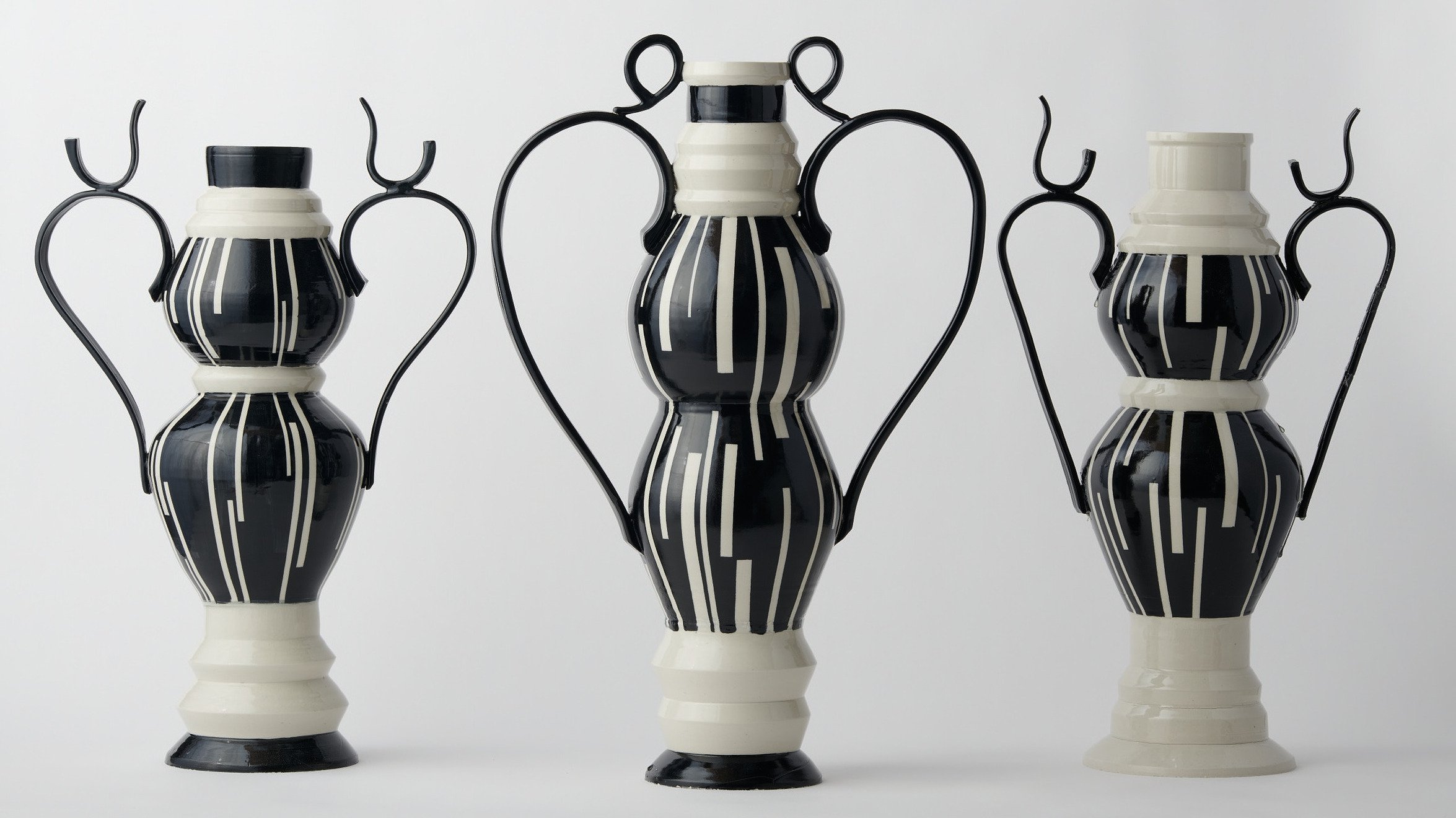 Ceramics
From earth to art. Draw upon the most basic natural resources to express your creative obsession. Make your own clay, give life to vessels and sculptures shaped by your hands and tools, glazed and fired through experimentation-this is the closest thing to alchemy.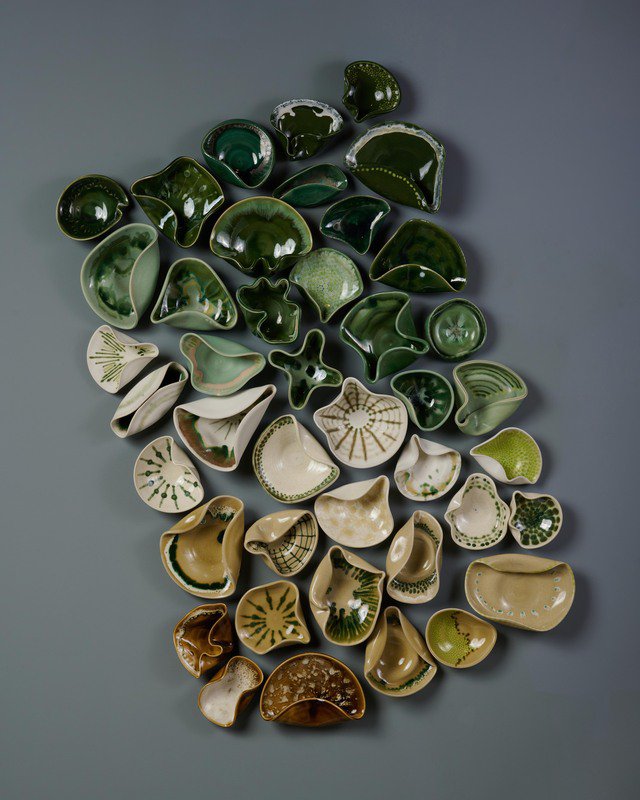 Anella Fernandez ('21 Ceramics)
Form and Transform
Throw. Cast. Sculpt.
Get ready to make clay and glazes and fire your work in a variety of kilns. From throwing to mold-making and casting, to hand building forms large and small, it's all about experimentation and risk-taking.
You'll have the opportunity to take electives in kiln-formed glass, study computer modeling programs for design and digital prototyping, engage with social practice, and choose from a variety of elective courses.
As a ceramics major, discover the process of making, the research behind it, and how to present your work to the world. And, with a concentration on professional practice, you'll be able to form and transform yourself as an artist and emerge well-prepared for a career in the arts.
Kansas City is a major ceramics scene with collectors and collectives.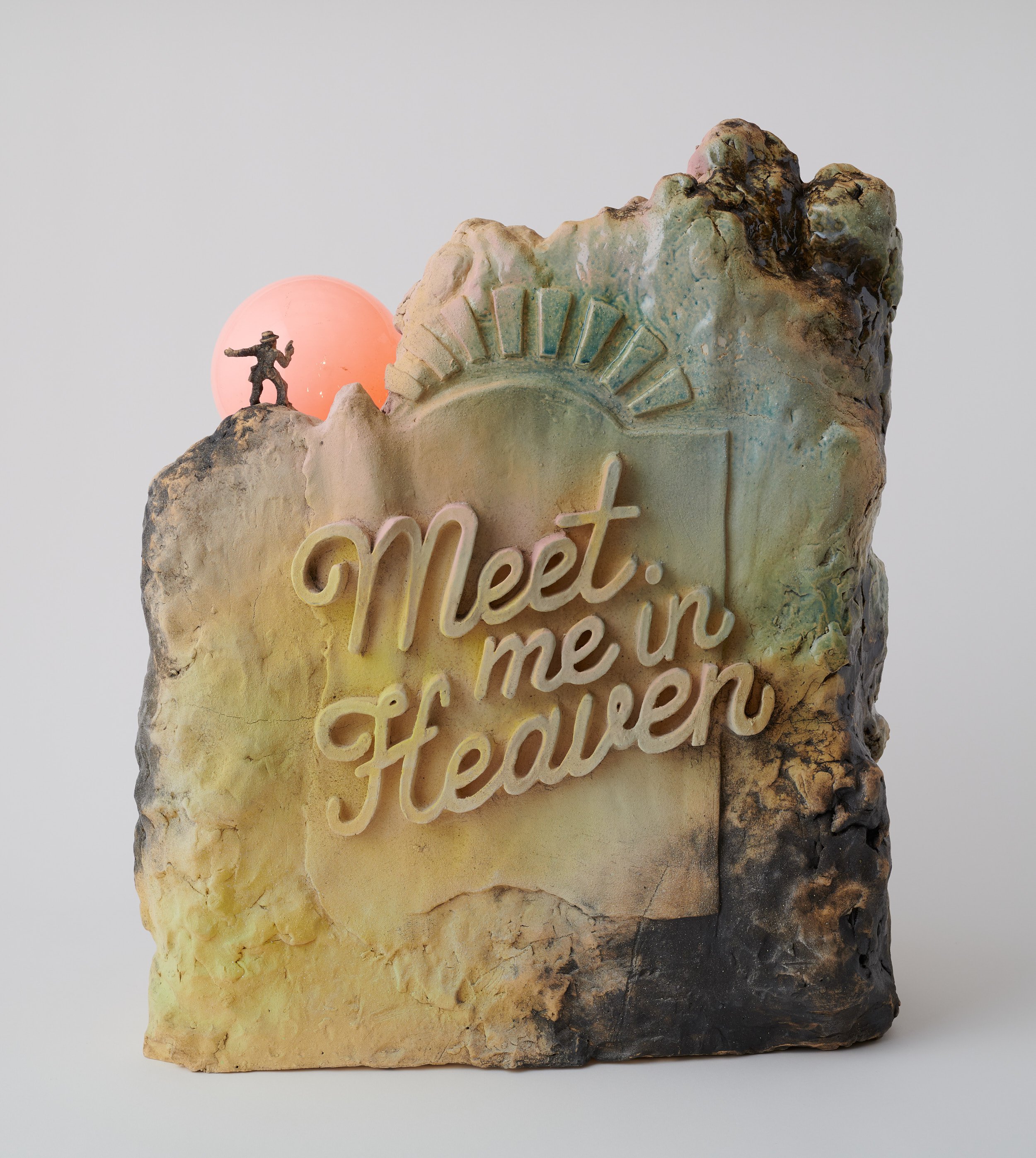 Eleanor Foy ('21 Ceramics)
Classes + Course Requirements
Once you declare your major, ceramics students take the following core courses as they progress from sophomore to senior year. For additional electives and courses, view the online course catalog.
1st Year
Your journey begins in Foundation where you will explore different techniques and skills and find new passions that you didn't know you had.
2nd Year
Figure & Structure in Clay
Innovation in the Multiple
Materials & Process I
Materials & Process II
3rd Year
Source & Form
Process & Practice
4th Year
Context & Thesis
Presentation & Exhibition
Professional Practice
Nicole McLaughlin ('20 Ceramics)
Jada Patterson ('20 Ceramics)
Jinblossom Plati ('20 Ceramics)
Luke Turner ('19 Ceramics)
Sophie Francoeur ('23 Ceramics)
Carlos Heredia ('22 Ceramics)
Warwick Laing ('23 Ceramics)
Bonnie McEachren ('21 Ceramics)
Colin Yoon ('19 Ceramics)
Debbie Magyar ('20 Ceramics)
Kyle Caris ('21 Ceramics)
"Your life is a form of research. Some of the work these students make today is going to be some of the most important work they will ever make."
KCAI Ceramics provides a deep dive into a broad range of ceramics practices.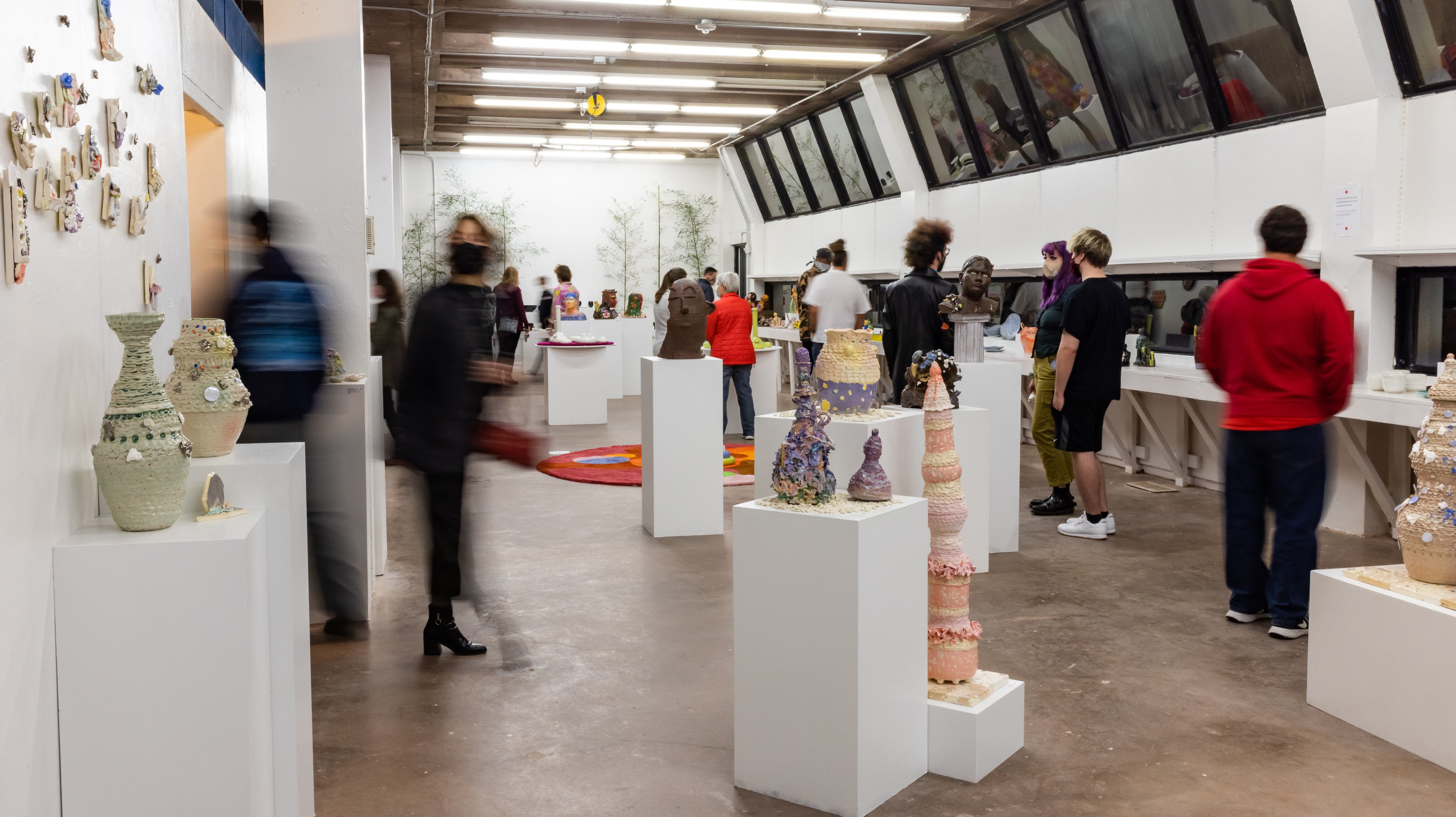 Richard J. Stern Ceramics Studios
At the Richard J. Stern Ceramics Studios, you'll get to formulate and mix your own clay bodies and glazes, supported by fully stocked and equipped dedicated studio areas for every student.
Program perks include:
Dedicated studio space for each student
Pottery wheels
Extruders
Slab roller
Clay and glaze rooms stocked with raw materials, clay mixer, and spray booth
Plaster room for making molds, including a plaster-lathing wheel
Kiln room with electric kilns, state-of-the-art Bailey and Blaauw gas kilns for firing low, mid, and high-temperature glazes
Ventilation system for the removal of dust and fumes for a healthy work environment
Career Paths + Career Outcomes
KCAI Ceramics graduates work as Studio Artists, Independent Designers, Curators, Art Critics, Fine Art Professors, Product Designers, K-12 Art Teachers, and Arts Administrators. Employers include the Archie Bray Foundation, Belger Crane Yard, Hallmark, Nelson Atkins Museum of Art, Johnson County Community College, UMKC, Art Institute of Chicago, Tyler School of Art, and Mattie Rhodes Center.
KCAI's Professional Practice Center will help you prepare for your career.
Ceramics Teaching Collection
Be inspired by over 800 works by students, faculty, alumni, and visiting artists including Roberto Lugo, Jessica Brandle, Akio Takamori, and other superstars of contemporary ceramics. Your work could be on display soon — each semester faculty members choose work from students to join the permanent collection.