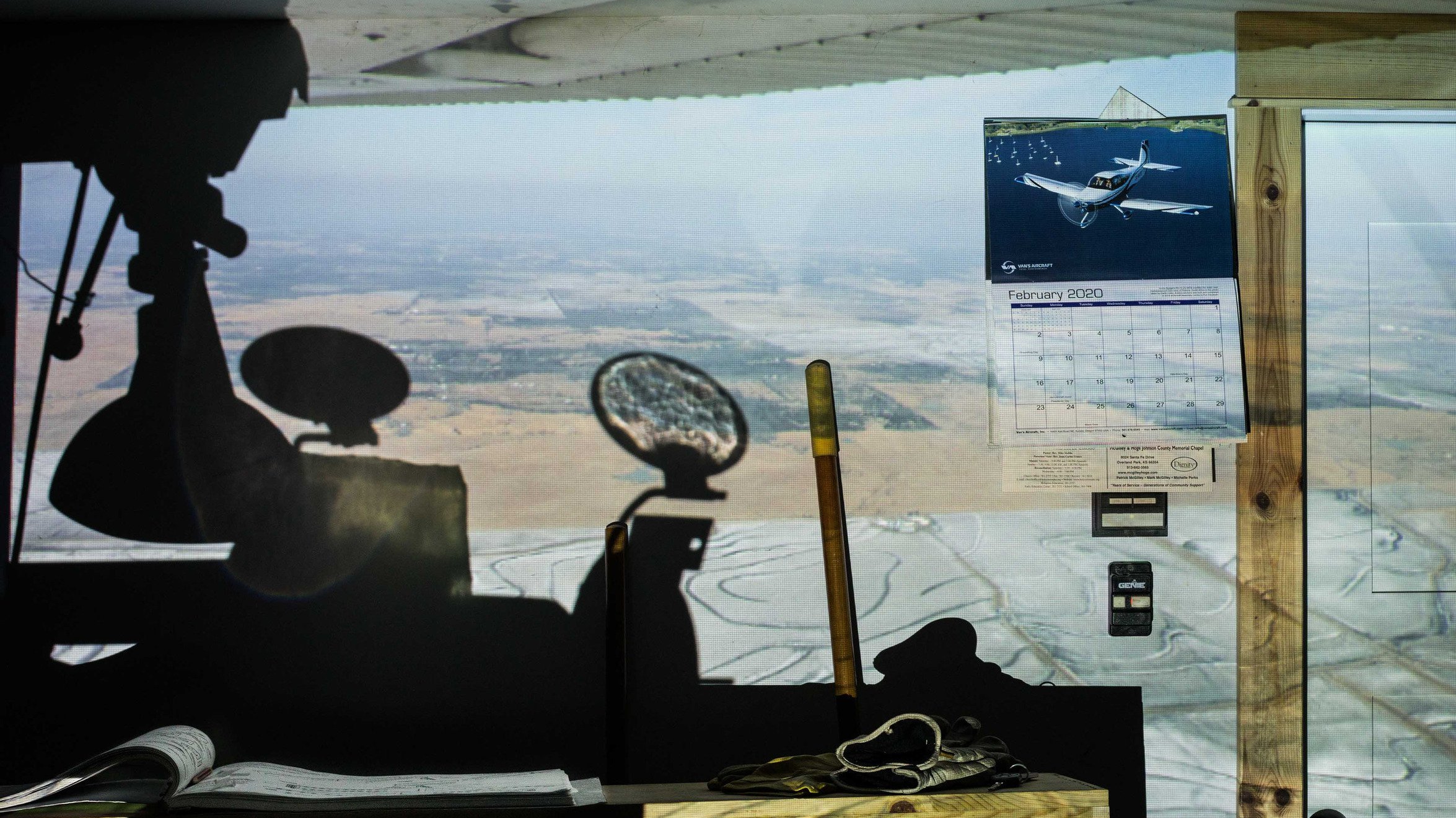 Photography
Focus your vision on the visual language of photography. Discover and construct aesthetic and conceptual perspectives. See how an image serves as a delivery system for content, ideas, and cultural implications. And prepare for a career as a professional photographer.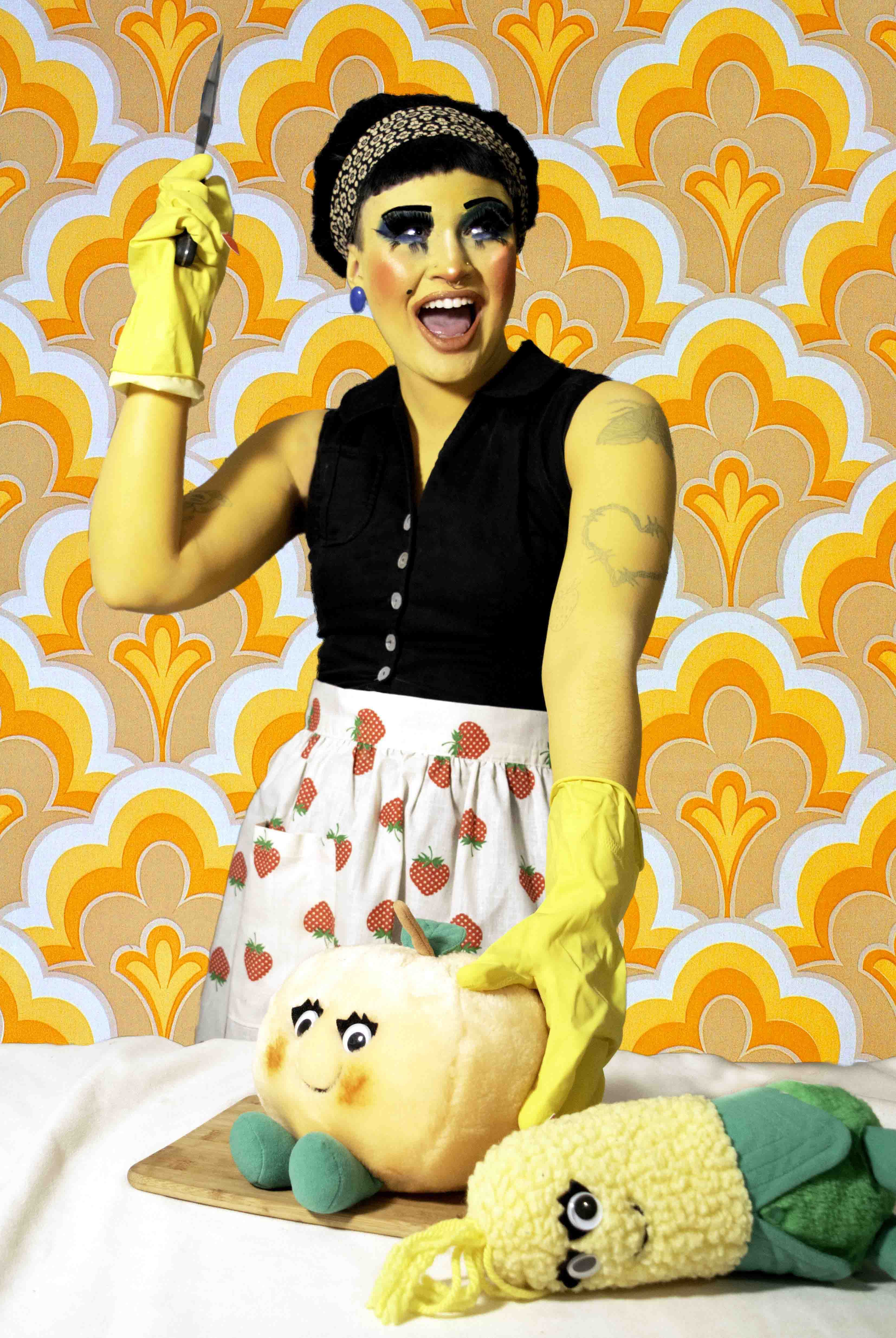 Andrea Ridout ('21 Photography)
Capture the Moment
Discover the ways of fine art and commercial photographers around the world.
Learn traditional materials, digital production, and emerging technology.
Obtain a strong understanding of camera controls, lighting, and fine-tuning digital workflow, along with installation and fine print for the exhibition.
Get exposed to all modes of contemporary fine art photography, photographic theory, and practice, including expanded works such as installations, performances, and emerging relationships between still and moving images.
Your future awaits. Come and see what develops.
Students can attend exhibitions at the Hallmark Photography Collection, one of the largest and highest-quality photographic collections in the country, located next door at the Nelson-Atkins Museum of Art.
Dane Newton ('20 Photography)
Classes + Course Requirements
History of photography + contemporary practice, photographic imaging, photographer as explorer, the impossible photograph, lighting, and full access to Filmmaking electives.
1st year
Your journey starts in the Foundation program where you will explore new techniques and find passions that you never knew you had.
2nd year
Intro to Photography
History of Photography & Contemporary Practice
Applied Photographic Imaging
Intermediate Photography
3rd year
Photography & Contemporary Art I
Photography & Contemporary Art II
4th year
Photography & Contemporary Art I
Photography & Contemporary Art II
Cat Sack ('22 Photography)
Iszyz Archer ('22 Photography)
Robert Hodgson ('24 Photography)
Aaron Mason ('21 Photography)
Isabel Matute ('20 Photography)
Stella Bonifazi ('22 Photography & Creative Writing)
Tommy Grissel ('20 Photography)
Photography Faculty
KCAI faculty are artists, designers and scholars in their fields.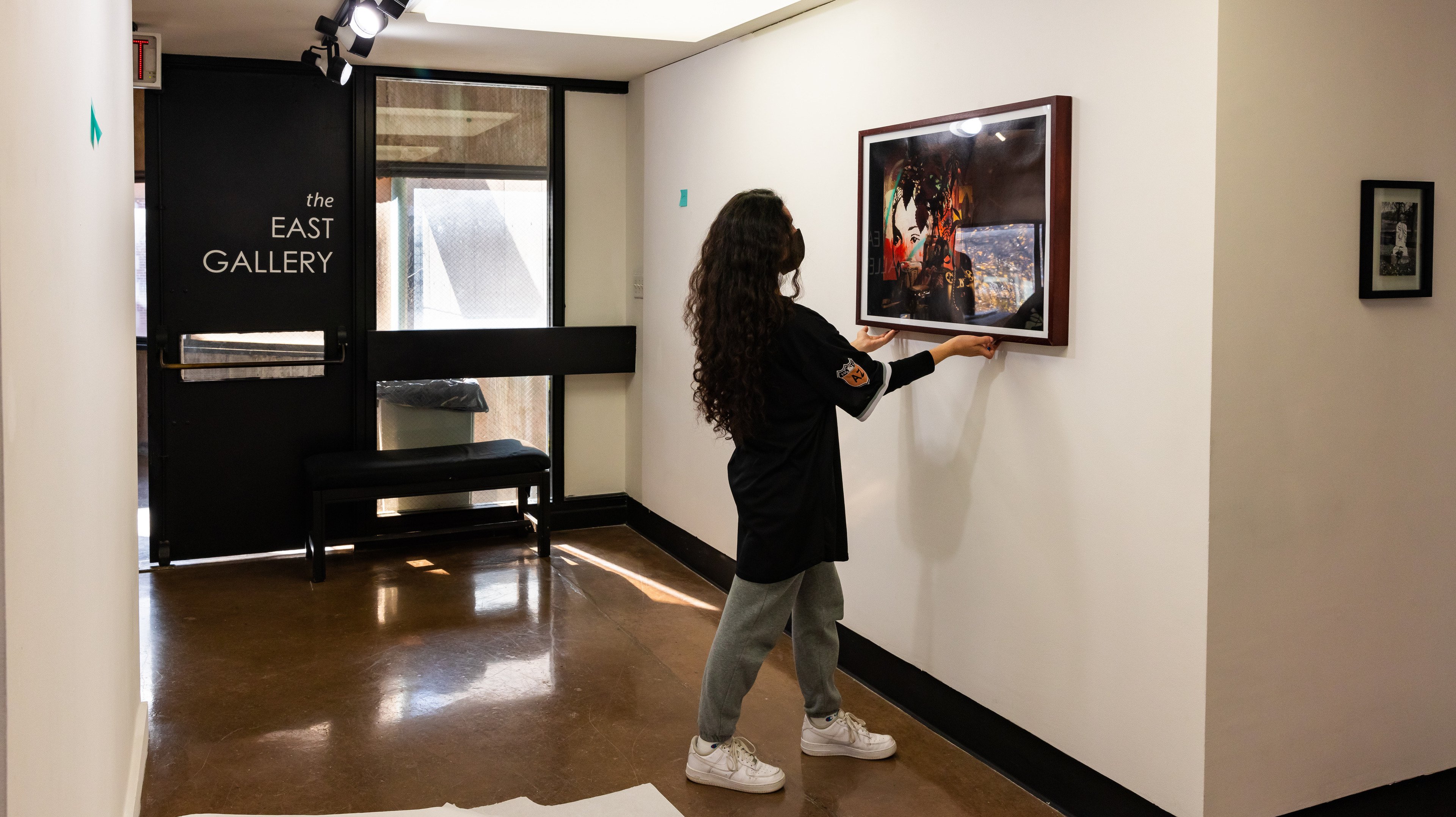 East Building
Our gallery and installation spaces allow student curators to coordinate exhibitions.
Photography studios and facilities are fully equipped with  
Darkroom photography supplies, studio lighting, film cameras, and DSLRs
Tripods, monopods, lenses, bounce boards, diffusers, gels, and grip equipment
Printing, matting, and framing tools
Adobe Creative Suite, including Photoshop and Lightroom
Small, medium, and large format cameras
Process color negative and E6 slides on the premise.
Support for alternative process photography
Small and large format printers
Seamless photo shooting studio
Green screen studio

Career Paths + Career Outcomes
Commercial Photographer, Fine Artist, Photo Editor, Photojournalist, Art Director, Fine Art Professor, Videographer, Entrepreneurs, Curators, and Educators. Photography graduates work as professors, educators, and artists across the country. Recent graduates have become professional photographers and started galleries, such as the Trapp Gallery and the Red Lady in Kansas City.
KCAI photography majors have worked or interned for the following studios and companies: The Guggenheim, the Nelson-Atkins Museum of Art, Columbia College of Art in Chicago, and IsArt in New York.
KCAI's Professional Practice Center will help you prepare for your career.
Access to The Greats
Walk to the neighboring Kemper Museum of Contemporary Art or Nelson-Atkins Museum (which has the Hallmark Photography Collection — one of the largest and highest-quality collections in the country) to see historical and contemporary collections and exhibitions, meet with curators, and attend gallery talks. 
Jump start your future with internships and exhibitions
Gain hands on professional experience through a required photography internship or practicum. Exhibit your work at End of Semester Shows and the Spring Thesis Exhibition.
Photography Alumni
Photography alumni are leaders in their fields.