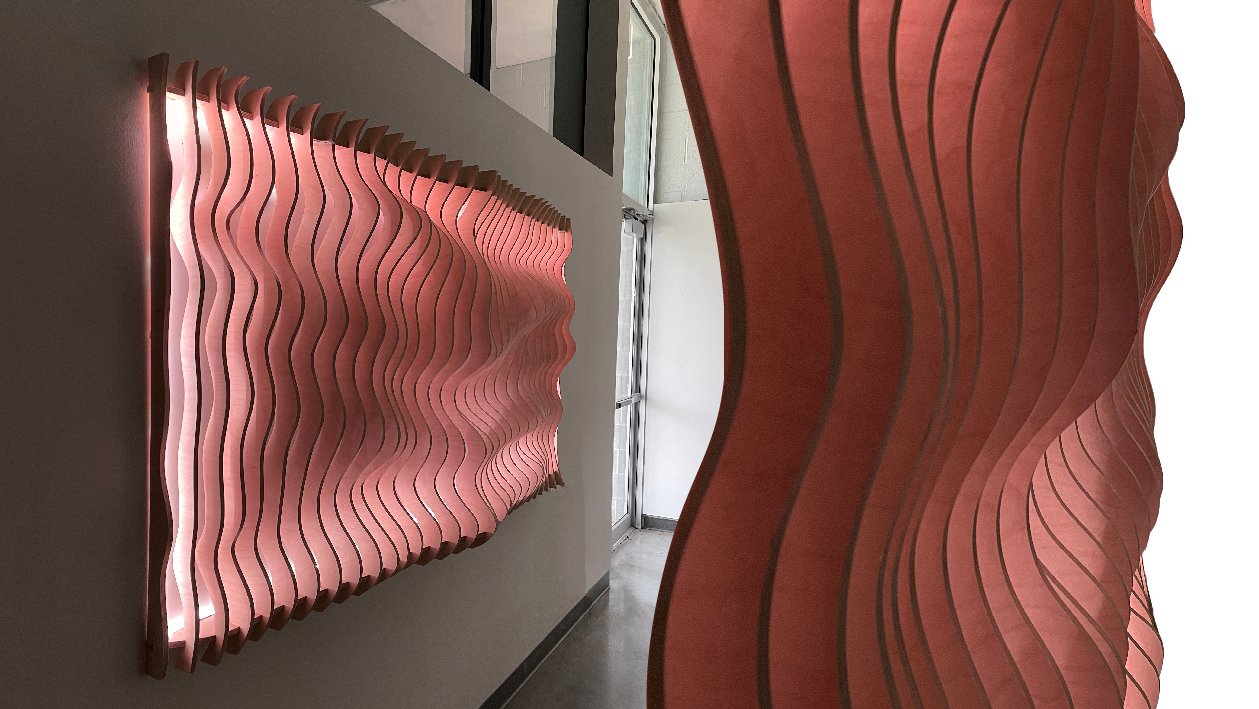 Product Design
Uncover the possibilities of Product Design. Take an idea and make it real by designing life-changing products. Solve everyday problems and meet new world challenges.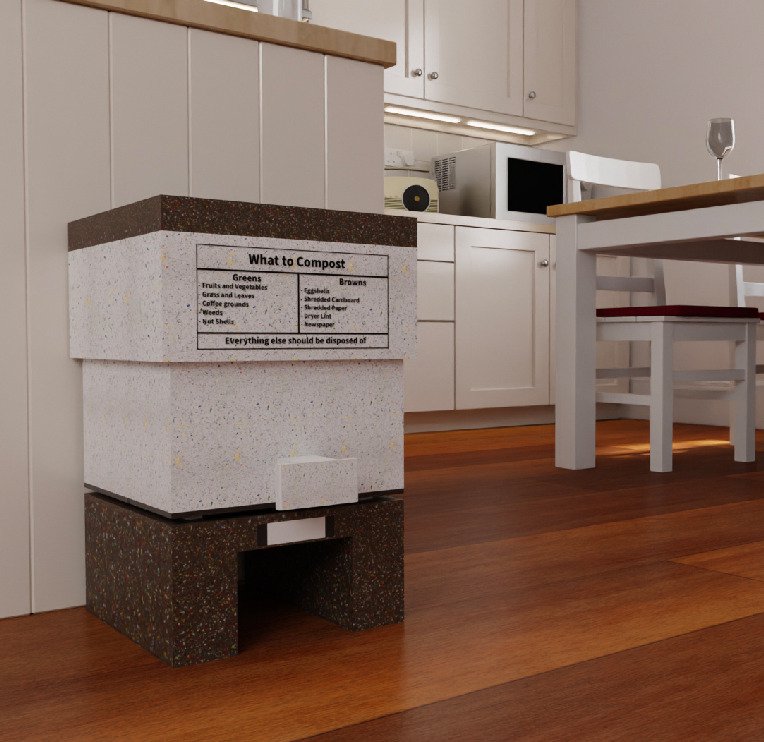 Jimmy Lam ('22 Product Design)
Agent for Change
In Product Design you're an inventor, a tinkerer, and an artist. You have the power to make things that people actually love and use.
With a focus on design that actively responds to everyday problems, you can make an impact by creating objects, systems, businesses, or products that change lives for the better.
Learn from industry leaders at Garmin and other companies. Discover how to turn your designs into a business through our partners at the Regnier Institute for Entrepreneurship and Innovation at the University of Missouri-Kansas City. And you'll invent in our Incubator Hub — a design launchpad and collaboration space where you can make an idea into a product and a full-fledged business.
Imagine, invent, and make. Transform ideas into solutions. And hone your entrepreneurial skills to fit your product ventures.
Classes + Course Requirements
Once you declare your major, Product Design students take the following core courses as they progress from sophomore to senior year. For additional electives and liberal arts courses, download the complete Course Catalog.
1st year
Your journey starts in the Foundation program where you will explore new techniques and find passions that you never knew you had.
2nd year
DesignSpace 1
Rapid Prototyping
DesignSpace 2
Model-Making
3rd year
DesignSpace 3
Materials & Manufacturing Processes
DesignSpace 4
4th year
DesignSpace 5
Professional Practice
DesignSpace 6
Design Entrepreneurship
Amelia Baker ('24 Product Design)
Miles Callahan ('23 Product Design)
Layla Dykes ('24 Product Design)
Miles Callahan ('23 Product Design)
Houda Derbas ('23 Product Design)
Mitchell Farley ('22 Sculpture)
Elena Smith ('24 Product Design)
Drew Sabath (''23 Illustration)
Grace Jeffries ('23 Product Design)
Jimmy Lam ('23 Product Design)
Miles Callahan and Michael Engel ('23 Product Design)
"The strong entrepreneurial thread throughout the program and mentorships with innovative companies bridge studio work and real-world practice, empowering students to make their ideas a reality."
Product Design Faculty
KCAI faculty are artists, designers and scholars in their fields.
Lecturers
James Blake

Jessica De La Cruz

Deborah Glassberg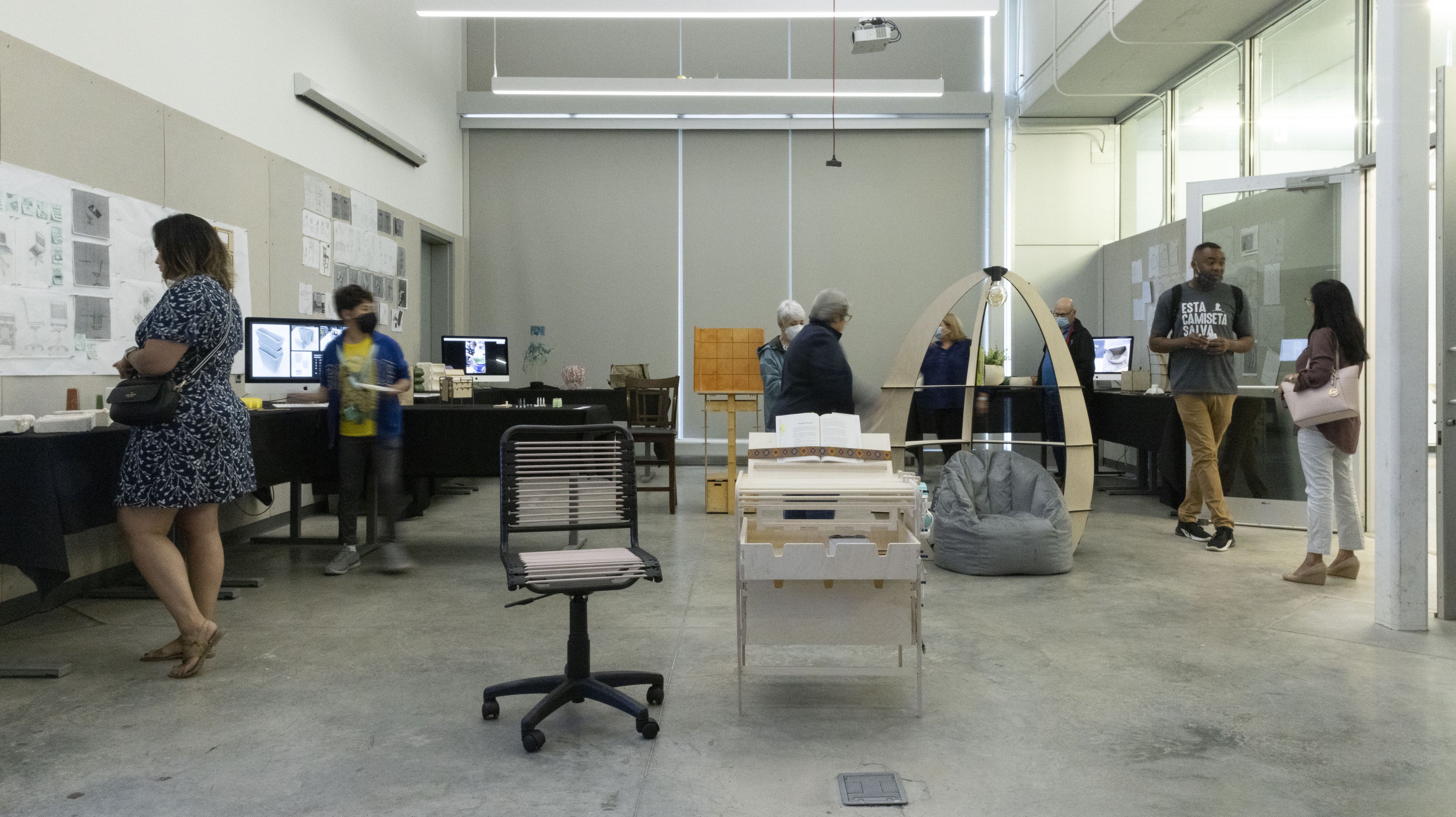 Junius B. Irving Building
DesignSpace
DesignSpace is a studio for designers — a maker space for exploration and experimentation, and a space for innovative thinking, learning, and collaborating. The DesignSpace series is a unique approach to structuring major studios. Each DesignSpace is informed by three defining elements; product design concepts; exploration and experimentation of materials and production methods; and use of emerging technologies. DesignSpaces (1–6) is facilitated by Product Design faculty and will engage interdisciplinary faculty and industry professionals as workshop mentors.
Facilities:
Beals Studio — 3D modeling 
Central Shop — prototyping
Product Design Model Shop — rapid prototyping, materials exploration and model making
3D Modeling computers and product design software
Career Paths + Career Outcomes
KCAI's Professional Practice Center will help you prepare for your career.
Design Incubator Hub
Seniors and alumni benefit from an accelerator lab that offers support, mentorship and facilities to further develop design ideas and prepare for real-world application. The launchpad and collaboration space provides resources to transform ideas into successful products and businesses.
Internships
Kansas City is home to internationally recognized, leading product design companies, such as Garmin, Cerner, Populous and Dimensional Innovations, that provide a variety of local internship and mentorship opportunities.
Entrepreneurship & Innovation
A unique collaboration with UMKC's Regnier Institute of Entrepreneurship and Innovation provides students with access to entrepreneurial business classes that teach industry insights and business acumen to advance their product ideas. Through this collaboration, students take these classes at no additional charge.