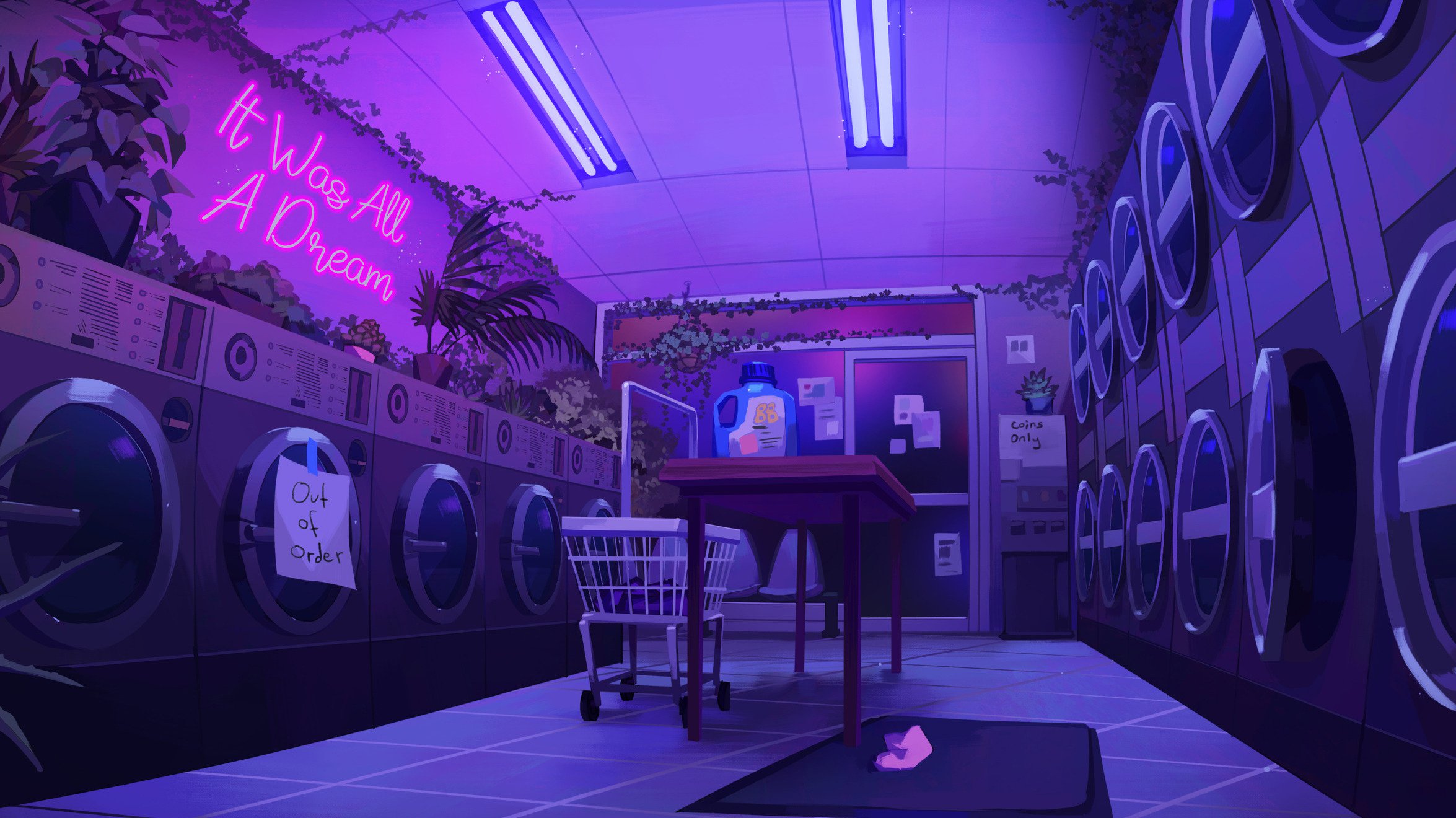 Illustration
Embark upon a fascinating journey into Illustration—one of our largest and fastest-growing departments—and learn to create a wide range of visual imagery that reflects your personal voice and transforms the world around us.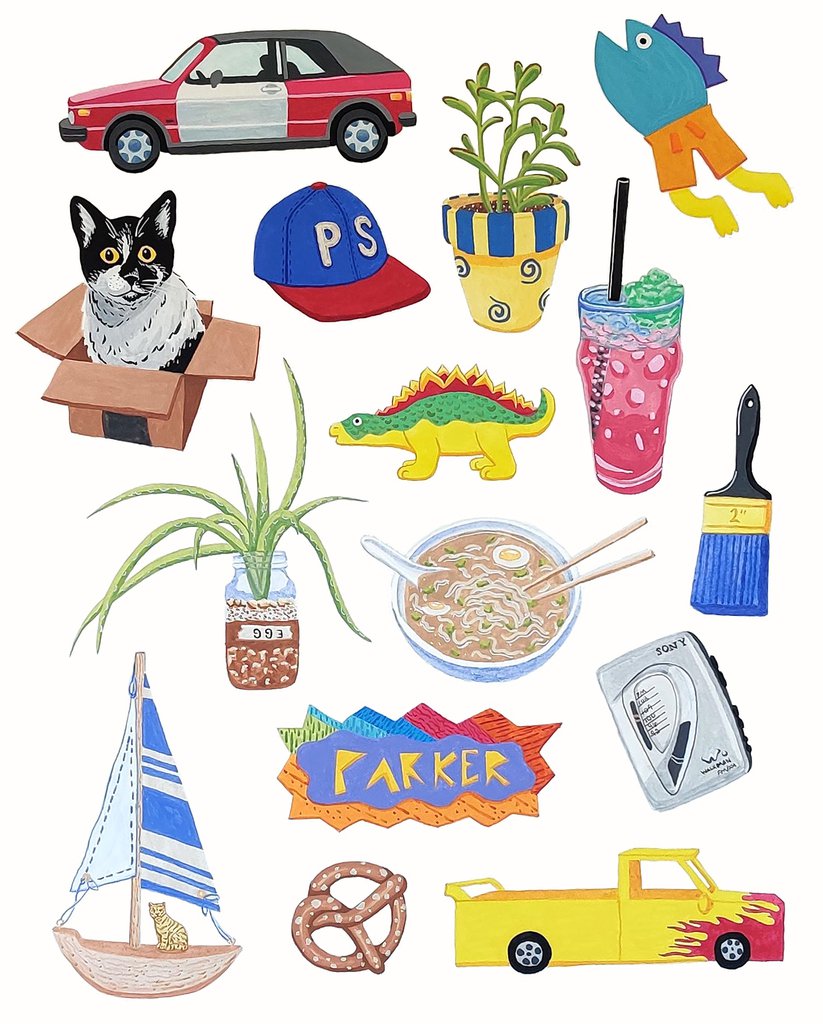 Parker Story ('21 Illustration)
Drawing upon Ideas
Illustration helps convey ideas, tell stories, and evoke emotion. It's a way of expression, an opportunity to bring a face to words, to add color and dimension.
In a continually evolving field, our students learn about publishing, editorial, advertising, and corporate illustration and how to tell a story with a single image or sequence of images. You'll work with both traditional and digital media and create in 3-D and 2-D.
Partner with big brands such as the Kansas City Royals and Children's Mercy Hospital through MICRO — the on-campus agency. And do it all from our new 21,500 sq. ft. studios.
Work on children's books, editorial magazines, comic books, video games to name a few. Illustrate your way into a dynamic career.
Named #16 in the top 50 Illustration schools in the U.S. by Animation Career Review, 2022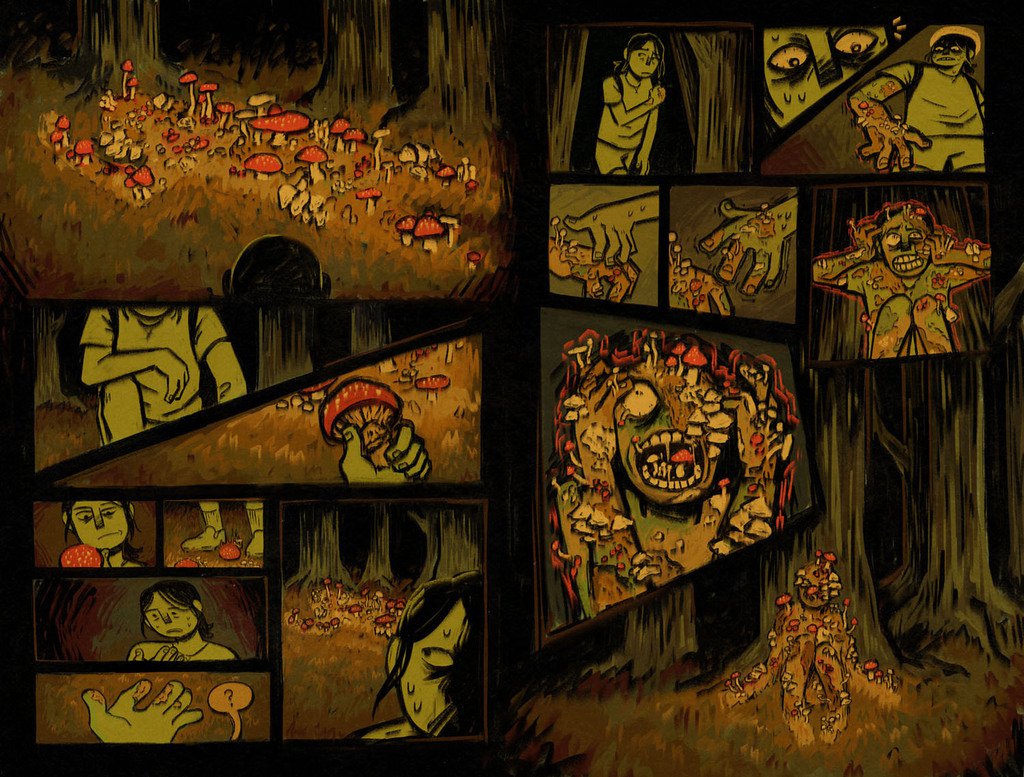 Bailey Corbin ('22 Illustration)
Classes + Course Requirements
Once you declare your major, Illustration students take the following core courses as they progress from sophomore to senior year. For additional electives and liberal arts courses, download the complete Course Catalog.
1st year
Your journey starts in the Foundation program where you will explore new techniques and find passions that you never knew you had.
2nd year
Organic Perceptions
Analytical Drawing Systems
Color & Space
Story-tellers & Myth Makers
Image and Form Exploration
Graphic Form for Illustrators
3rd year
Conceptual Problem Solving
Paper & Ink
US: Collaboration, Teamwork, and Flexibility
Exploring the Narrative
Covers & Pages
ME: Individual Expression
4th year
Image Thesis I
Professional Practice: The Business of Illustration
Illustration in Action: Networking and Exhibition
Image Thesis II
Cultural Safari
August DeMarea ('19 Illustration)
Tehya Riley Woolworth ('21 Illustration)
Shannon McLeroy ('20 Illustration)
Marco Defillo ('20 Illustration)
Willow Hardman ('19 Illustration)
Kali Brock ('21 Illustration)
Erica Hoelting ('24 Illustration)
Avery Istwan ('22 Illustration)
YeonGyu Kang ('24 Illustration)
Robin Miller ('24 Illustration)
MacKenzie Fulmer ('19 Illustration)
The faculty I worked with and internships I completed prepared me for the "anythings" and "everythings" of life as a professional illustrator. I entered the department with a passion for drawing, and graduated with the capability to do so much more!
Illustration Faculty
KCAI faculty are artists, designers and scholars in their fields.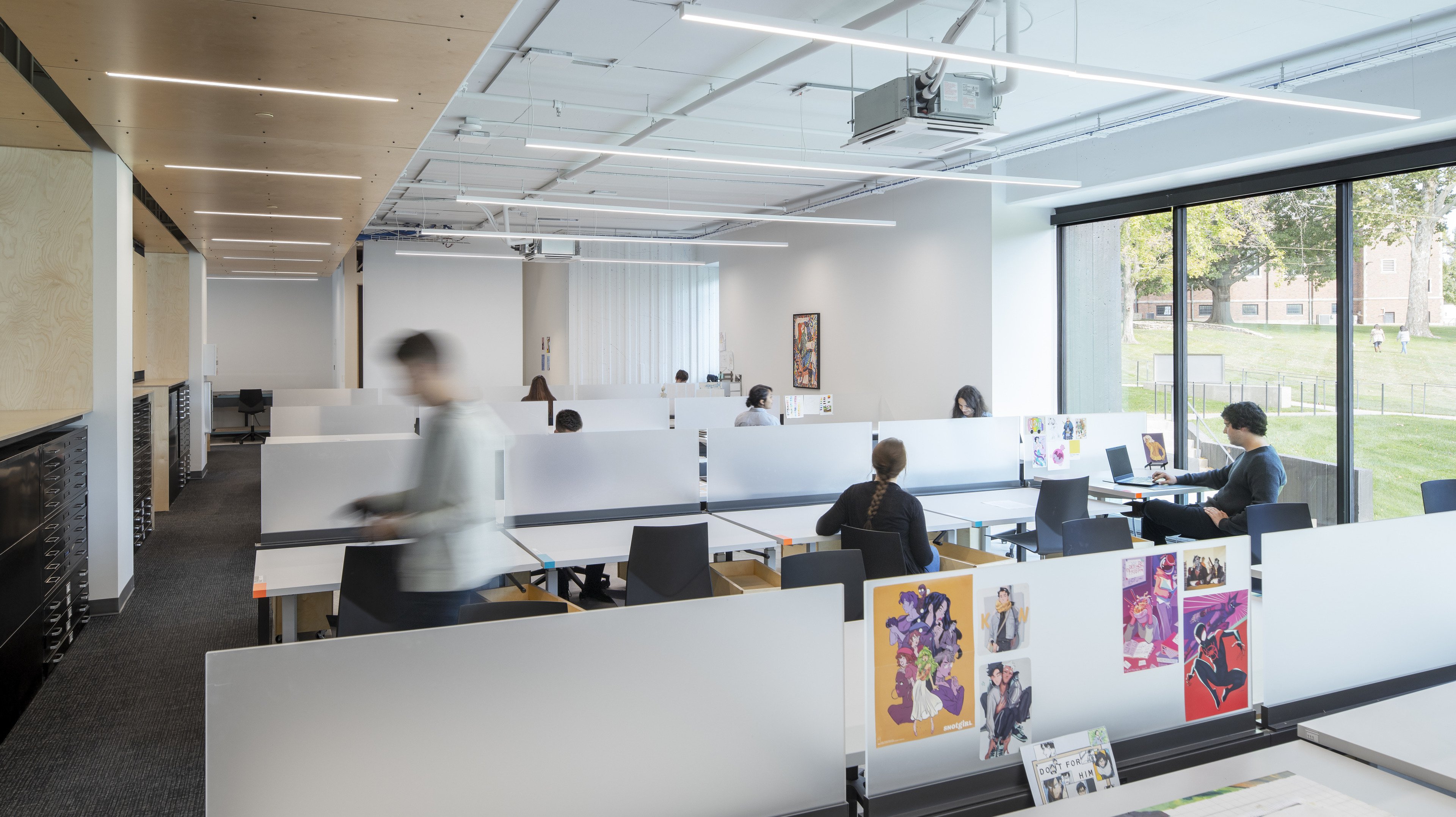 Tony Jones Studios for Animation and Illustration
Get ready for an immersive experience in the new Tony Jones Studios. Here, you'll be able to explore, experiment, and create with natural light and large gallery walls for displaying your work. Plus, Google Fiber-integrated classrooms and studios.
Communal studio space + flex space
Cintiq and Wacom tablets
Cameras and lighting equipment
Etching/monotype press
Printmaking equipment
iMac labs
Large flatbed scanners
Adobe Creative Suite including:

InDesign, Photoshop, Illustrator, Premier, and After Effects
Build your illustration skills in drawing/painting, collage, 3D dioramas, digital techniques, printmaking, sewing, manipulated photography, and 3D sculpture. Work individually and collaboratively. And thrive in the department's annual Harvest — a networking event and portfolio show.
Career Paths + Career Outcomes
Graduates are employed by the likes of MTV, Nickelodeon, Hallmark, American Greetings, MK-12, The Kansas City Star, C3, Discord, Nike and many other businesses. Their work's been featured in many publications such as Step-Inside-Design, The New York Times, Women's Day, The New Yorker, Wired, and numerous children's books. Some have won awards in prestigious publications such as Print, Communication Arts, 3x3, American Illustration, and the Society of Illustrators.
KCAI's Professional Practice Center will help you prepare for your career.
Within the Sponsored Studio program, MICRO Agency is an elective open to all majors that brings real clients in to do paid work with our students. Students gain real creative agency experience while earning their degree!
Internships
Students have interned at the Nelson-Atkins Museum of Art, the American Jazz Museum, The Kansas City Star, Porter Teleo design firm, Boulevard Brewing Company, and other notable businesses in the area.
Erica Hoelting ('24 Illustration)