Our Commitment: I.D.E.A.S.
We at the Kansas City Art Institute recognize that a plurality of voices and perspectives is crucial in providing educational excellence that develops visionary creators, artists and global citizens. We strive towards creating a campus community with the broadest spectrum of representation with respect to race, ethnicity, religion, sexual orientation, gender, age, socioeconomic status and first-generation students. The core concepts of inclusion, diversity, equity, access and sustainability are guiding principles integral to KCAI's strategic and academic planning, social and studio practices, research, and learning outcomes.
KCAI's Path Forward for Inclusivity, Diversity, Equity, Access and Sustainability (IDEAS)
Immediate action
Adopt a mission statement for inclusion, diversity, equity, access and sustainability (IDEAS)
Support the work of a newly formed IDEAS Council, a group made up of faculty, staff and students, giving students direct access to administration.
Diversify hiring practices. The college hired diverse AICAD (Association of Independent Colleges of Art & Design) Fellows. These recent MFA BIPOC graduates are bringing new points of view to KCAI classrooms. 
Develop The President's Action Council. The purpose of this group is to advance an action agenda assembled from the recommendations of the Diversity Working Group of the Faculty Assembly and the IDEAS Council and/or student groups. Students participating in the President's Action Council will include BIPOC representatives and all students will be compensated for their time and work.
Integrate diversity and anti-racist language into college-wide student learning outcomes for each academic department and program. Include a new, diversity-specific learning outcome across the college.
Perform a comprehensive review of Liberal Arts courses focused primarily on western canon and look for way to integrate a wider cultural perspective.
Uphold a higher level of transparency in regard to college revenue, expenses and tuition increases.
Annual staff and faculty training in areas such as implicit bias, Title IX and Title VI. We will also make education on Title IX and Title VI rights readily available to students.
Our community is one of creative and passionate minds, and together we can forge a path on which we confront and work to end individual and institutional racism.
IDEAS Council
In the early spring of 2020, the Diversity Working Group (DWG), comprised of Kansas City Art Institute faculty, created a set of recommendations which included the formation of an IDEAS Council, made up of a broad cross-section of faculty, staff, and students to address the critical issues of Inclusion, Diversity, Equity, Access, and Sustainability across all facets of the Institution. 
In the wake of nationwide unrest over police killings and systemic racism, the KCAI Student Solidarity Network and Black Student Union issued a list of demands, calling for systemic change and reform of policies and practices that perpetuate racism, anti-black, and colonial systems within our Institution. 
From these two sets of actions, the IDEAS Council began to take shape in the fall of 2020, adding members, clarifying its duties and processes, and beginning to meet regularly. In the spirit of transparency and campus-wide communication, we would like to share our collective vision, mission, and membership. In striving for a better KCAI for all, the Council warmly welcomes any feedback and ideas: ideas@kcai.edu
Vision – the end goal that we envision for our campus culture
Our vision is to dismantle racism and discriminatory practices within ourselves, our community and our institution through listening, dialogue, education and action, and to shift KCAI culture toward genuine, meaningful, and continuous Inclusion, Diversity, Equity, Access, and Sustainability across all facets of our Institution. 
Mission – how are we going to accomplish our vision
The IDEAS Council (the Council), alongside the Diversity Working Group of the Faculty Assembly, is the official body dedicated to Inclusion, Diversity, Equity, Access, and Sustainability.
Members of staff (Staff Advisory Council members), faculty (Diversity Working Group members), and students (Student Solidarity Network, Black Student Union, and selected active students for broad representation, all of whom will be compensated for their work) all serve on the council. Members will work through the Student List of Demands originated by the Student Solidarity Network. We welcome further input and recommendations from as many constituencies as possible, with special attention to introducing more efficient, safe opportunities for students to voice their concerns regarding the KCAI community with respect to Inclusion, Diversity, Equity, Access, and Sustainability.
We will collaboratively assess these and related issues brought to the Council and create a series of action-oriented recommendations with implementation timelines. The Council will work with all appropriate campus groups to realize those recommendations, including but not limited to, the President's Action Council; Student Solidarity Network, Black Student Union and other student groups; Chairs Council and Departments; Staff Advisory Council and others. The Council will serve in an assessment and advisory role for a maximum of two years, with the understanding that at the end of its term, members would rotate and adjust goals and strategy as needed for future work.
IDEAS Council recommendations will be brought to the President's Action Council, who will review the priorities and implementation timeline for the strategic initiatives recommended by the IDEAS Council and Diversity Working Group, and identify available resources to support the necessary work.
IDEAS Council Members
tyler galloway – facilitator
Eleanor Lim-Midyett, Lisa Maione – Diversity Working Group co-chairs
Miguel Rivera – Diversity Working Group
Michael Schonhoff - Director of KCAI Gallery
Malisha Meador - Office Coordinator & Technology Specialist
Allegra Eccles - (Junior, Graphic Design)
Babs O'Halloran - (Junior, Printmaking)
Lucinda Hodges - (Sophomore, Illustration & Creative Writing)
Kel Randle - (Senior, Filmmaking)
Leonard Pryor Fellowship
Among the goals outlined in IDEAS were attracting, retaining, and supporting faculty from underrepresented groups and providing IDEAS-focused opportunities for faculty, staff, and students. To help support this need, KCAI has created the Leonard Pryor Fellowship to be awarded to an artist or designer whose background and art or design practice will help to foster and support a more inclusive community at the college.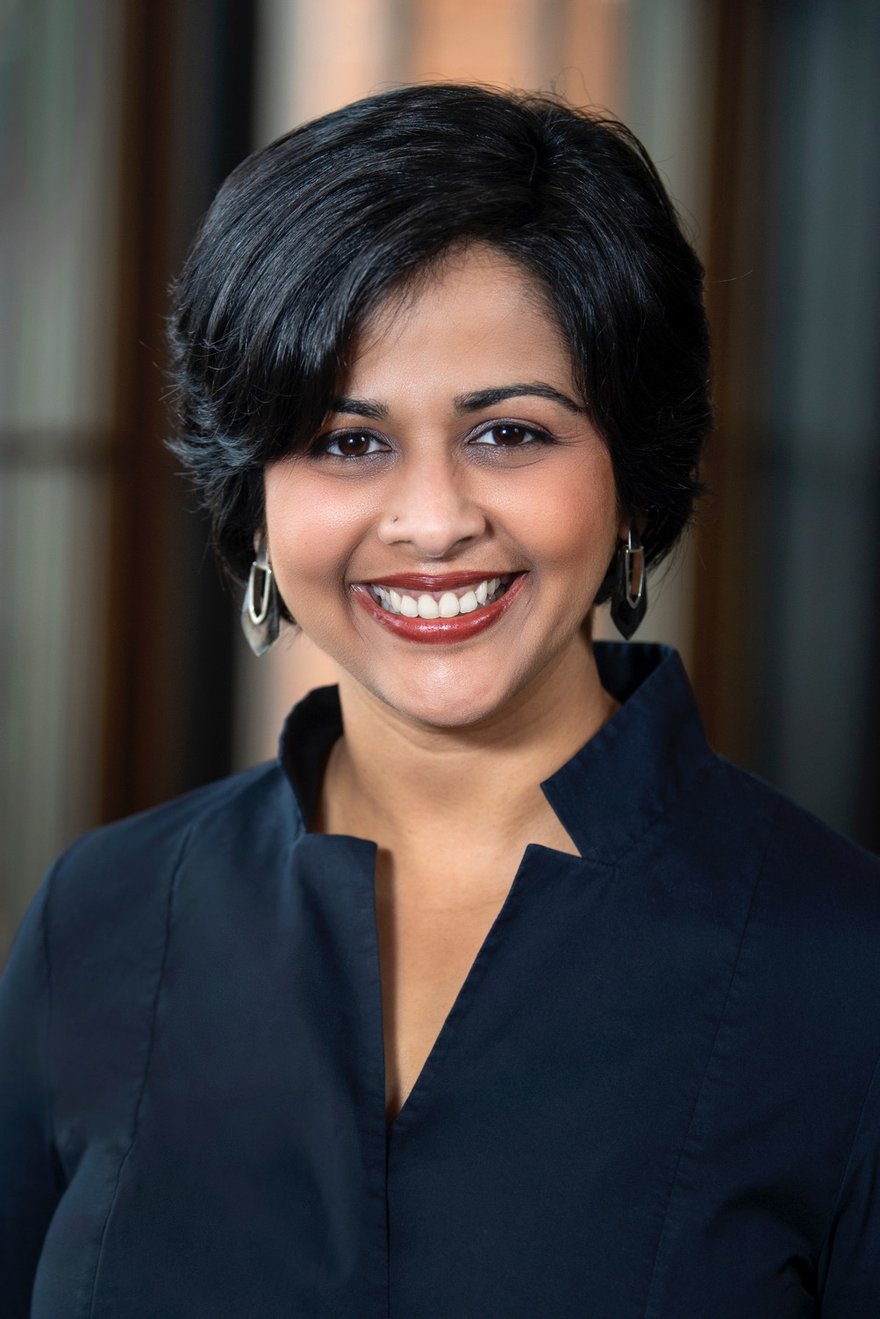 The Nerman Family President's Statement on SB134
As the Missouri General Assembly considers legislation to censor early discussions of gender identity in K-12 public education settings, I want to affirm that KCAI strongly condemns any legislation that marginalizes the LGBTQ+ community. We oppose all discrimination based on gender identity and sexual orientation and believe that Missouri Senate Bill 134 puts students at risk for depression, anxiety, and even suicide.
As a proud member of the LGBTQ+ community, I understand first-hand the toll discrimination can take, and this bill sends an alarming message to already vulnerable youth. Although it is aimed at K-12 schools, it sets a dangerous precedent for all levels of education, and we must stand together to voice our opposition.
At KCAI, we are committed to protecting all students and giving them a safe place to learn and thrive. We are united in creating a place of refuge, dedicated to inclusivity and equality.
Ruki Neuhold-Ravikumar
The Nerman Family President