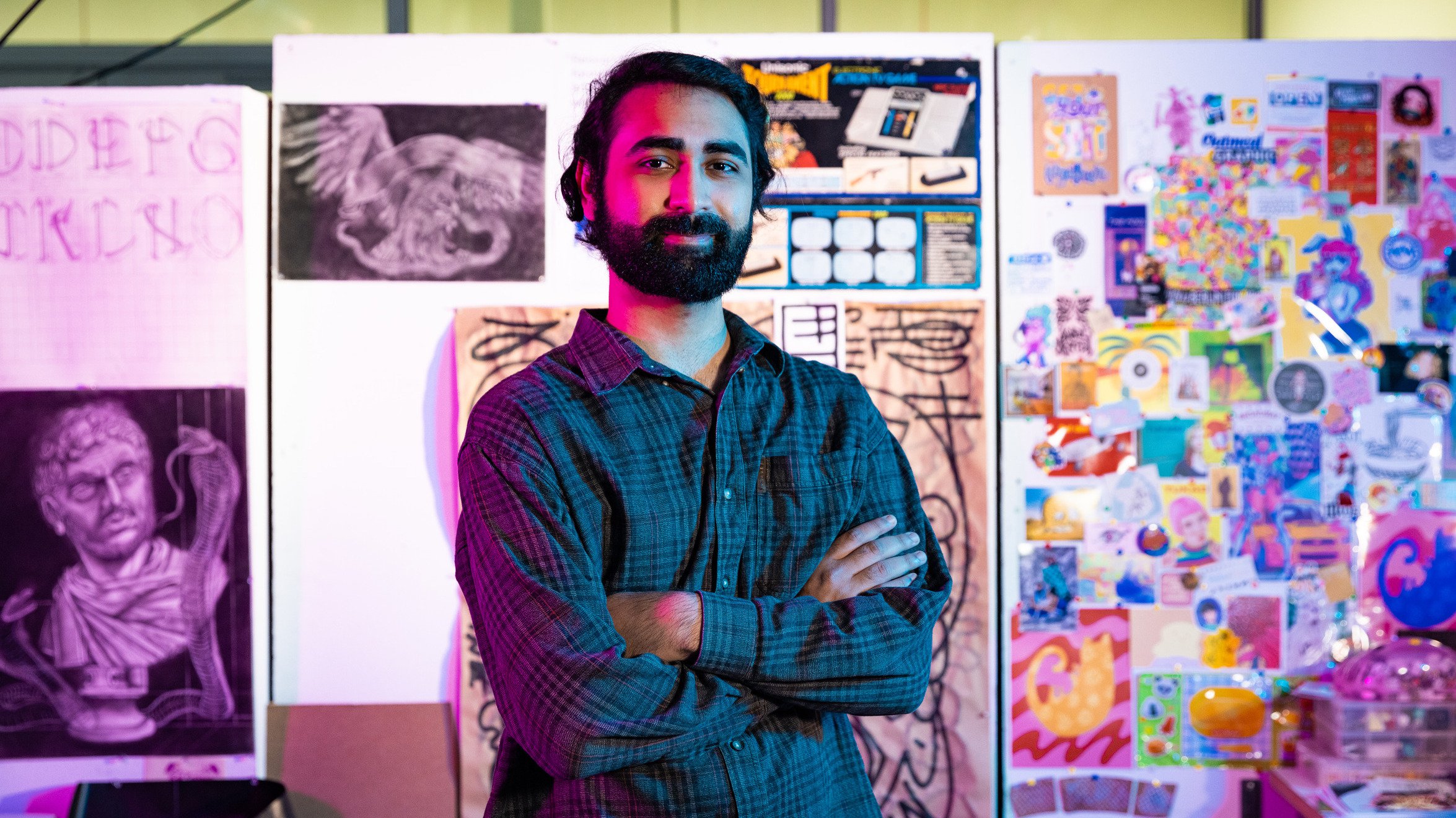 Entrepreneurial Studies
You're not only an artist. You're a doer. A problem-solver. You don't want to be confined by traditional roles. You seek to create your own. Whether you freelance, start a business, or go to work at an existing one, you want to open doors and create opportunities. And you can do just that with an Entrepreneurial Studies minor.
Learn business through a creative lens
Set yourself up for success with a minor in Entrepreneurial Studies in Art and Design.
Recognizing there is no one pathway to being a creative entrepreneur and no matter your career goals, you'll discover how to be business savvy and how to take your work to market.
Students with a minor in Entrepreneurial Studies in Art and Design take classes covering topics like opportunity recognition, business modeling, small business management, and self employment, so students are poised to launch their own ideas, elevate their studio practice, and innovate within existing organizations.
Benefit from KCAI's innovative collaboration with The Regnier Institute for Entrepreneurship and Innovation, a program of the Henry W. Bloch School of Management at the University of Missouri-Kansas City.
Students with a minor in Entrepreneurial Studies in Art and Design will be prepared to lead their own studio practice, launch a new venture or contribute creative problem-solving and business skills to an existing business as soon as they graduate.
Classes and Course Requirements
The Entrepreneurial Studies in Art and Design Minor requires 16-credit hours.
Required Classes
Introduction to Art and Design Entrepreneurship (3 credit hours)
Gain a foundational knowledge of what it means to work with an entrepreneurial spirit. Topics include creative problem solving; entrepreneurial methods and practices; idea and business modeling; leveraging resources and legal issues.
Entrepreneurship Toolkit (3 credit hours)
Learn marketing; management; accounting and finance; economics; operations management and personal finance through the lens of a creative enterprise.
Creative Enterprise Studio (3 credit hours)
Explore how to recognize opportunity like an entrepreneur, create models and designs for your venture and strategies for getting started.
Entrepreneurship Experience (3 credit hours)
Put your education to practice by participating in an internship or practicum with professionals from the industry of your choice. Or, if you have a venture that you have launched, grow it with additional faculty coaching and mentoring.
Professional Practice (3 credit hours)
Each studio major focuses on discipline-specific professional practice knowledge and experiences.
Art and Design Entrepreneurship Seminar (1 credit hour)
Engage in entrepreneurship events in the Kansas City community and come together to share entrepreneurial experiences.
"The Art Institute provides students with a very well-rounded education as is, but this minor soothes me and my parents' nerves about life after graduation and the 'starving artist' stigma I want to avoid."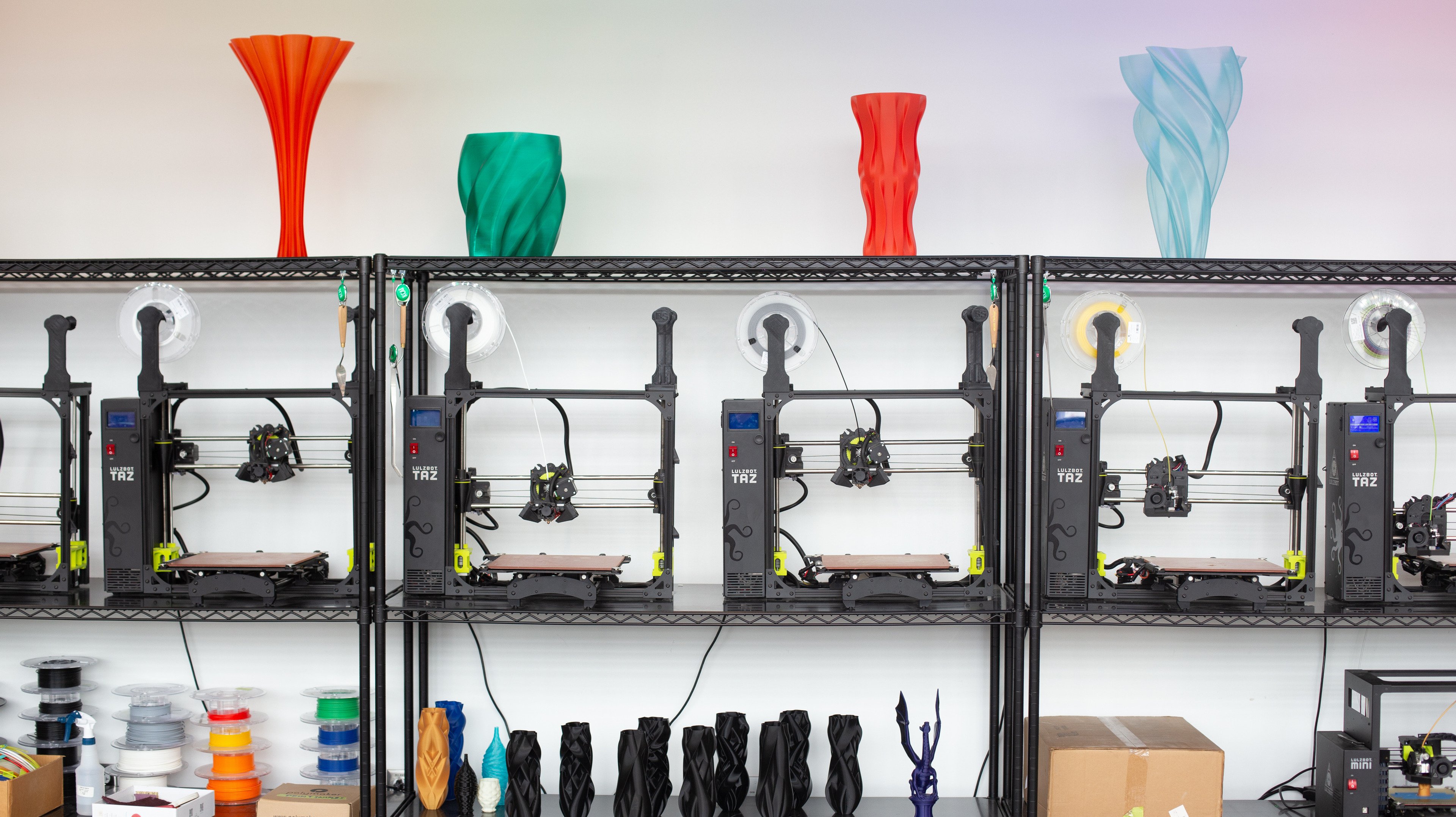 "The minor has better prepared me to have a business mindset for future adventures."
Paul and Linda DeBruce Hall
Enter the two-story, light-filled atrium of the new Paul and Linda Bruce Hall through a portal adorned with quotes by famous art historians, writers, and artists. You'll take classes in smart classrooms, each with a view of garden gathering spaces. It's the perfect environment for learning, studying, and collaborating
Kansas City itself is home to movers and shakers in the art world, as well as in advertising, publishing, nonprofit administration and tourism. This is prime fertile ground to plant the seeds of business success.
Take a great idea and turn it into a well-thought-out plan and then a success story. The Entrepreneurial Studies in Art and Design Minor requires 16-credit hours. Students in any major can elect to complete the minor with careful course planning.