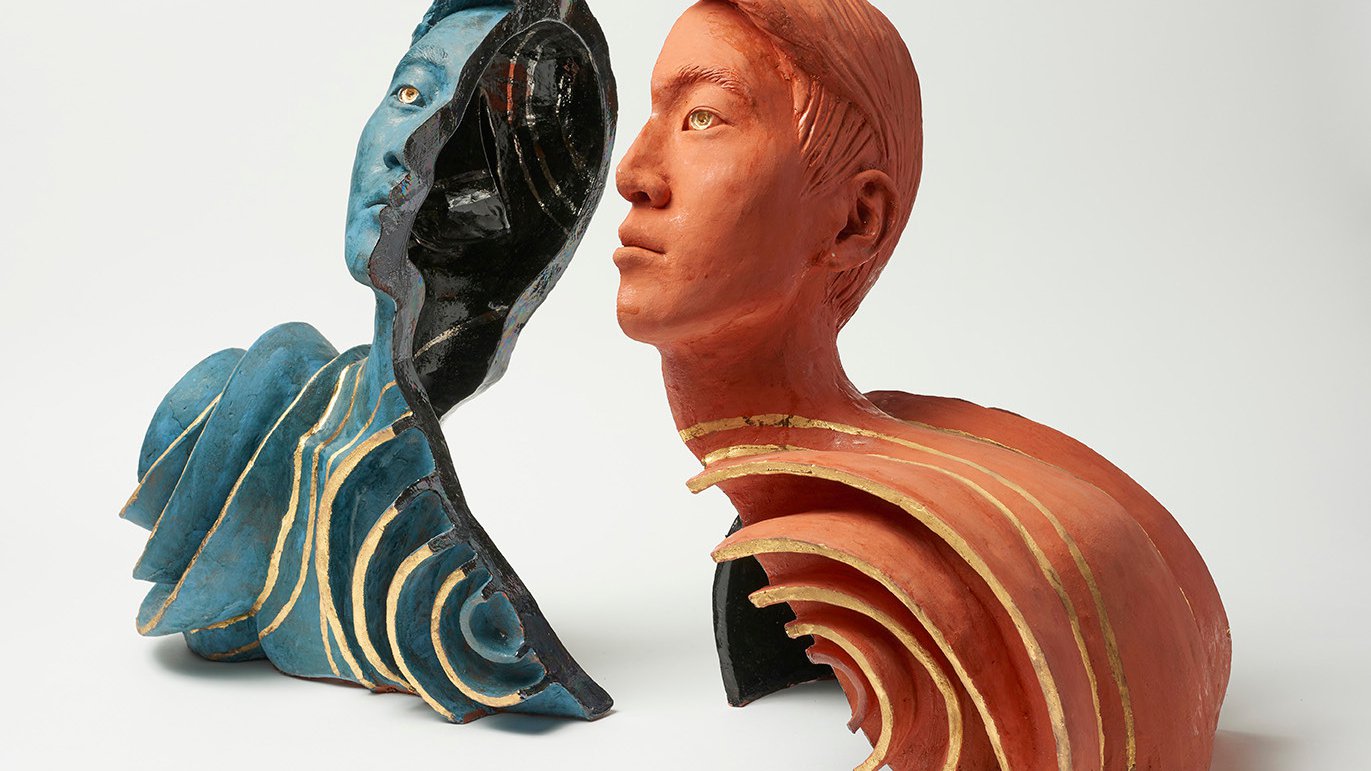 Asian Studies
Asia is more than a continent. It bears a fascinating history, culture, and people. See things through a global perspective and enhance your art practice when you immerse yourself in the language, literature, philosophy, and art of Asian cultures.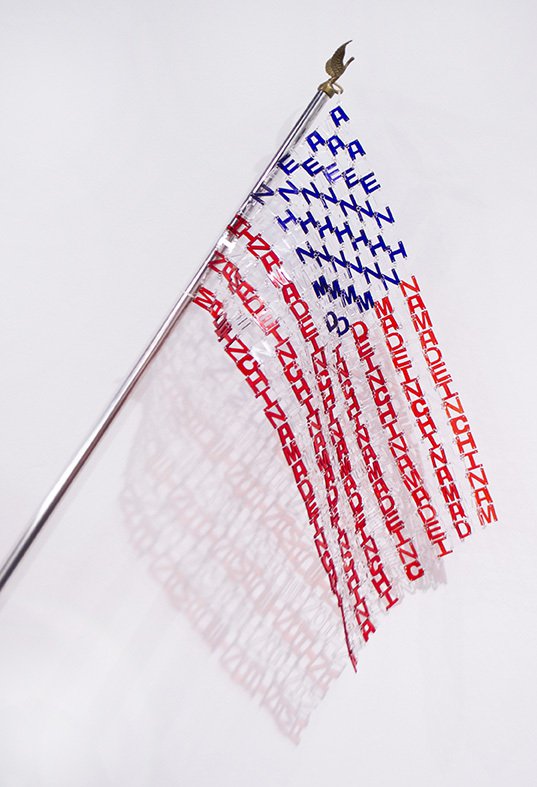 Michelle Chan ('19 Fiber, Art History & Asian Studies)
Take your art practice global
Obtain an Asian Studies certificate by taking classes in language, art history, literature, history, and philosophy, along with a studio component with an Asian emphasis. Surround yourself with Asian culture by studying the language, art, aesthetics, and creative activities of Asian cultures.
Write about your reflections. Create art influenced by Asia. At the end of the program, you will write a 1,000-word "reflection paper" and give a short presentation discussing your experiences and communicating ideas that indicate a more comprehensive understanding of Asian studies.
Graduates with expertise in Asia are in demand by museums, universities, government agencies, and international companies.
Classes and Course Requirements
The Asian Studies certificate requires 15 credit hours. No matter which major you're studying, you can easily add this certificate to your plan to enhance your studies. Additionally, certificate requirements can also be obtained through travel-study programs to China or Southeast Asia.
Required Classes
Asian Language - Chinese or Japanese (3 credit hours)
Asian Art History Survey Course (3 credit hours)
2 Liberal Art Courses in Asian content (6 credit hours)
Studio Elective with Asian Emphasis (3 credit hours)
"The more layers of cultural identity we add to our identity, the more we can see the world in different ways and share them through art."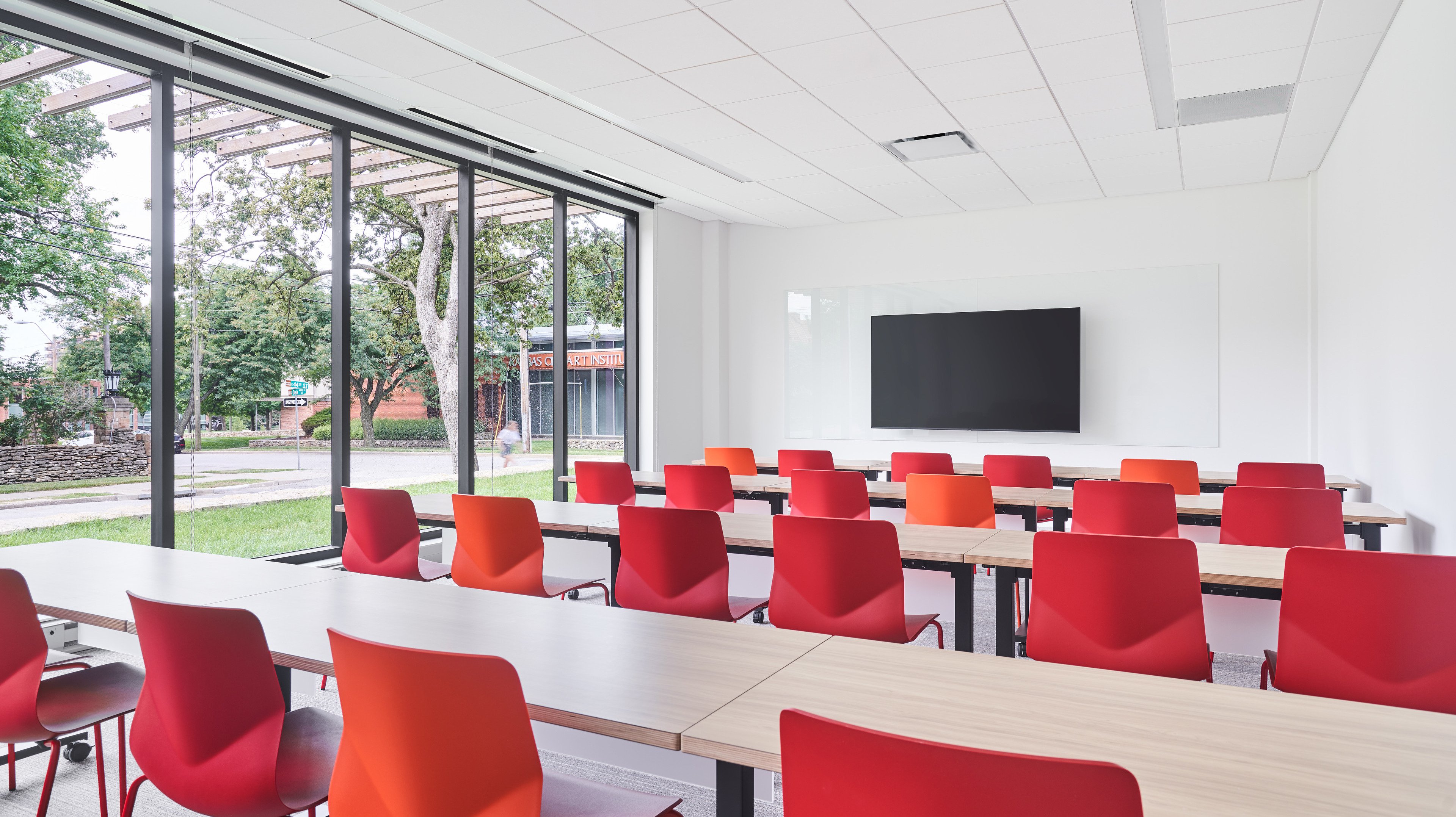 Paul and Linda DeBruce Hall
Enter the two-story, light-filled atrium of the new Paul and Linda Bruce Hall through a portal adorned with quotes by famous art historians, writers, and artists. You'll take classes in smart classrooms, each with a view of garden gathering spaces. It's the perfect environment for learning, studying, and collaborating.