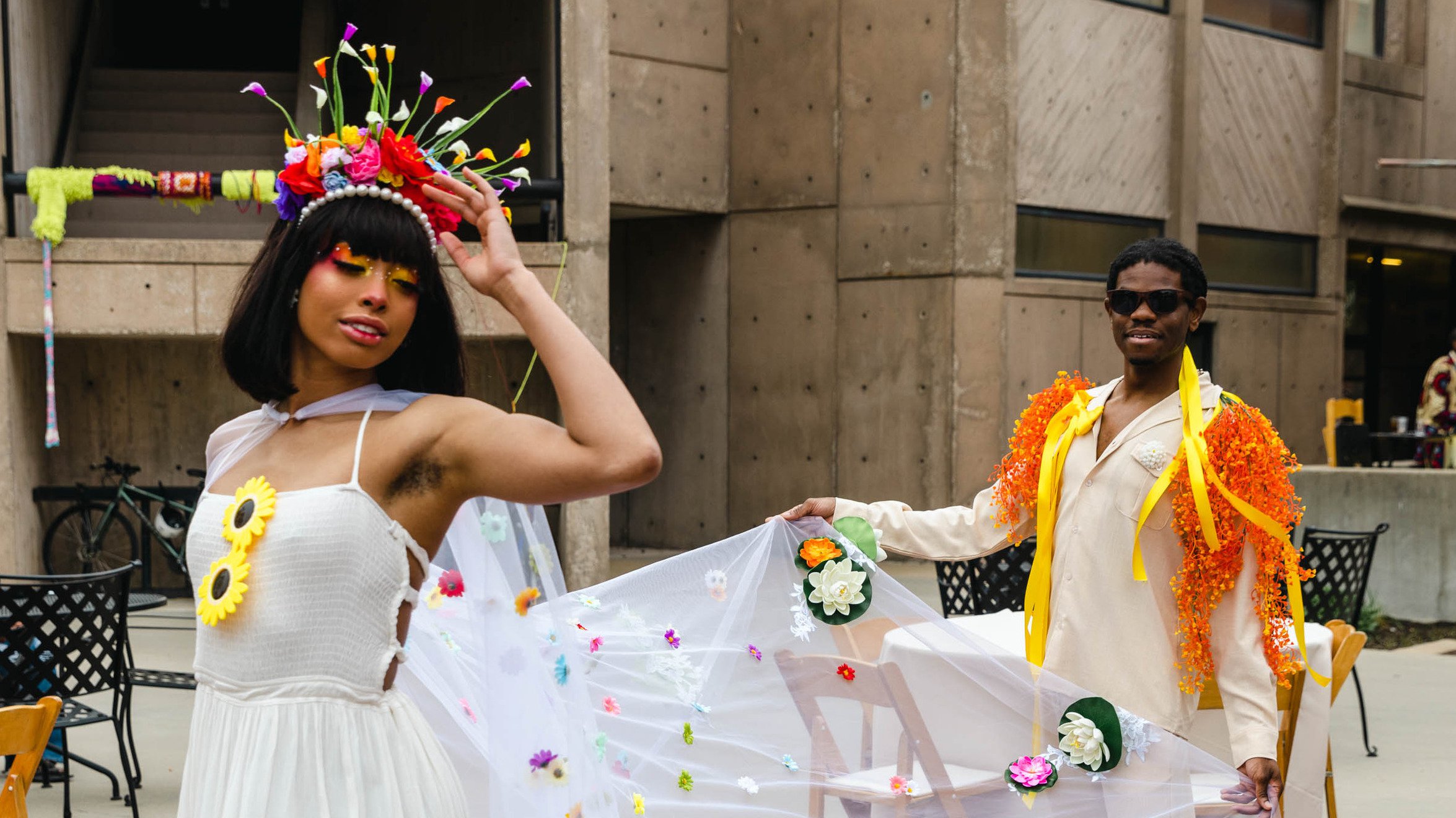 ArtPop Muse was a huge success!
05.31.2023
ArtPop Muse brought hundreds of partygoers to campus on May 4 to see the creativity and innovation of the next generation of artists, designers, and makers and raised almost $300,000 for student scholarships! 
The campus became a thrilling festival with outdoor art installations, costumed performers, roller-skating dancers, live music, curated food, and signature cocktails. Guests reveled in the lively atmosphere, wandered through the studios, met young artists, learned about their creative process, and purchased student artwork. It was the kick-off to our weekend-long End of Semester Exhibition and Sale, where students sold more than $30,000 of their work. All of the proceeds went directly to the student artists. 
Thank you to all our sponsors and Honorary Chairs Steve and Mary Anne McDowell and Event Chairs Scott Heidmann and Ken Petti for helping us plan a magical evening. ArtPop was such a success that we're making it an annual event! Don't miss ArtPop in May 2024!
Take a look at some our favorite moments from ArtPop!