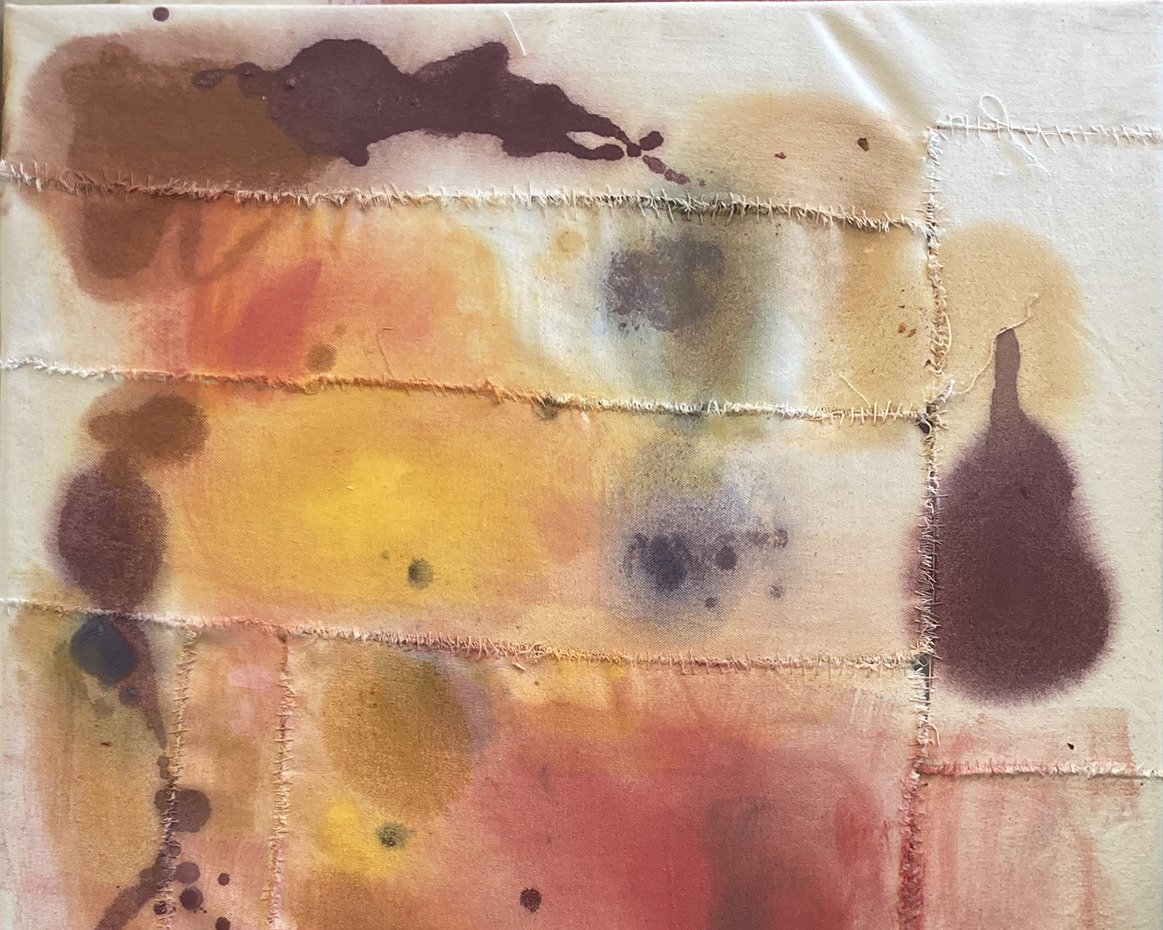 Spotlight: Student Life + Support
Date & Time
Jan. 29, 2023 @ 4 p.m.
Location
Virtual
This live session with members of KCAI's Student Affairs and Student Support teams will share how KCAI provides opportunities and services to help students succeed in the classroom and beyond.
Register
Topics will include student activities and organizations, health and wellness resources, as well as academic support services.