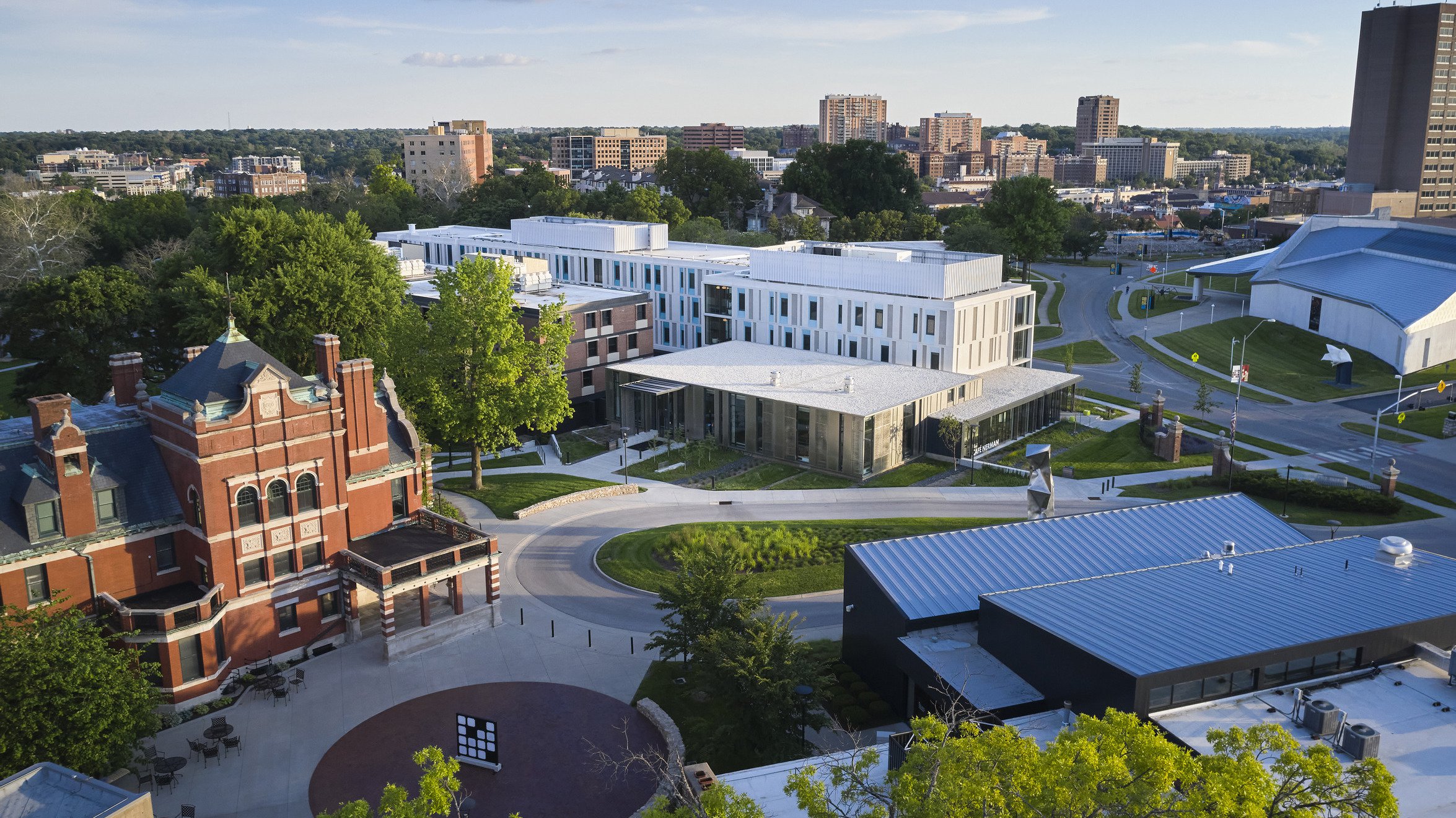 Spotlight: Making College Affordable
Date & Time
March 5, 2023 @ 4 p.m.
Location
Virtual
This live session with Lori Baer, Director of Financial Aid, will focus on identifying  the important steps of financial aid, including filing the FAFSA, scholarships, grants, and loans.
Register
Discussion will also include information about our student employment program, tuition payment plans and planning for college expenses.