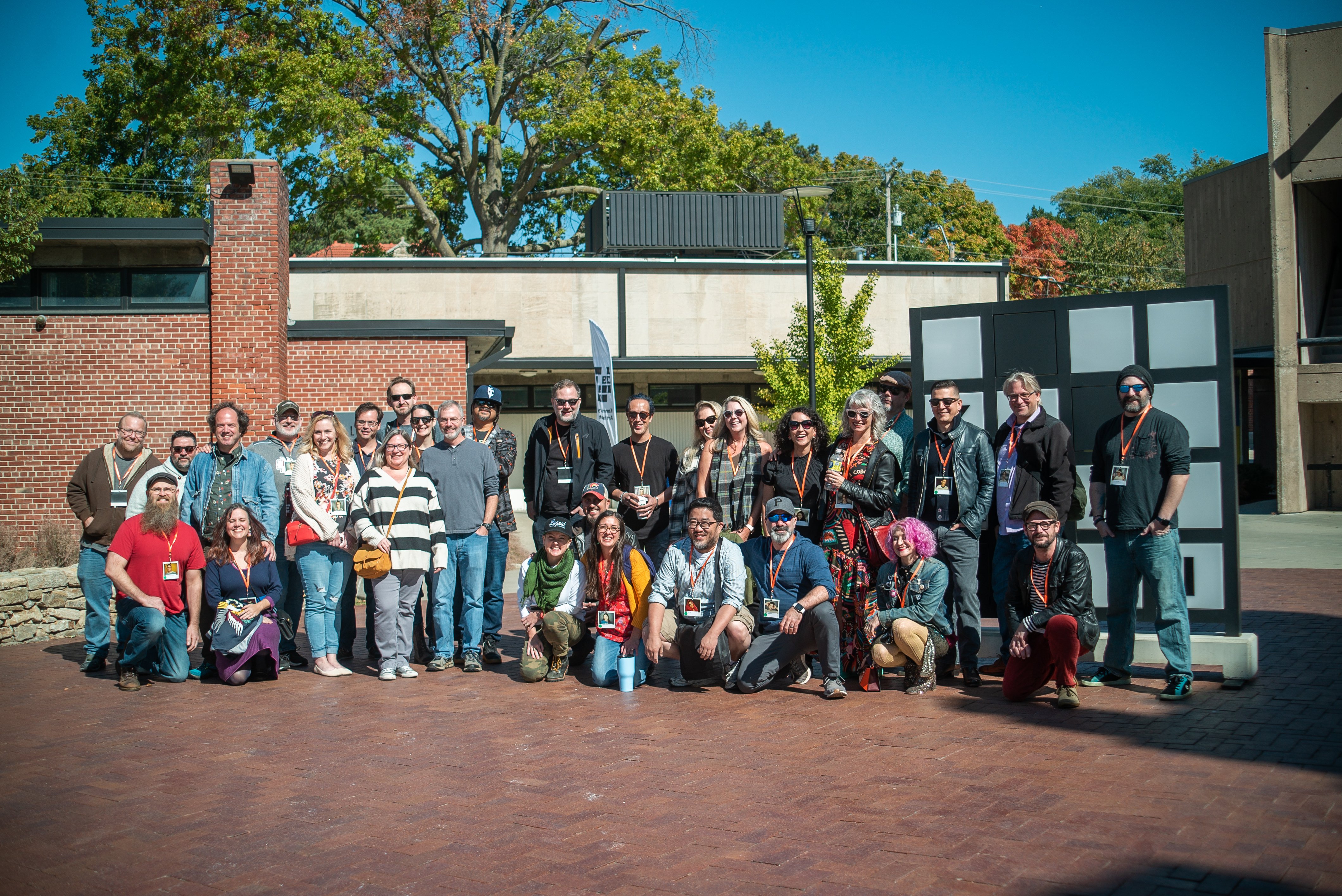 Alumni Gathering - Cincinnati, OH
Date & Time
March 17, 2023 @ 5:30 p.m.
Location
21C Museum Hotel
The Alumni Office is hosting a Kansas City Art Institute Alumni Gathering in Cincinnati, Ohio. The Alumni Office will be traveling to Cincinnati in conjunction with the 2023 NCECA Conference and we are looking forward to meeting you. Please join us from 5:30 - 7:30 p.m. on Friday, March 17, to meet Cory Imig, Alumni and Professional Practice Center Manager, along with other KCAI Alumni. There will be food, drinks, and an evening of reminiscing and catching up!
Please RSVP by March 1, 2023 to alumni@kcai.edu or 816.802.3468. If you have any additional questions please feel free to reach out.