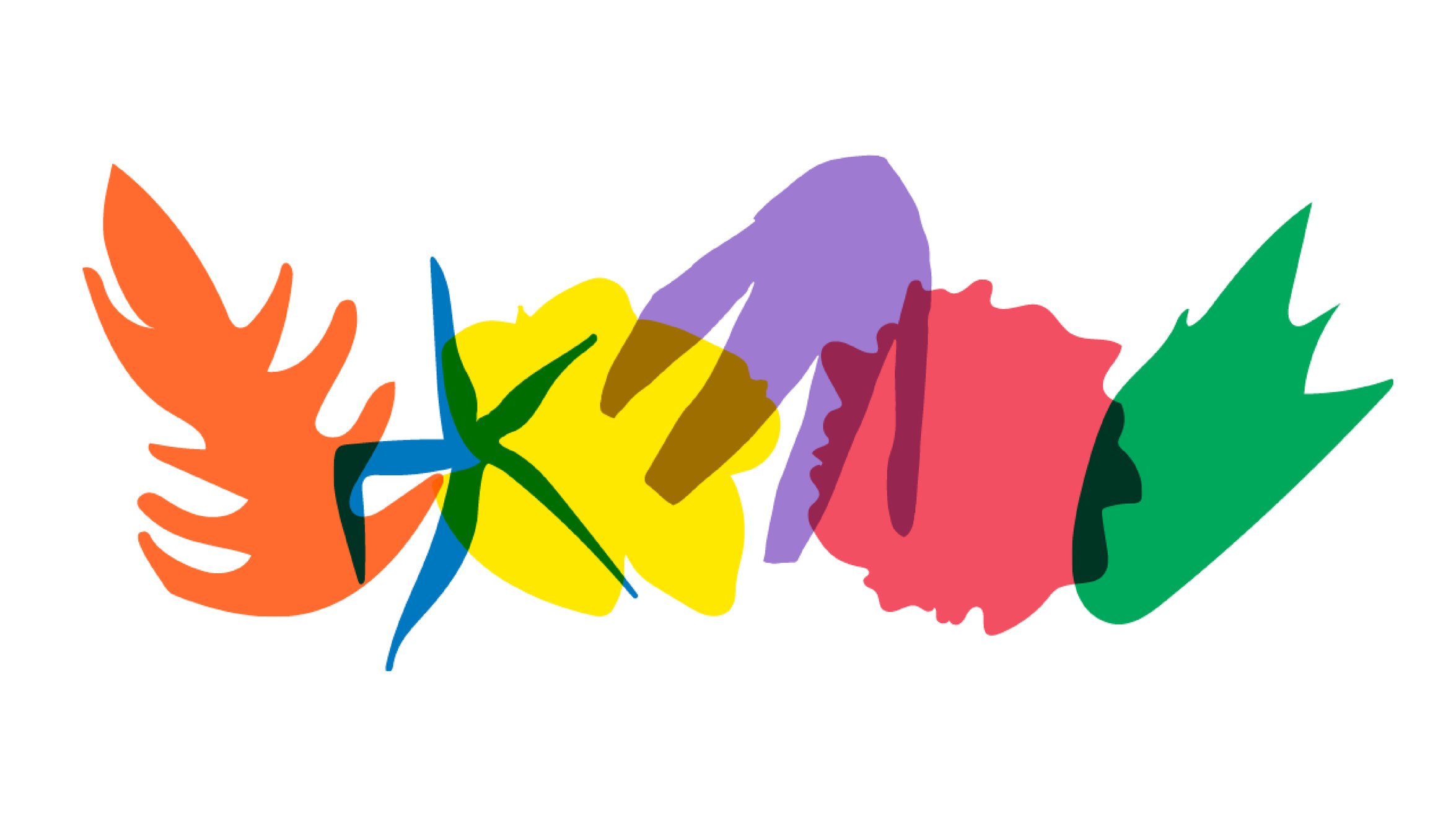 Site Three
07.16.2022 - 09.10.2022
The H&R Block Artspace is pleased to present a collaborative project that celebrates the dynamic Kansas City art ecosystem and presents new work by 15 artists from Missouri, Kansas, Florida, Louisiana, Virginia, and Washington.
Site Three is organized in partnership with six Kansas City-based artist-run exhibition spaces, a guest curator, and a graphic design team. Participating venues each present works and public programs by artists they have invited into the project and include Beco Gallery, The Ekru Project, Kiosk Gallery, plug, Sapien Gallery, and Troost Gardens.
Participating artists include Nedra Bonds, Elaine Buss, Celina Curry, Austin Dearth, Kevin Demery, Myles Dunigan, Lizzie Green, Leon Jones, Sean Nash, Andy Ozier,  Jada Patterson, Cydney Ross, Sadaf Sadri, Kira Sullivan, and Carlie Trosclair.
Conceived collectively and launched in 2021 as a quarterly project, the Site series has invited artists to activate public spaces in the city's urban core while forming an active consortium of independent, artist-run spaces. Site One was hosted in November 2021 at the former Robert H. Gillham Fountain and Wading Pool, known as the "The Slabs" in Gillham Park, while Site Two was presented pond-side at Loose Park in April 2022, both in midtown Kansas City. Additional participating independent and artist-run galleries have included Curiouser & Curiouser and Nightjar Gallery Space.
Site Three offers the Artspace an opportunity to welcome this nomadic art event indoors for the first time while highlighting Kansas City's dynamic art community and amplifying the vital contributions of independent, artist-run spaces and the incredible impact they have on the community's creative ecosystem.
Site Three is organized for the Artspace by Kimi Kitada, an independent curator based in Kansas City, Missouri. The exhibition's visual identity has been designed by Adam Swift Lucas, Assistant Professor in Graphic Design at KCAI, in collaboration with Rachel Kauffman, a graphic design intern at the Artspace.
The Site series brings together curatorial practices and infrastructures that work from and with precarity, foregrounding emerging practices that combine collectivity. Representatives from independent art spaces and communities in Kansas City and the Midwest region, who find themselves at a critical and precarious junction as resources and infrastructures become less available, are invited to take part in public outdoor and indoor art exhibitions and debate about the possibilities for the future.
The current reality calls for active reflection on the connection between an organization or collective's location and its ability to amplify the voices of contemporary artists. At the same time, issues of local responsibility for emotional, social, and material structures need to be taken into account by curators, artists, and organizers alike. Members of the public are invited to attend the Site Series and think together about how support and a sense of community can become part of our curatorial and artistic practices.
Public Engagement
Site Three
Opening Reception
Sunday, July 24, 12 – 3 p.m.
Site Three risograph print giveaway designed by Adam Swift Lucas and Rachel Kaufman
Check the Artspace Instagram and Facebook accounts for featured artworks and artist profiles.
For more information about public programs, exhibiting artists, current visitor guidelines for COVID-19, and to get directions, please email artspace@kcai.edu. 
Image: Site Three title graphic and GIF design courtesy of Adam Swift Lucas and Rachel Haufman.