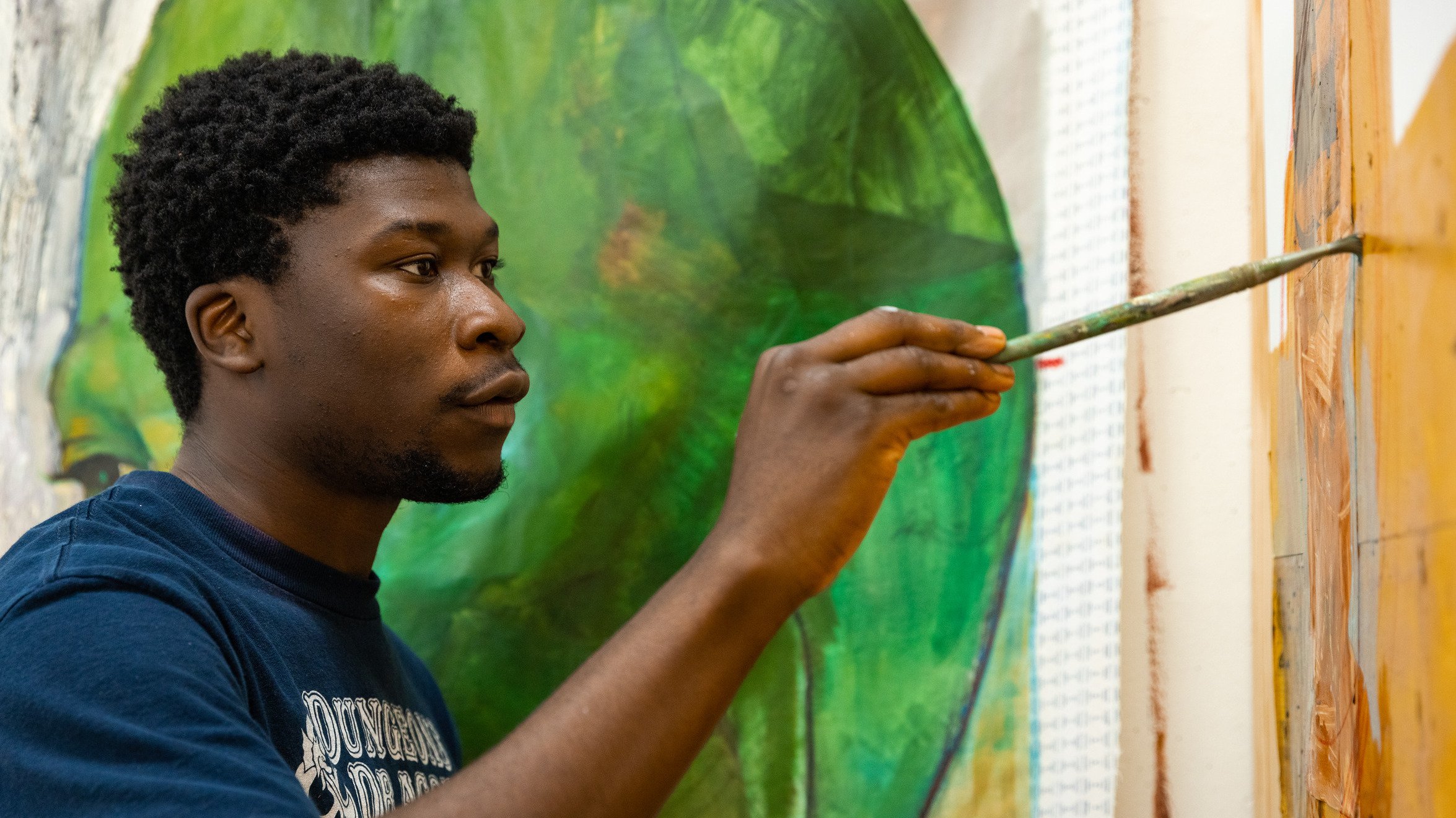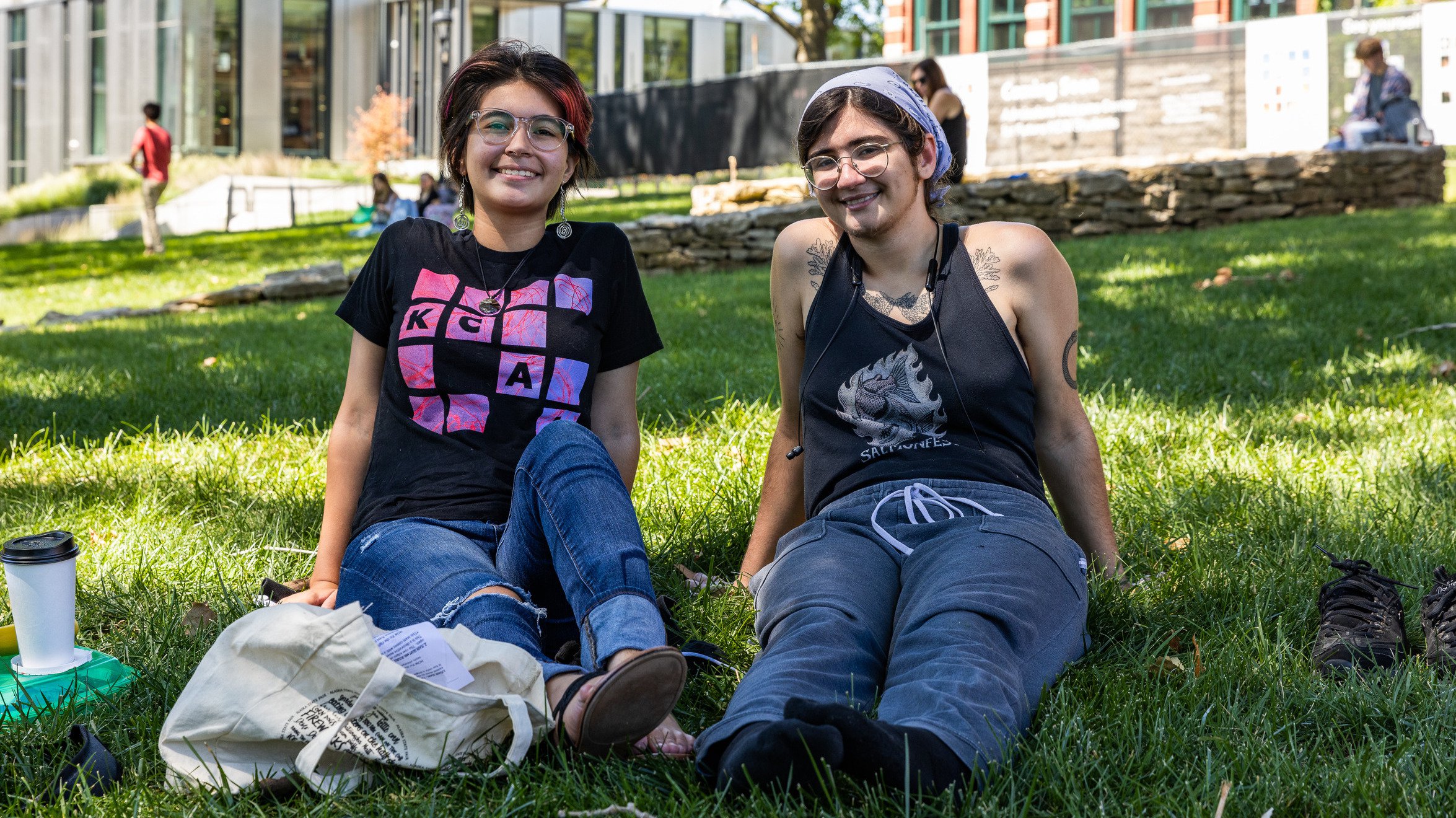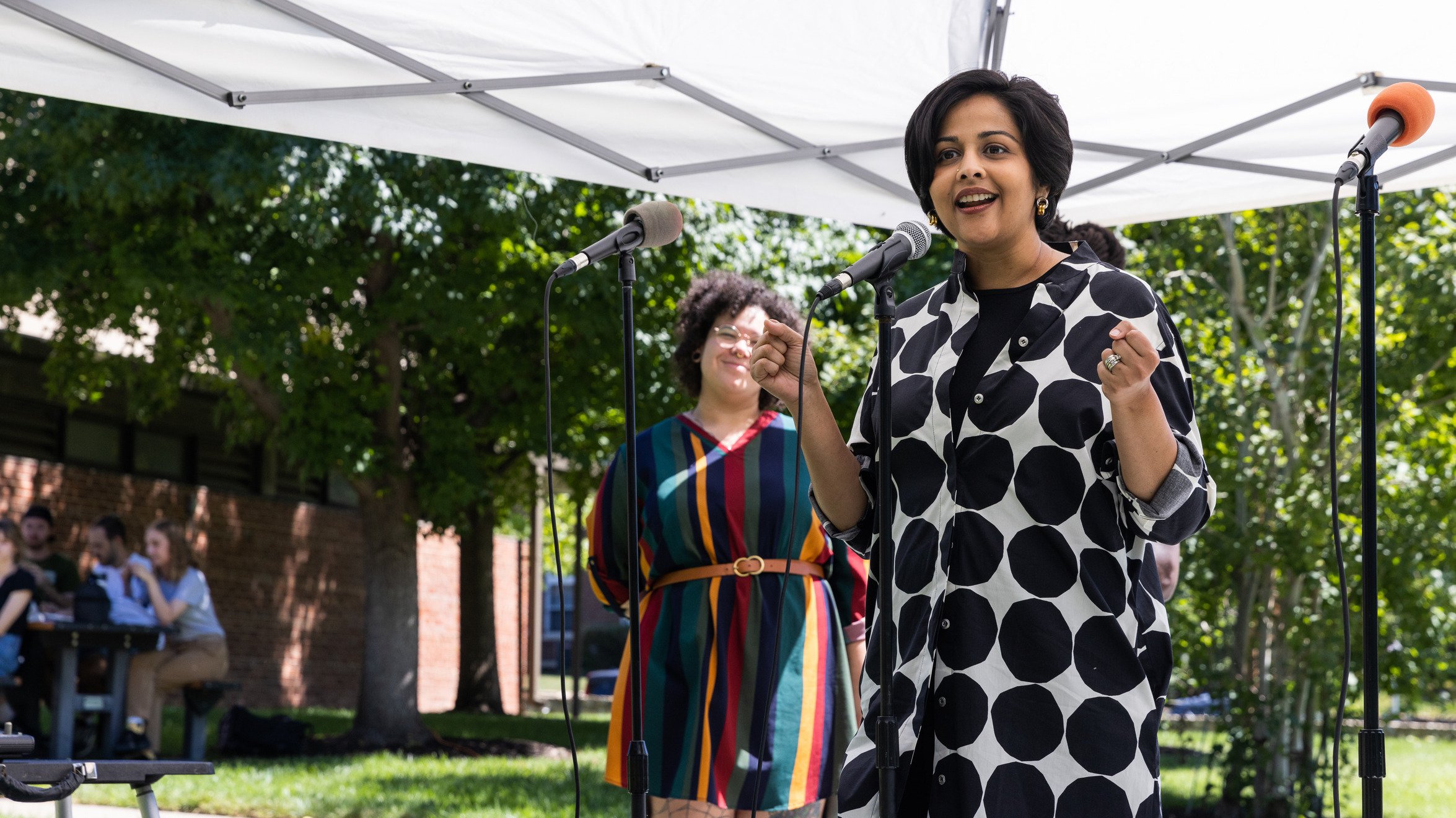 KCAI Fund
With 13 majors and three minors, KCAI offers a diverse curriculum and freedom to discover and explore Studios are equipped with tools and technology that serve both traditional and modern techniques. The skills our students learn transfer to multiple career paths and prepare our alumni to work for companies like Garmin, Nickelodeon, Disney, Stowers Institute, TikTok, and many more.
Your gift will help us maintain relevant programs with state-of-the-art facilities, offer competitive scholarships, and retain leading faculty. The KCAI Fund also supports Pre-College Art Lab (PCAL), which brought a record-breaking 178 high school students for a two-week residency on KCAI's campus this summer. Many of these students go on to attend KCAI and pursue creative careers.
We welcomed 738 students this fall from 27 states and three countries. Together, with your support of art and design education, we can say with full confidence that these students are exactly where they are meant to be.
Donors who give $150 and above will receive a custom series of postcards featuring the KCAI campus and student artwork.