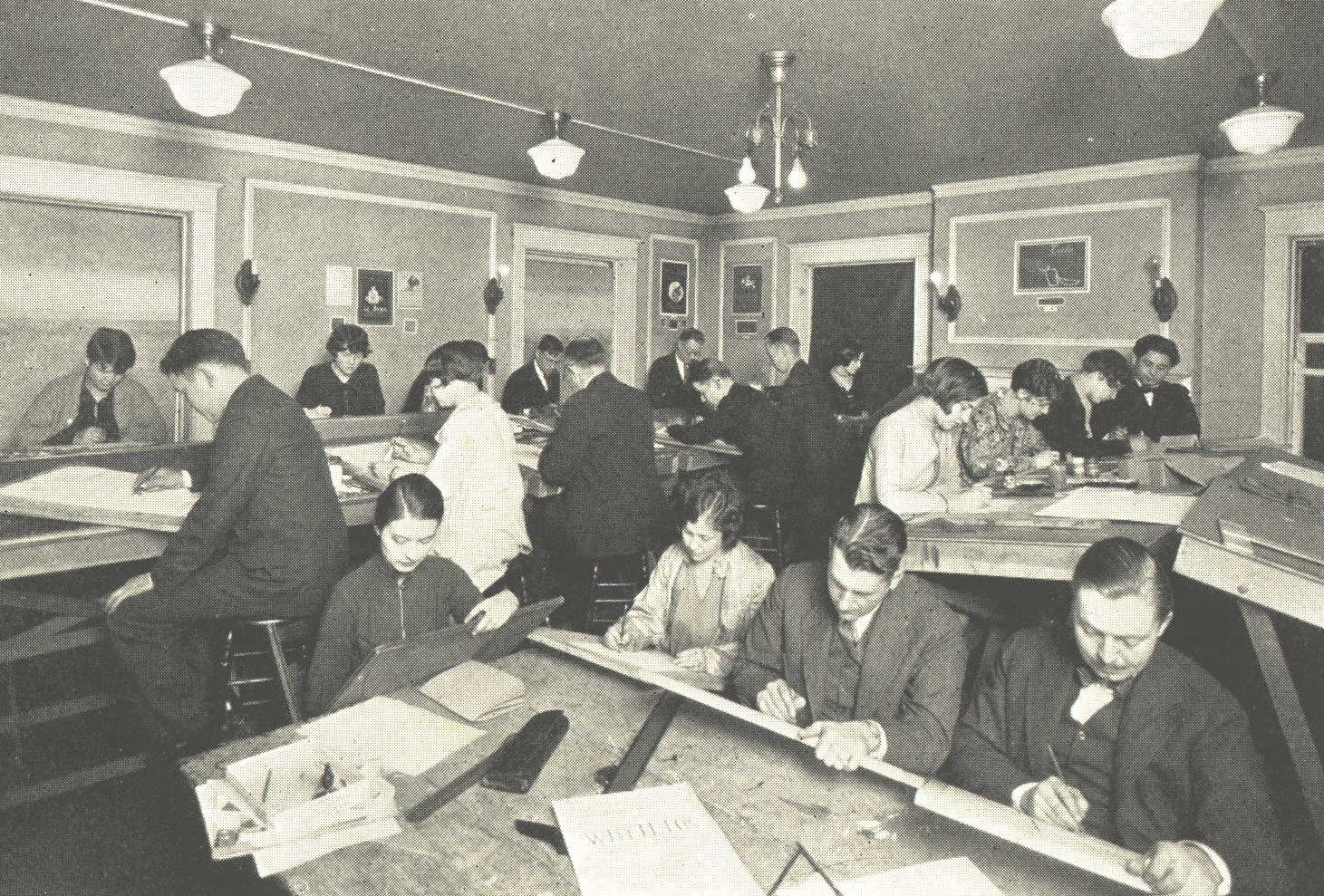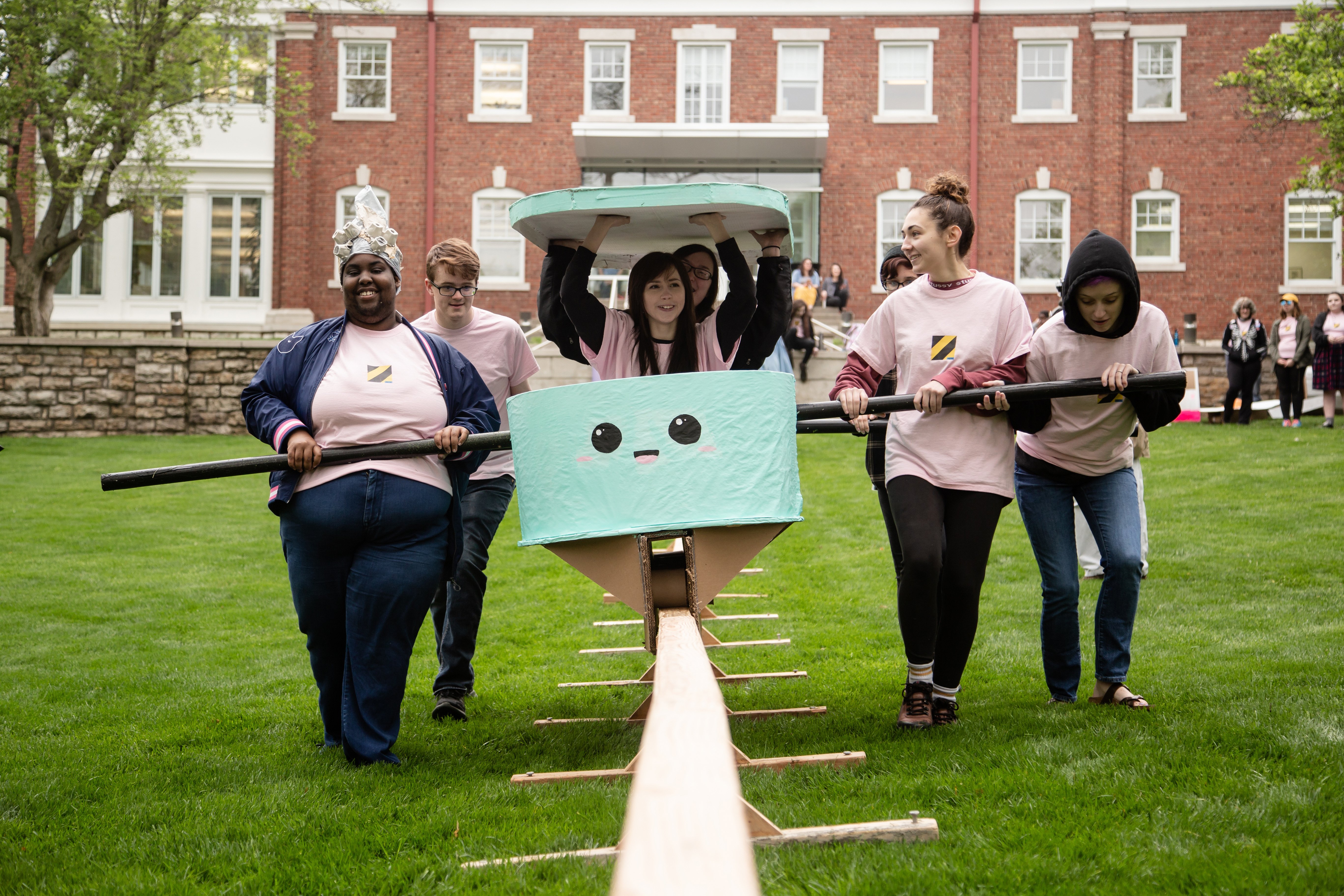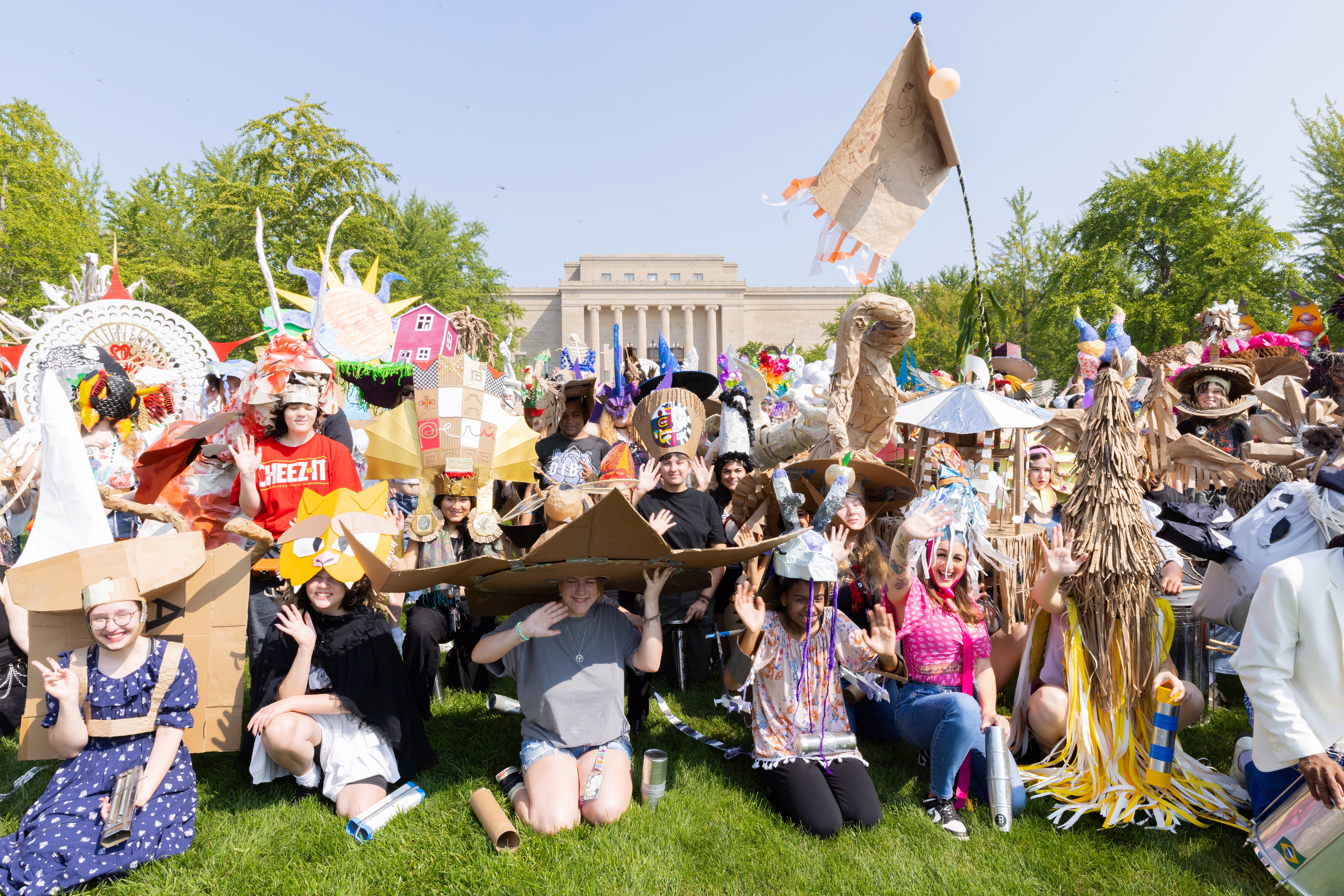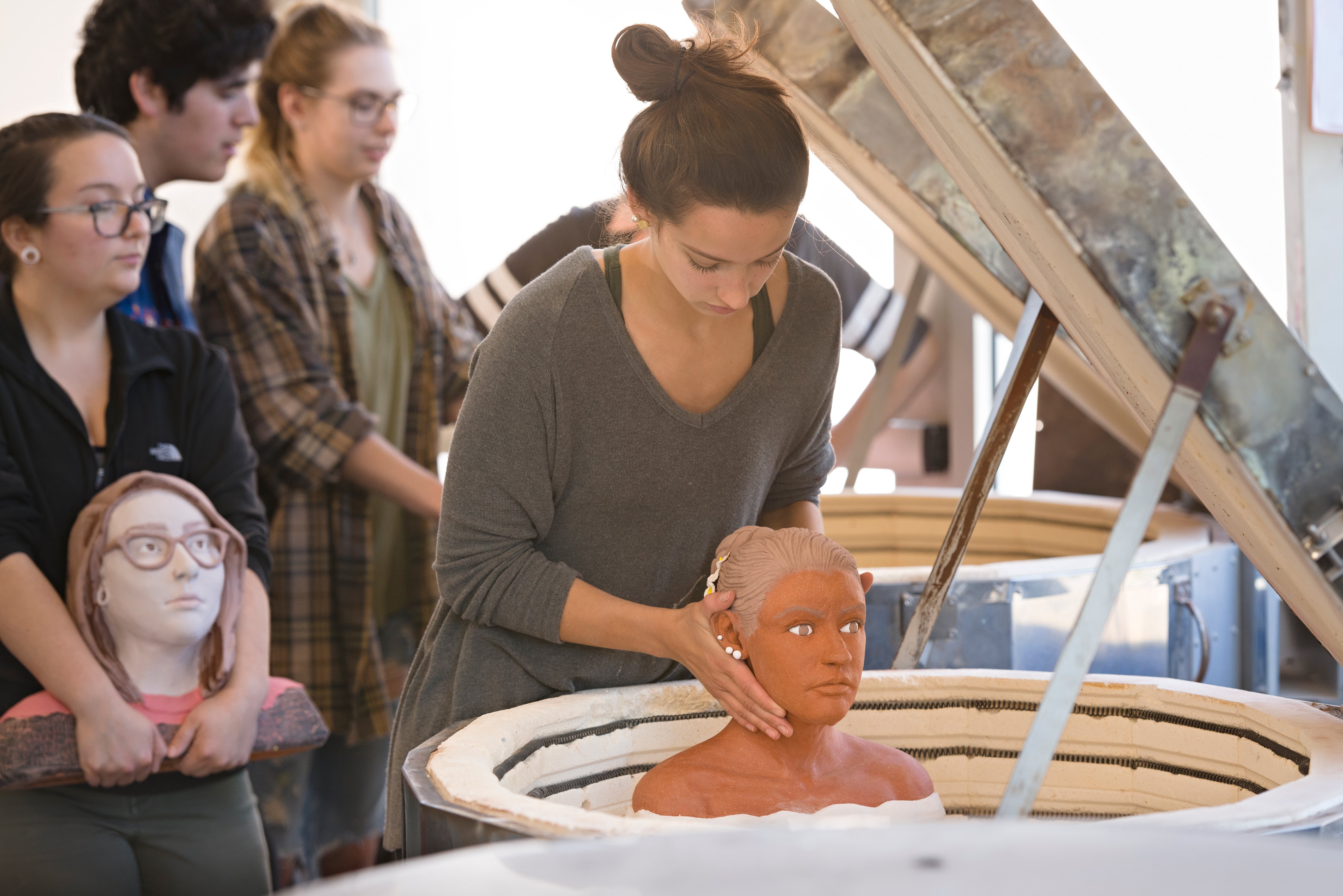 KCAI Fund
In 1885, art enthusiasts formed a "Sketch Club" with the purpose of discussing and learning about art and creativity. They had no idea that "Sketch Club" would lay the groundwork for a distinguished four-year college of art and design, now known as the Kansas City Art Institute. 
Creativity drives innovation and progress. We are asking you to invest in a community that fosters creative expertise and develops the next generation of creative thinkers and problem solvers. By making a gift to the KCAI Fund you are investing in creativity and fueling progress.  Help more people have access to a world-class education in art and design at the Kansas City Art Institute.
The KCAI Fund Supports:
Scholarships - 99% of our students receive financial aid and 38% are first-generation college students.
Accessibility - Ensuring our campus community can fully participate in the educational experience and campus life while promoting inclusivity, diversity, and equal opportunities for all students.
On-campus Art Galleries - Our galleries select artists that represent diversity in artistic practice, life experience, academic and professional preparation, career choice, cultural identity, and political persuasions - all of which have the potential to influence students' current and future artistic practice.
Wellness - We are dedicated to nurturing the holistic well-being of our students and addressing their financial, emotional, and professional needs by offering access to on-campus counseling and Teladoc services.