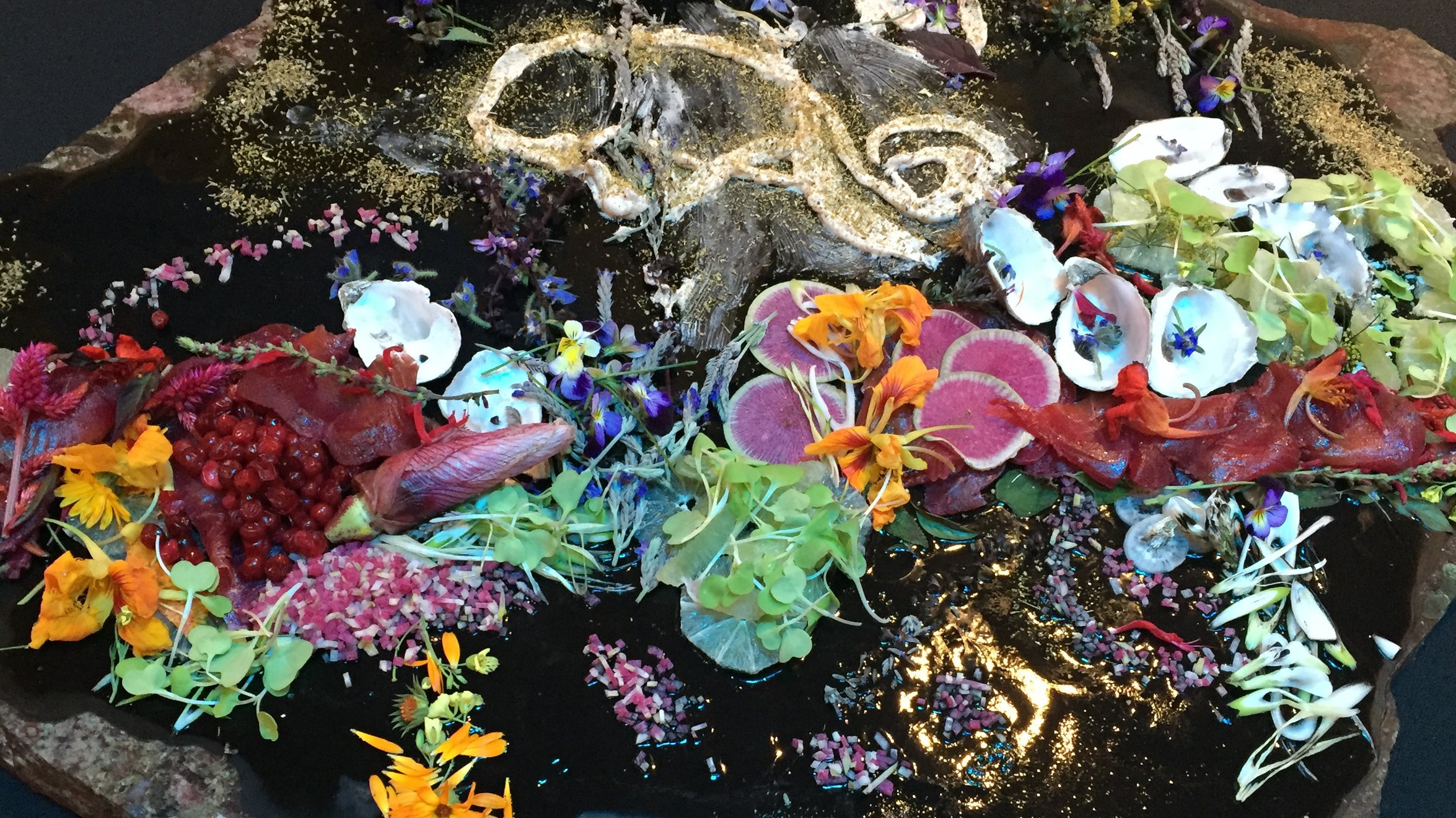 Auxiliaries
Join one of our Auxiliary Committees.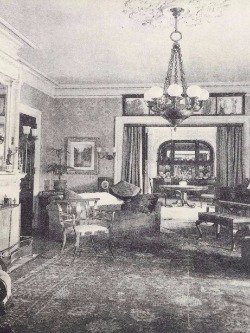 The Fireside Committee
was formed in 1932 after school leaders appealed to the community for support during the Great Depression. Prominent women from Kansas City responded and met around the fireside in Vanderslice Hall. They have been working on behalf of KCAI ever since.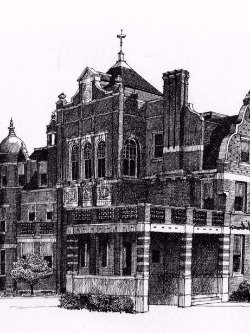 The Vanderslice Committee
raises funds specifically for the beautification and restoration of historic Vanderslice Hall, the college's main administrative building. Vanderslice is a historic mansion, dating to 1896, that is listed on the National Register of Historic Places.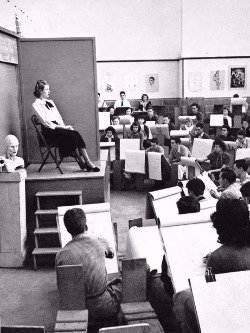 Sketch Box
This educational auxiliary conducts monthly events for members and the public to increase awareness about artists in the community and about the Kansas City Art Institute. Sketch Box meets in locations all around the Greater Kansas City metro area in artist studios, galleries and homes.