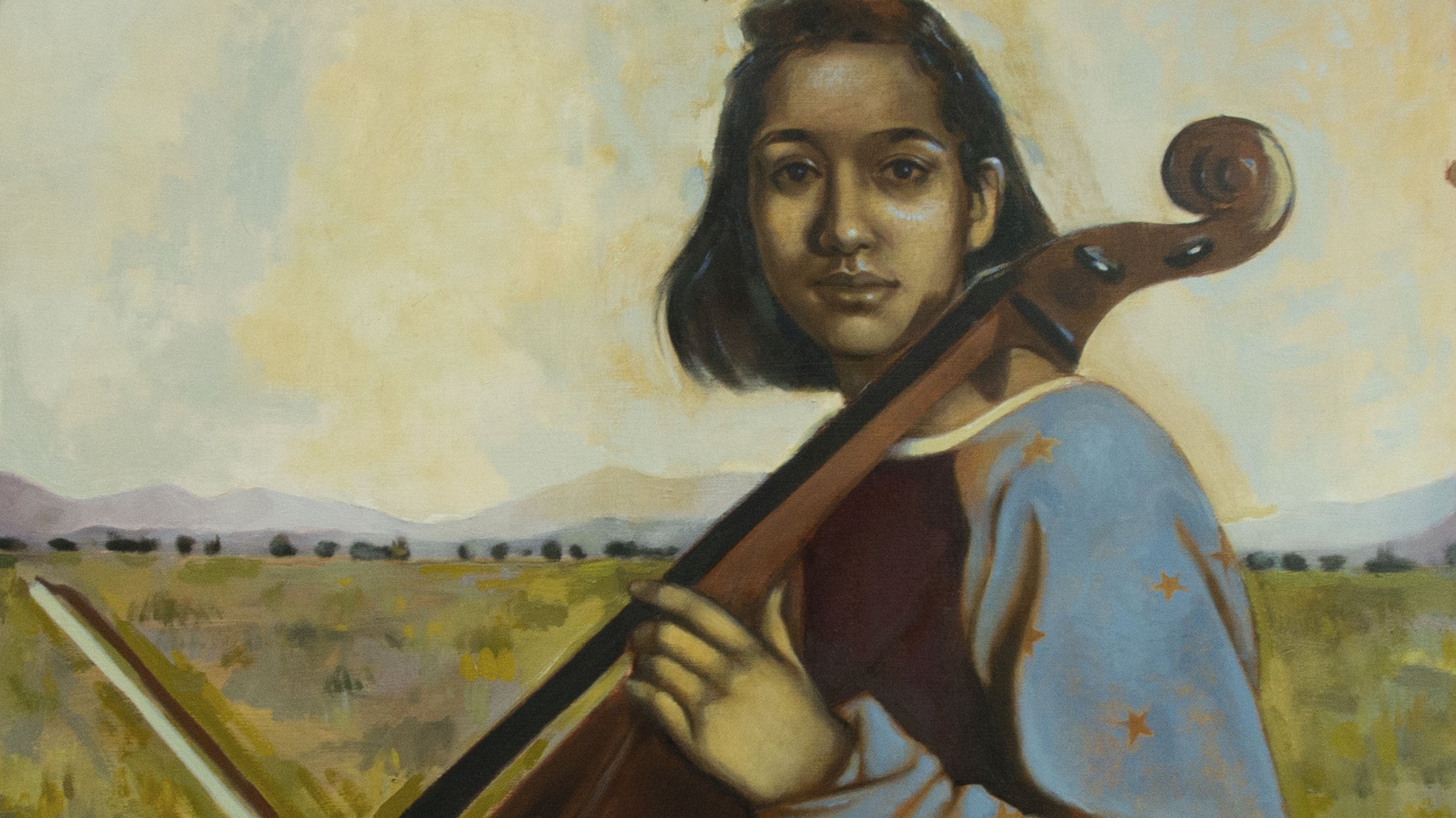 Your Portfolio
The portfolio you submit provides us a sense of your passion and work ethic in relation to what you make. The work in your portfolio should demonstrate knowledge and versatility of media and subject matter, combined with an understanding of color, composition and design. A minimum of 10 pieces of recent work is required, but feel free to add more work, including sketchbooks and journals. JPEG format is preferred, but files in any universal audio, video, graphic or web format are acceptable. Your portfolio will need to be submitted through the applicant portal you created during the application process.
High school students interested in further developing their portfolio for college admissions, should consider taking our summer studio program — Pre-College ArtLab
Portfolio Review
The portfolio review is a critical part of the admissions process and we encourage your portfolio to be reviewed prior to applying. You may have your work reviewed in the following ways:
Schedule a virtual portfolio review with an Admissions Counselor. These 1:1 sessions are available in 30-minute time slots. Schedule your appointment and someone will contact you within 24 hours, during regular business hours.
Schedule a portfolio review during a virtual National Portfolio Day. Portfolio Days are great opportunities to receive feedback from a KCAI Admissions Counselor.
Please never send us original work for review by mail.
Submitting Your Portfolio
For digital media, JPEG format is preferred but files in any universal audio, video, graphic or Web format are acceptable.
Individual files should not exceed the following

Images (up to 5MB each)
Video (up to 250MB each)
Audio (up to 30MB each)
PDFs (up o 10MB each)

Time-based work or performance pieces may be submitted in video format, as listed above. Additionally, we will accept links to external media from YouTube, Vimeo, and SoundCloud.
All applicants must have a portfolio on file with their application to be reviewed for a scholarship.
Your portfolio must be submitted here after your application has been submitted.
Documenting Your Work
Start by using a digital camera with a tripod to insure a steady camera and a timed setting or cable release. Even if you do not own a camera and tripod, it is wise to rent equipment or arrange with a professional photographer to take them for you.
If you want to shoot with an artificial light source, place the two light stands on either side of the piece at an angle of 45 degrees. Keep the stands at equal distances from the work, approximately twice the distance as the camera is placed from the piece. Start with your largest piece first, fill the frame in the viewfinder and continue down to the smallest to insure correct light exposure.