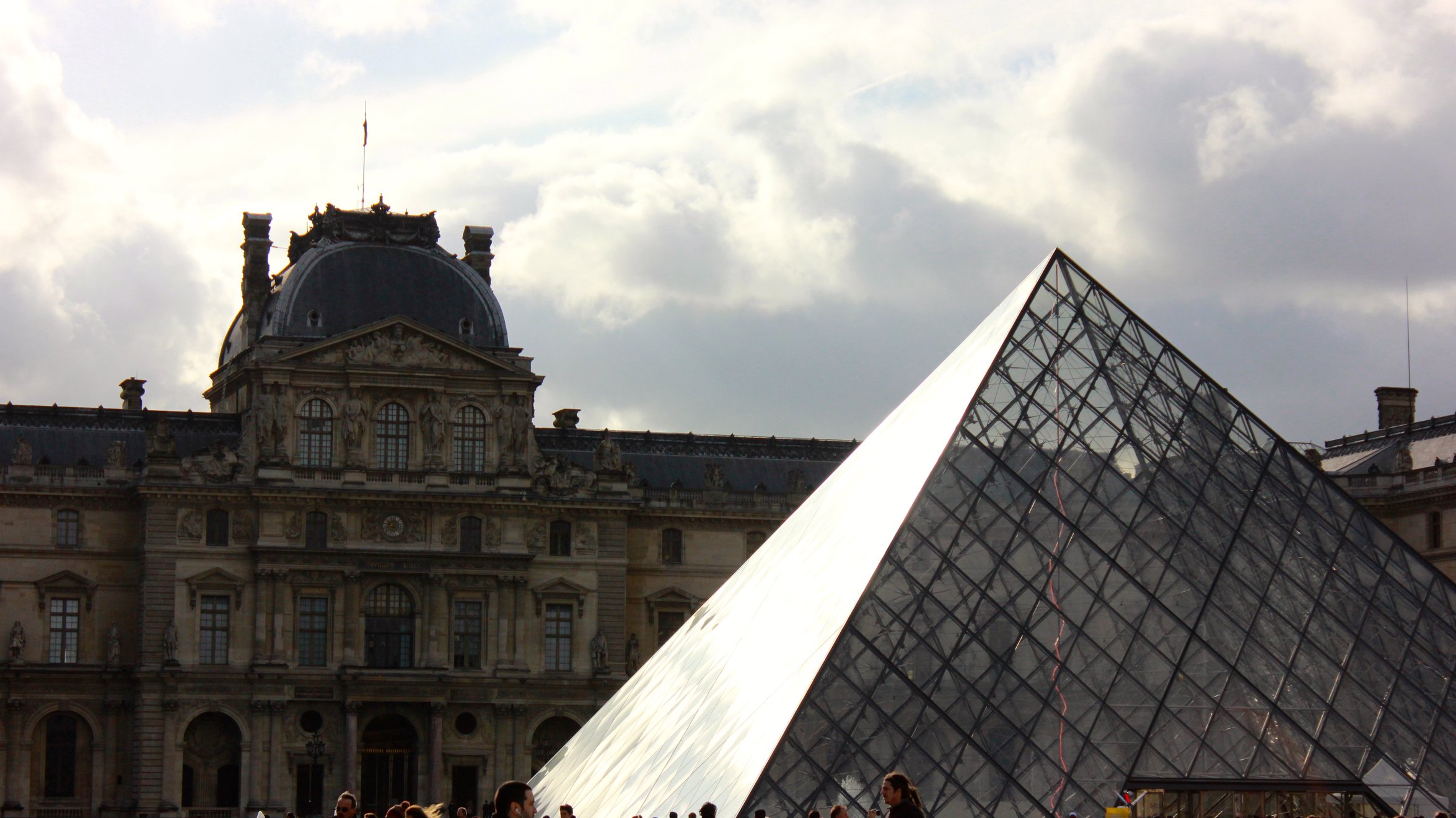 International Exchange
We have exchange partnerships with schools around the world.  The benefit of studying with one of our exchange partners is that you can remain enrolled as a KCAI student with your scholarships and grants applying toward your host school's tuition.
NOTE: This page is for KCAI students interested in International Exchange. For information on applying to KCAI for an exchange semester, please visit International Exchange for non-KCAI students.
Application Deadline:
Spring : October 1
Fall: March 1
International Exchange Partners
"Japan's culture is everywhere -- both in terms of philosophy and history, and as a fan of both, I relished every walk and train ride."
REQUIREMENTS
Minimum 3.0 GPA
Junior status (60 or more credit hours completed)
Full-time student status the semester prior to and semester of the proposed exchange
Good academic and financial standing
Competitive application process
Passport required
Visa may be required
Language proficiency may be required