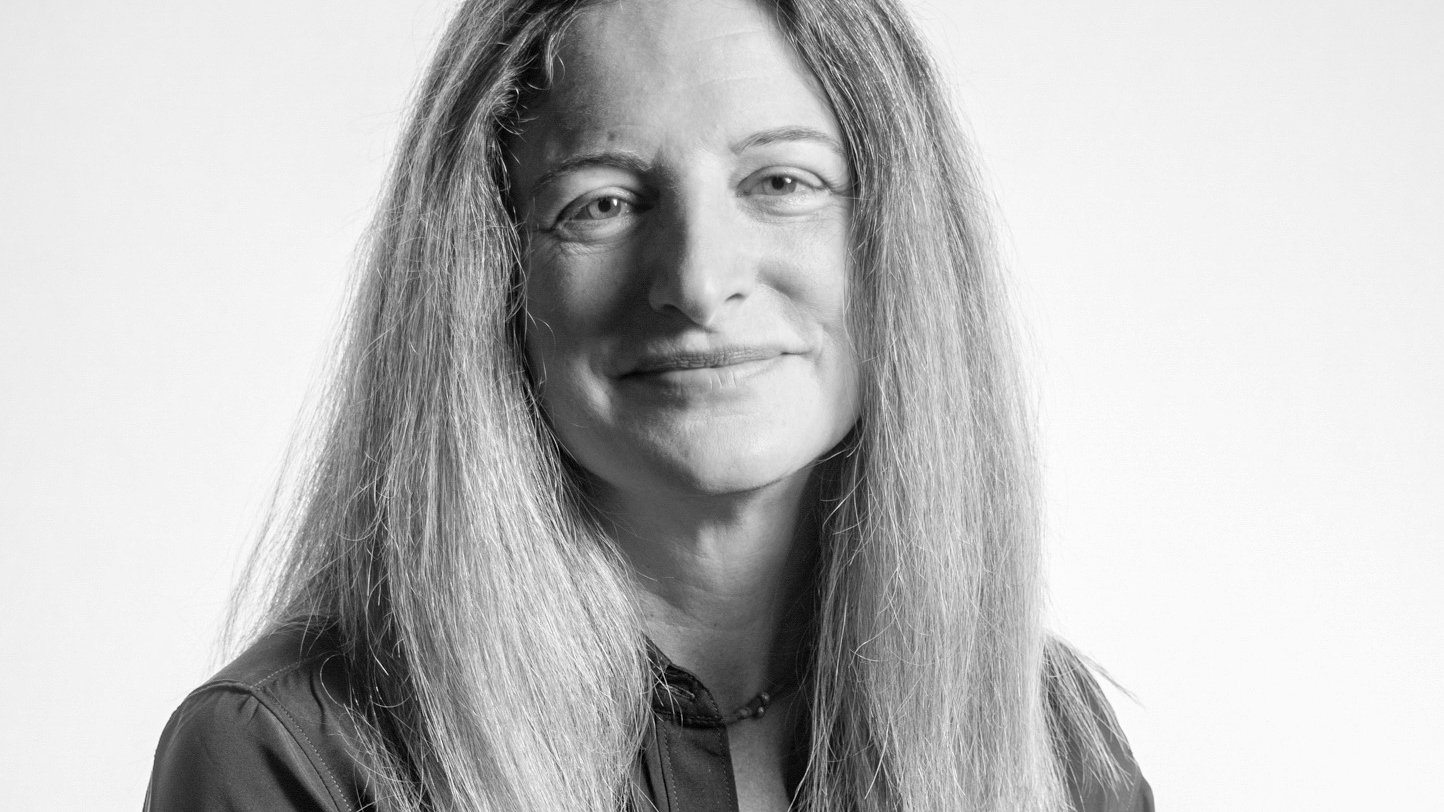 Samantha Krukowski, Ph.D
Associate Professor and Sosland Family Chair of Foundation Studies
Bio
Samantha Krukowski is an artist, builder, author and educator. Trained as an architect and art historian, she engages an interdisciplinary and intermodal practice that explores the nature of images and objects, the records of experience, the identity of place and the consequences of intervention. Her first book, Playa Dust: Collected Stories from Burning Man (Black Dog Publishing, 2014) was a compilation of untold tales about the event and impermanent city that appear and disappear annually in the Nevada desert. Her most recent book, T-Squared: Theories and Tactics in Architecture and Design (Intellect Press, 2022) considers the relationship between creative research and teaching and reveals projects and project prompts given by faculty in art, architecture and design programs. Krukowski has an ongoing studio practice that includes constructions, sitework, images and videos. Her experimental videos have screened at hundreds of national and international film festivals; her drawings, paintings and constructions have been exhibited nationally and internationally.
Before moving to Kansas City, Krukowski worked on the renovation of an unusual derelict property in Northside, a tightly gridded Cincinnati neighborhood. This property, with three buildings situated on 1/3 acre, was once the site of the Brazel Novelty Company. Discoveries during the renovation included mummified possums, commies (Civil War clay marbles, so named because they were common), iron jacks and painted porcelain doll heads. The grounds produced 'yarf' (yard barf) as landscaping efforts revealed the detritus of careless disposal. This renovation project, nicknamed 'Ella Jean', continued Krukowski's dedication to stabilizing the unstable, cherishing the local and revealing hidden treasures in unattended conditions.
Krukowski has renovated and redesigned multiple buildings and sites in the last few decades, and is currently creating an invasive-free native pollinator habitat just a half block from KCAI. At The Kansas City Art Institute she is The Sosland Family Chair of Foundation Studies; prior to joining KCAI, she was a faculty member at the University of Cincinnati (School of Design), Iowa State University (Department of Architecture), and the University of Texas at Austin (Department of Radio-Television-Film). She has been involved with foundations education for twenty years and has taught studios, seminars and lecture courses in architecture, art, design, art and architectural history/theory. She taught the first academic studio course ever taught at Burning Man in 2010. Krukowski received a BA in Political Science at Barnard College/Columbia University (1988), an MA in Art History at Washington University in St. Louis (1992), an MArch at The University of Texas at Austin (1997) and a Ph.D in Art History at The University of Texas at Austin (1999). She has one daughter, three horses, and three dogs.