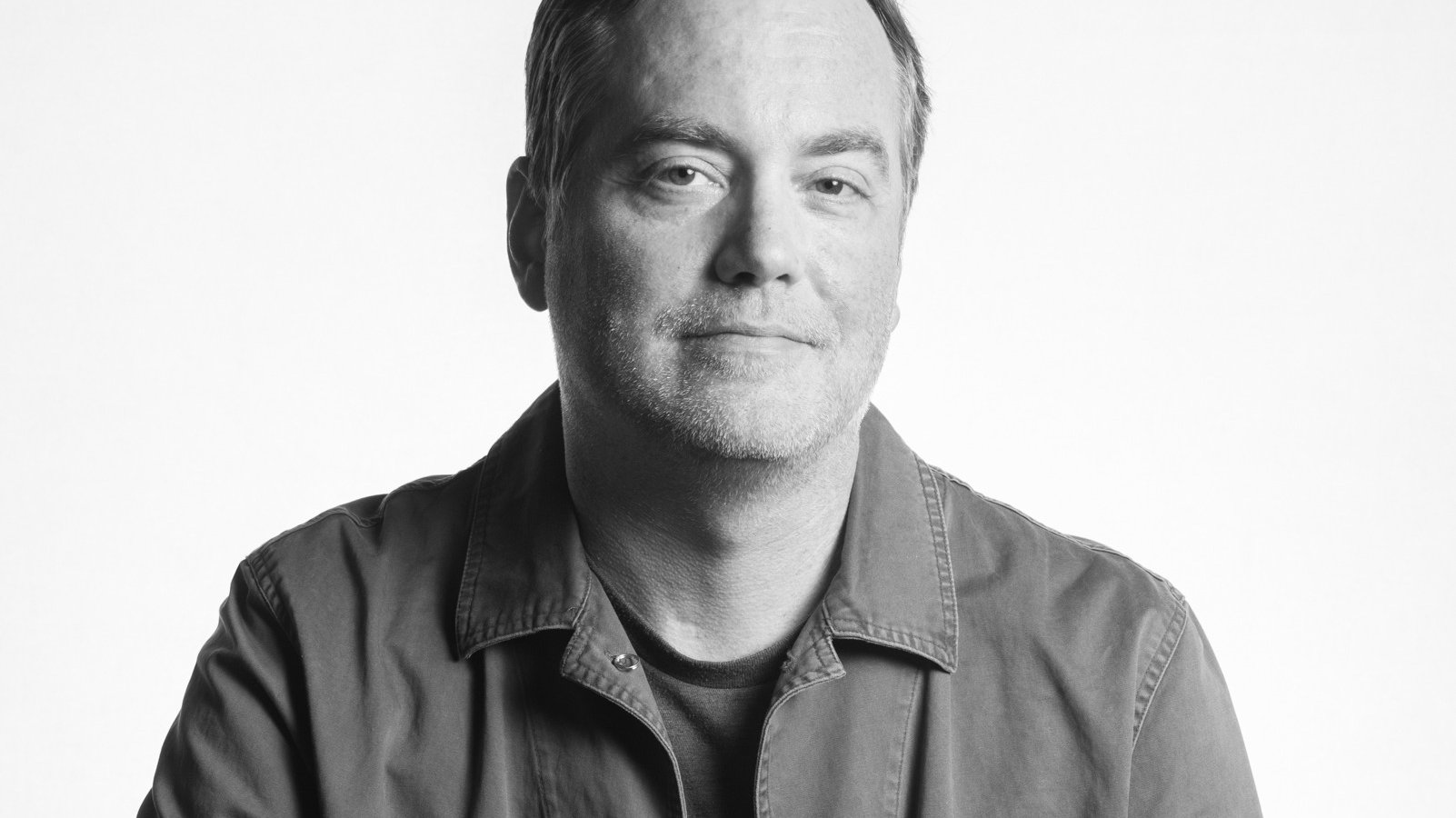 Doug Hudson
Professor and Chair of Animation
Bio
Douglas Hudson has been independently producing music and film since the late 1980s, and teaching and mentoring since 2000. 
He produced, designed & composed the entire 14 hour soundtrack for the groundbreaking 1-900-SUB-TEXT game in 1993-94. He was a member of the first crew of animators to bring the iconic Looney Tunes characters to the internet in a series of original shorts for Warner Brothers in 2000-2001, while also animating for the popular early DC online series Gotham Girls and Lobo.
In 2004, he founded the animation department for the Kansas City Art Institute (at present, the department represents one quarter of KCAI's total enrollment), and he was the voice of Jonathan for the animated phenom Welcome to Hell directed by Erica Wester in 2013. 
Douglas is Professor & Chair of Animation at KCAI and remains resolute in championing the independent spirit of creative practice through his eclectic work and mentoring.