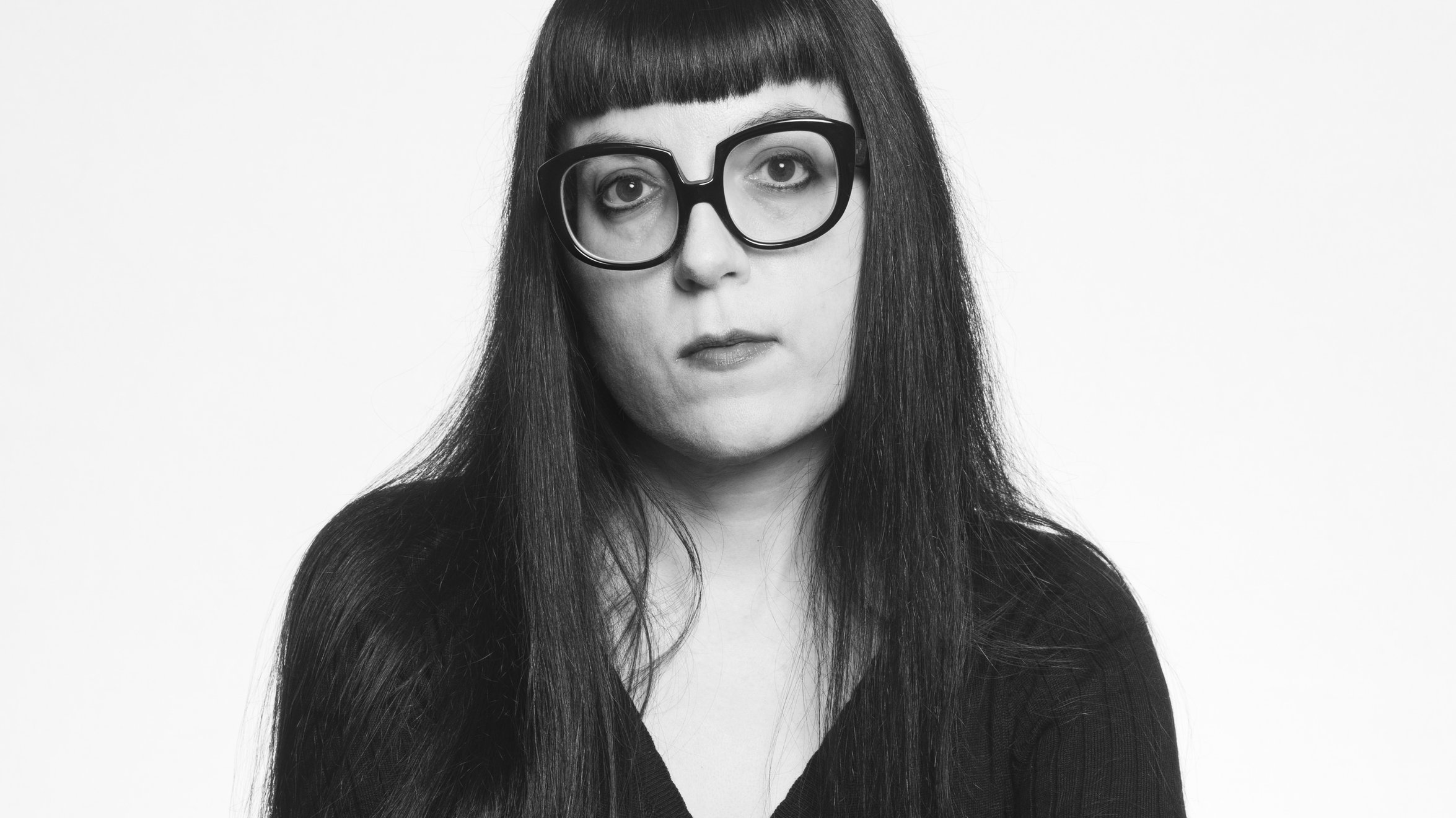 Christiane Cegavske
Associate Professor of Animation
Bio
2019 Guggenheim Fellow Christiane Cegavske grew up among the dark firs and gnarly oaks of Oregon. The woodland environment left a permanent mark upon her creative work, in which her anthropomorphic creatures live out their dramas in natural settings. Cegavske's work blurs the boundaries between fine art and animation and her gallery art supports and enhances her films, using dreamlike motifs in different mediums. Her finely crafted stop-motion animation is comparable only to a handful of creators in its expressiveness and artistic quality.
Her debut stop-motion feature, the award-winning Blood Tea and Red String (2006), is a dialogue-free film exploring love, greed, and loss among the creatures who struggle to possess a doll they all desire. It received excellent reviews in The New York Times and New York Post, as well as Variety, where it is described as "a David Lynchean fever dream on Beatrix Potter terrain." A more recent July 2021 review in Fangoria called it, "so original and made with such clear passion that it almost takes you a moment to catch your breath."
Cegavske is currently an Associate Professor of Animation at Kansas City Art Institute and is working on her second feature-length stop-motion animation, Seed in the Sand. The film explores survival in the midst of ecological and emotional collapse through the adventures of furry creatures, a masked woman, dancing dolls, and a vicious sea monster. She also has a growing body of paintings, sculpture, and installations including life-sized elements from her film.
Her career as an animator and sculptor for television and film includes work on projects for The Oxygen Network, VH1, the Disney Channel and Fox at Space Bass Films and Acme Filmworks in Los Angeles, on a variety of projects with Bent Image Lab in Portland, Oregon, and on animated dream sequences for Asia Argento's film, The Heart is Deceitful Above All Things. More recently, in 2018 she worked as CG and stop-motion animator, life cast puppet maker, and creative and technical consultant for Benjamin Capps' award-winning film CIVET. She designed and fabricated the puppet heads for Space Bass Films' stop-motion animated sequence produced for NBC's A Very Pentatonix Christmas in 2017.