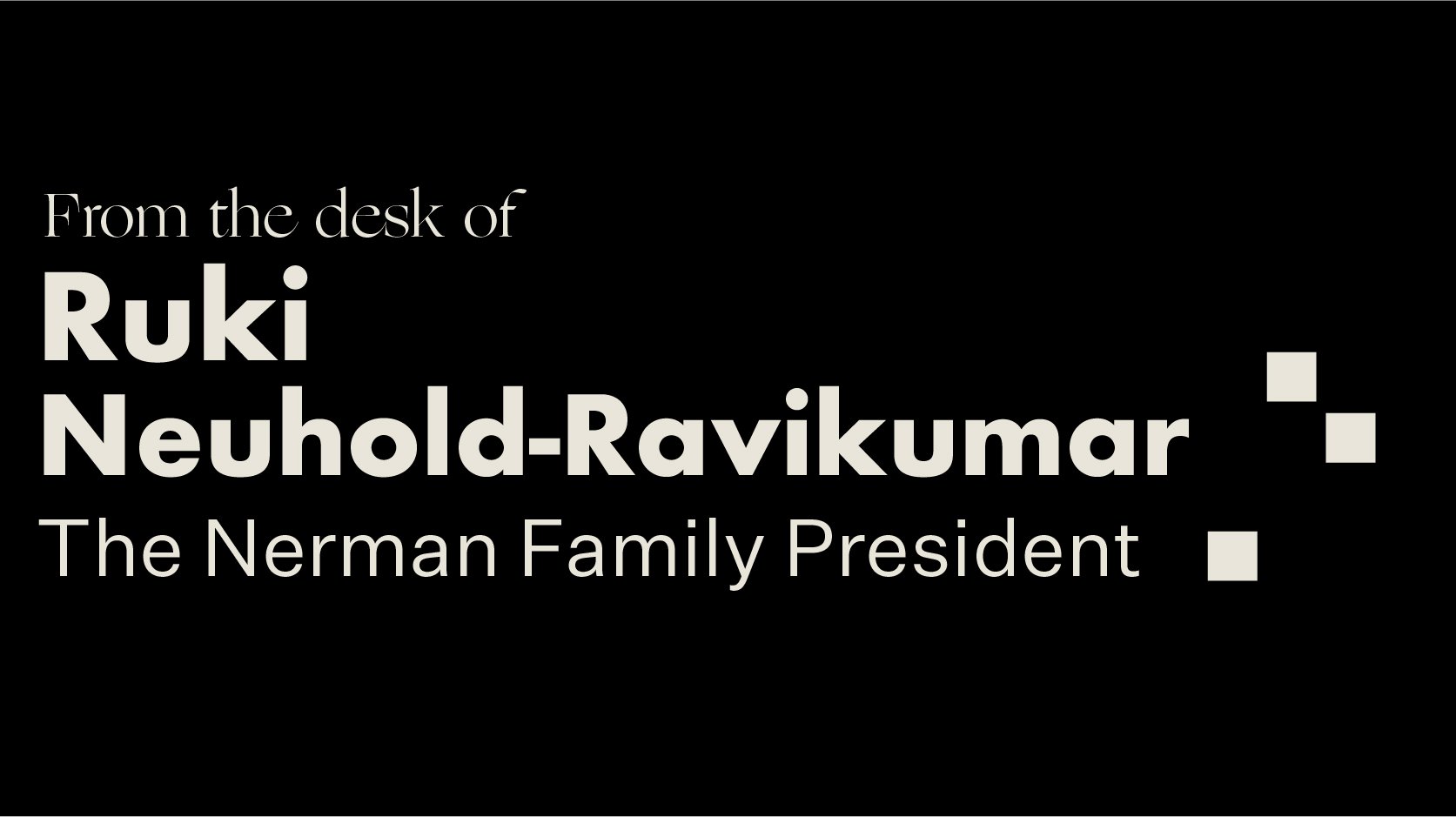 The Nerman Family President's Statement on SB134
02.24.2023
Don't Say Gay Bill
As the Missouri General Assembly considers legislation to censor early discussions of gender identity in K-12 public education settings, I want to affirm that KCAI strongly condemns any legislation that marginalizes the LGBTQ+ community. We oppose all discrimination based on gender identity and sexual orientation and believe that Missouri Senate Bill 134 puts students at risk for depression, anxiety, and even suicide.
As a proud member of the LGBTQ+ community, I understand first-hand the toll discrimination can take, and this bill sends an alarming message to already vulnerable youth. Although it is aimed at K-12 schools, it sets a dangerous precedent for all levels of education, and we must stand together to voice our opposition.
At KCAI, we are committed to protecting all students and giving them a safe place to learn and thrive. We are united in creating a place of refuge, dedicated to inclusivity and equality.