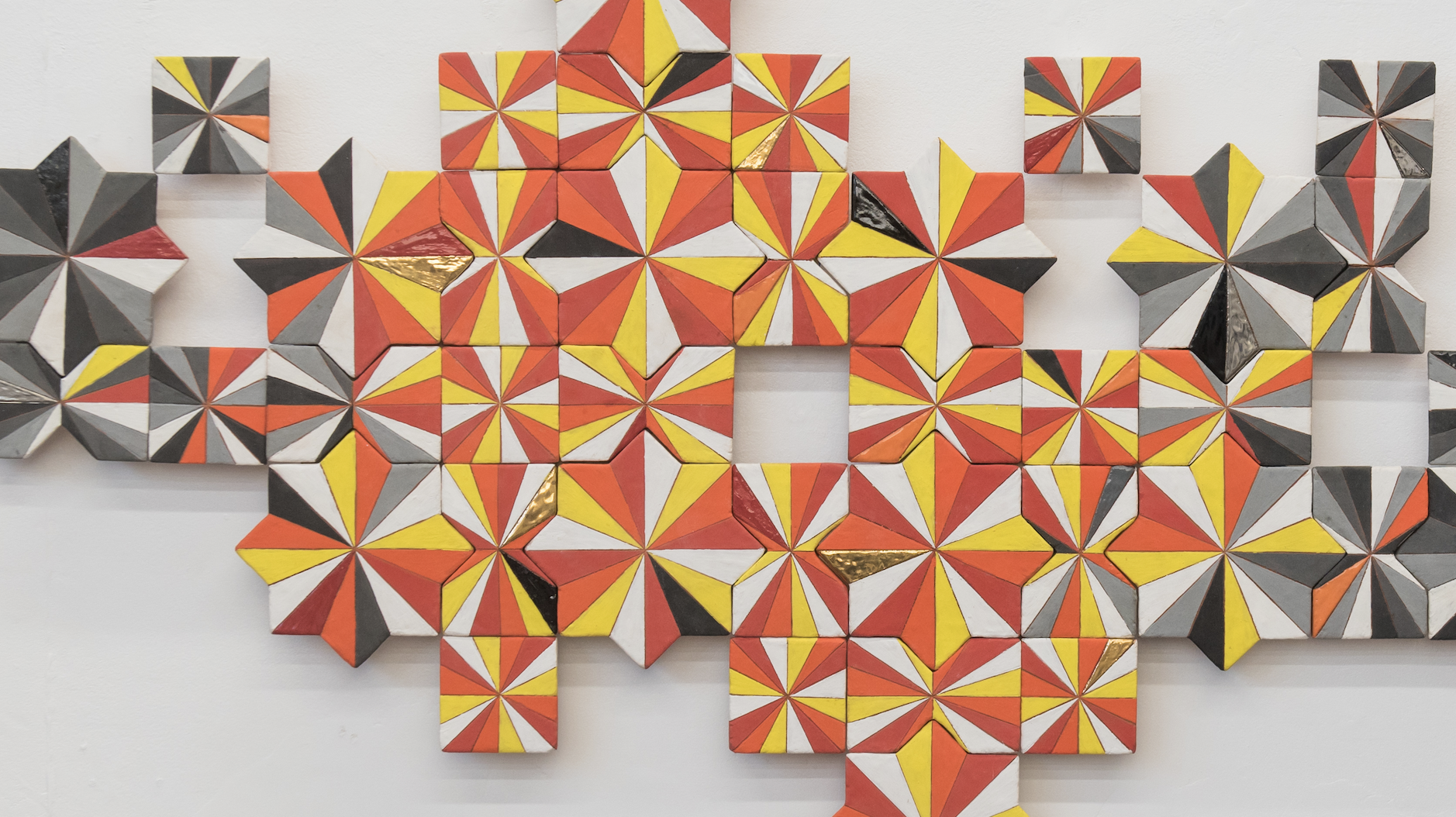 KCAI Announces a New Minor in Entrepreneurial Studies in Art and Design in Partnership with The Regnier Institute
04.08.2019
Kansas City, MO
A new minor in Entrepreneurial Studies in Art and Design at Kansas City Art Institute (KCAI) will prepare artists and designers to have an entrepreneurial spirit, business acumen and the leadership skills to engage in innovative artistic ventures. Starting in fall 2019, the minor is offered in partnership with The Regnier Institute for Entrepreneurship and Innovation, a program of the Henry W. Bloch School of Management at the University of Missouri-Kansas City providing KCAI students with unrivaled access to entrepreneurial courses taught by experts in the field.
According to Dr. Bambi Burgard, Executive Vice President for Academic Affairs, recognizing the need and demand for entrepreneurship and business skills in the 21st century was the catalyst for the new minor. "This partnership with the Regnier Institute allows us to provide students with the business and management skills they need to find success in their pursuits. Students with a major in a studio discipline coupled with a minor in Entrepreneurial Studies in Art and Design will be extremely well poised to lead their own studio practice, launch a new venture or contribute creative problem solving and business skills to an existing business as soon as they graduate."
The minor is available to students in all of KCAI's 14 majors and requires 16 credit hours in courses designed to provide classroom and practical experience. Students will not only learn marketing, management and accounting skills through the lens of a creative enterprise, they will also put their education to practice in an internship, get the opportunity to start a new venture and engage in entrepreneurship events in the Kansas City community.
"This partnership is another extension of our commitment to support the entrepreneurial ecosystem in Kansas City," said Dr. Jeff Hornsby, Director of the Regnier Institute and Chair of the Entrepreneurship and Innovation Department in the Henry W. Bloch School of Management at UMKC. "Most entrepreneurs have expertise focused in the product or service they provide, whether that stems from science, technology or the arts. Our role is to provide the business acumen and entrepreneurial competencies that they need to succeed."
Learn more about the Entrepreneurial Studies in Art and Design Minor at KCAI.