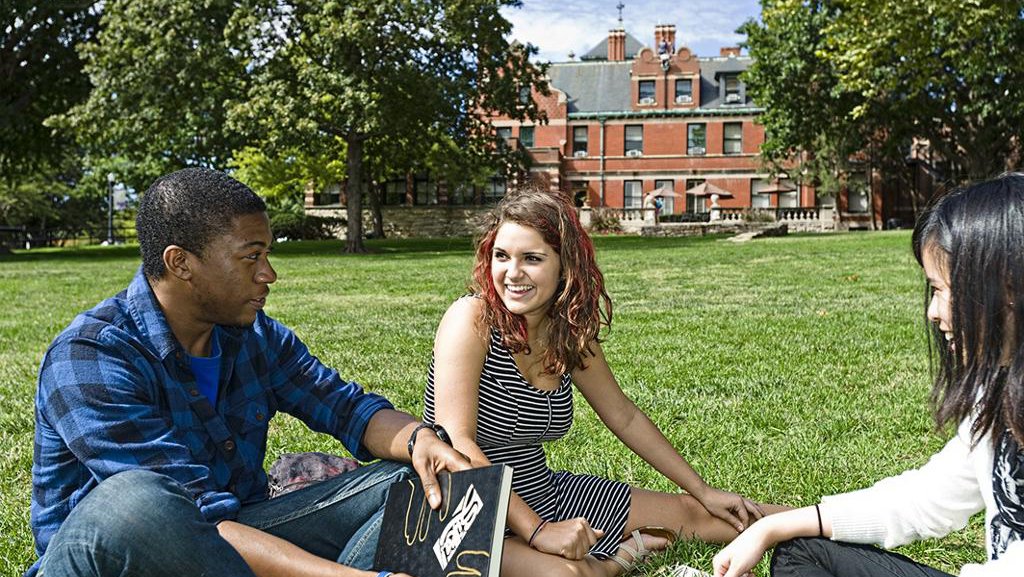 Kansas City Art Institute Receives $10 Million Donation
02.09.2017
Kansas City, MO
The Kansas City Art Institute (KCAI) announced today a $10 million gift to build a state-of-the-art student residence hall on campus. "Today surely marks the beginning of a significant new chapter in the 132-year history of the Kansas City Art Institute," said Tony Jones, The Nerman Family President of KCAI.
The visionary gift was made by an anonymous donor via the Greater Kansas City Community Foundation (GKCCF). It will be used as the catalyst for a plan to create a new residence hall, dining facility, student services and studios for academic programs­ — all of which will be designed specifically for the contemporary student in art and design.
Designed in 1963, the current residence hall at KCAI was built for a very different type of student, one without a laptop or cell phone. "Thanks to this amazing gift, we have an opportunity to address that challenge head-on by building a center for campus life that will attract students from around the world to Kansas City to receive a fantastic art and design education," said Pat McCown, chair of the board of trustees.
In 2015, KCAI received "The Great Gift" $25 million for the endowment, student scholarships, endowed positions and campus improvements. "We are humbled by this further outpouring of generosity and the confidence in KCAI that it demonstrates," said Jones. "As I consider the magnitude of this new gift and what it will do for our students, campus, and community, I am overwhelmed with gratitude to the anonymous donor and our friends at GKCCF."
For more than a century, KCAI has been a leader in art and design education helping to prepare students for successful careers after graduation. For most students, that path begins in the residence hall. "The board is fully engaged and believe this project has the potential to shape campus culture and provide a unique experience for all KCAI students," said McCown.