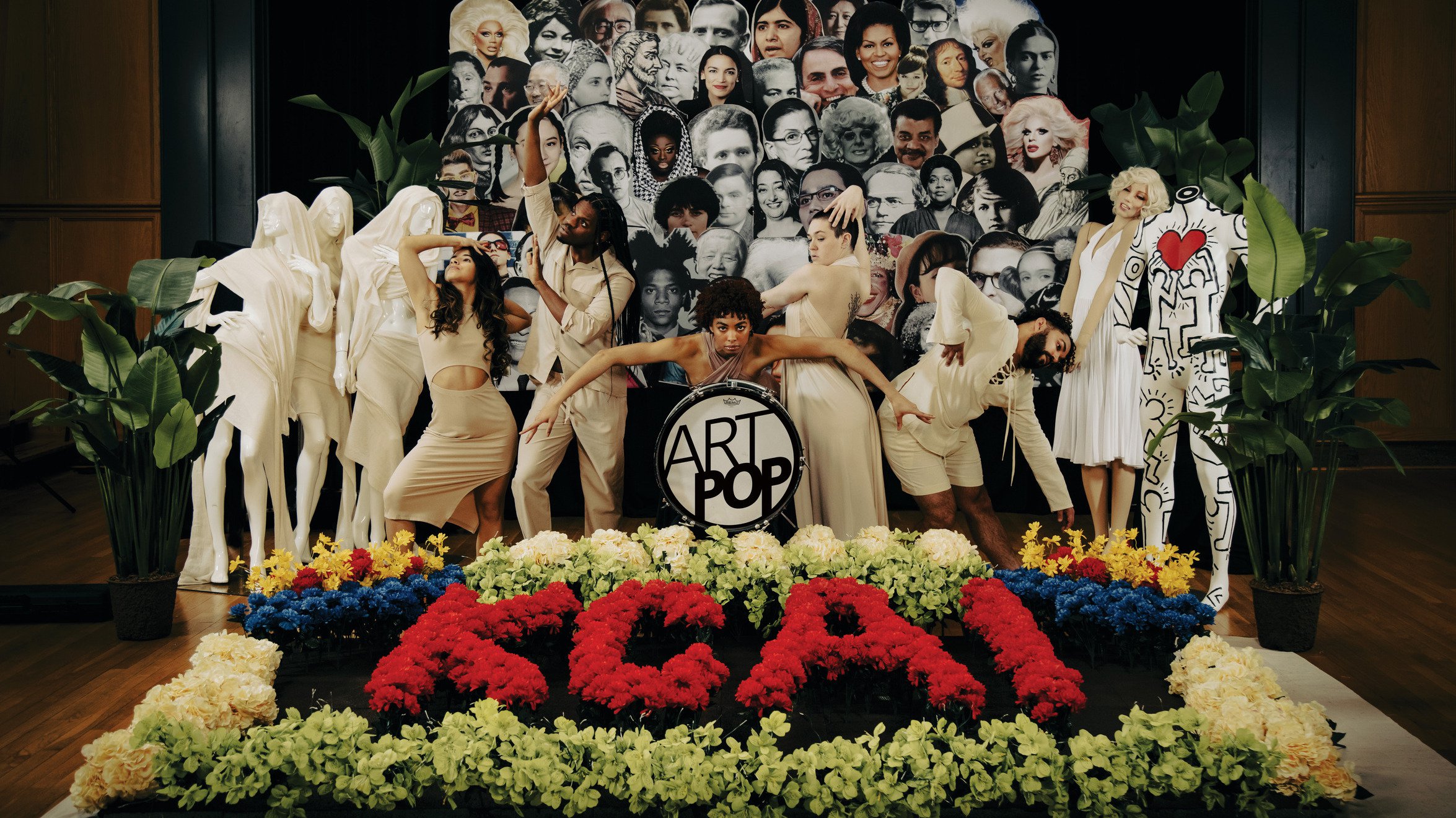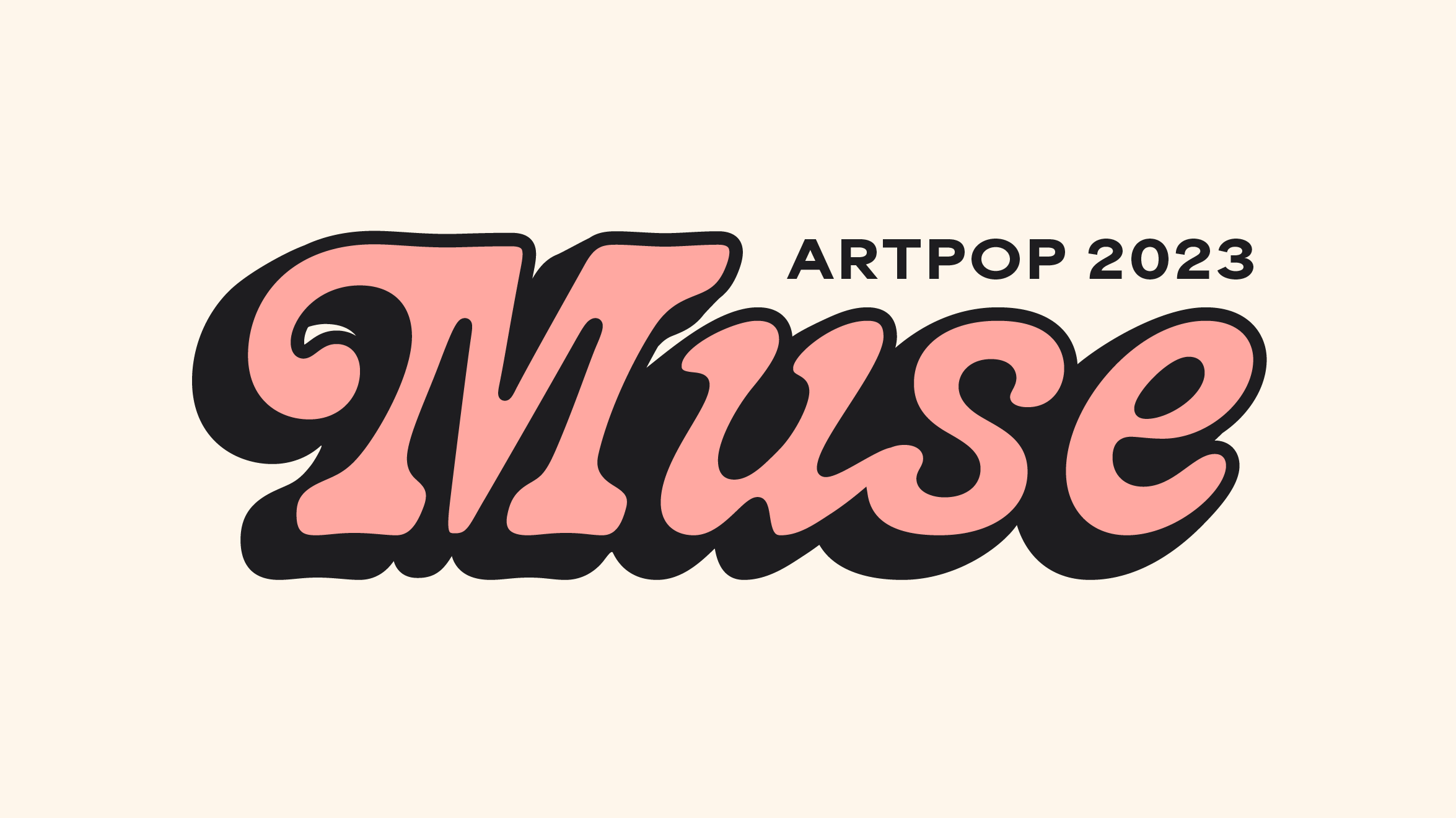 Don't miss the party of the year, ArtPop
03.29.2023
Find your Muse at the party of the year, ArtPop!
Revel in the excitement of ArtPop Muse on May 4, when the KCAI campus becomes a thrilling festival with costumed performers, roving bands, and roller-skating dancers. Wander through the studios, meet faculty and students, and view and purchase student art. Enjoy curated bites and cocktails, play lawn games, experience VR gaming, and boogie down to live music and DJs.
This immersive, progressive party brings the community together to experience the creative energy and playfulness that is uniquely KCAI and proceeds benefit student scholarships. More than 99% of our students receive scholarships and events like this ensure that young artists and designers can attend KCAI.
Special thanks to Honorary Chairs are Steve and Mary Ann McDowell and Event Chairs are Scott Heidmann and Ken Petti for their unwavering support. Scott and Ken have been involved with the event since its inception and continue to elevate the party with their creative themes and celebratory ideas.
"We believe art is the heartbeat of Kansas City, and KCAI fuels the rhythm. Connecting with the community, supporting, believing, and encouraging young creative talent is critical to the Heidmann Art Salon. KCAI leads that mission."
Sponsors of ArtPop at $1,500 and above will get two parties in one night with the exclusive Backer's Bash pre-party with early studio access and a curated experience with top-notch food stations, premium cocktails, and more. Learn more about how you can become a sponsor and purchase your tickets now before they are sold out!