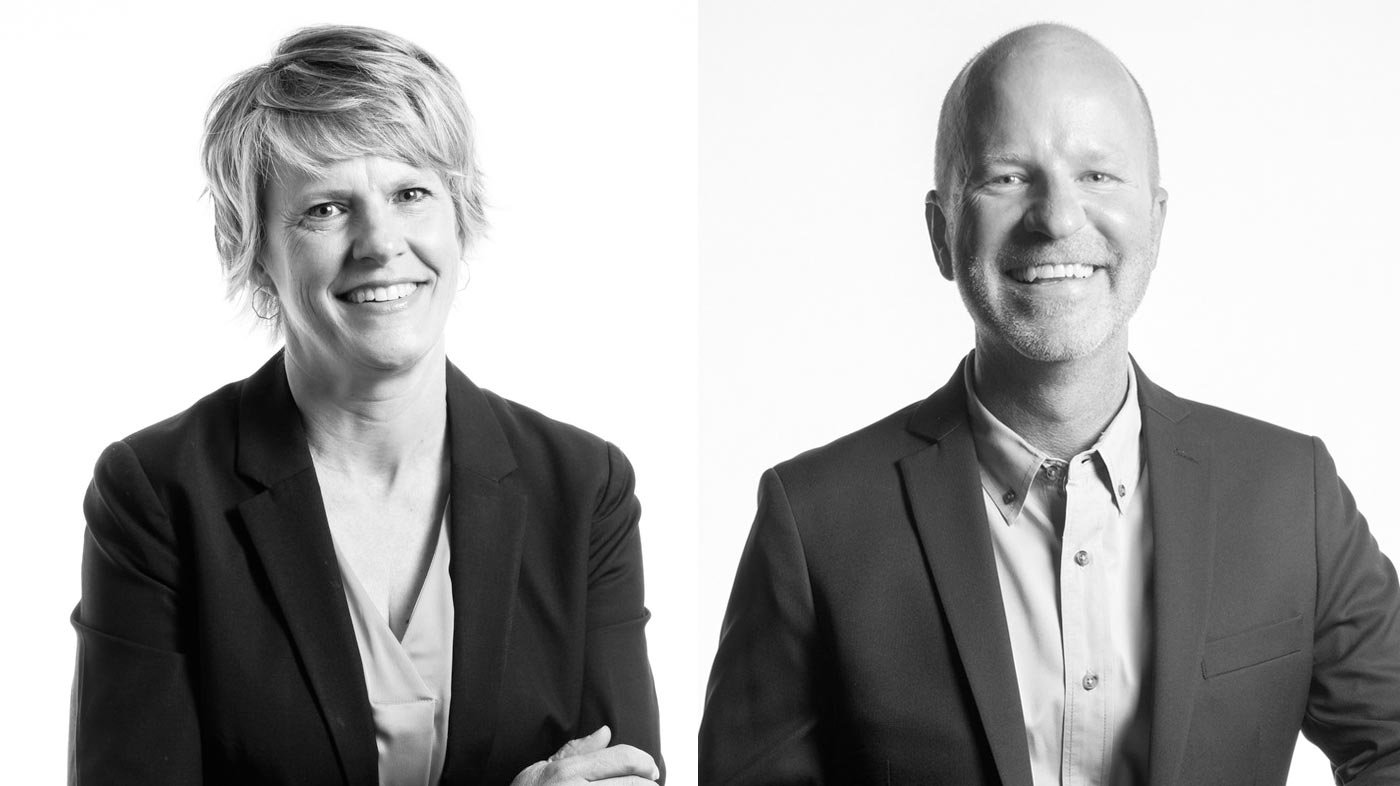 Board Appoints Interim Leadership from Within as President Steps Down
10.27.2023
Please see the message below from Board Chair Sue Nerman.
We are writing to inform the KCAI community that the President of the Kansas City Art Institute, Ruki Neuhold-Ravikumar, announced today that effective November 1st, she will step down from her position, with the Board of Trustees' full support. The Kansas City Art Institute thanks President Neuhold-Ravikumar for her service and for her contributions to the Institute's success.
For the interim, we have entrusted Allison Puff, Executive Vice President of Academic Affairs, and Brian Henke, Executive Vice President of Administration, with the joint responsibility of leading the college. Their combined experience and commitment to our institute ensures we will continue to function smoothly and in the best interest of our students, faculty, and staff. As soon as is practical, we will undertake a search to fill the President position permanently.
In times of transition, such as this, we're reminded of art's enduring influence on the world. Just as art has the power to interpret and represent the complexities of change, it also serves as a catalyst, inspiring transformation and progress.
KCAI stands at the educational crossroads of understanding and influencing the world through the lens of art and design. This perspective creates a remarkable opportunity for our students, faculty, and staff to imagine what the world has yet to see. Their collective purpose and creative passion are the soul of our community and the heart of our campus.
As we continue this journey of discovery and growth, our commitment remains unwavering—to foster an environment where each learner thrives, ideas flourish, and art transcends boundaries. Together, we move forward, grounded in the values that have defined our institution for more than a century and empowered by a vision that guides us into a promising future.