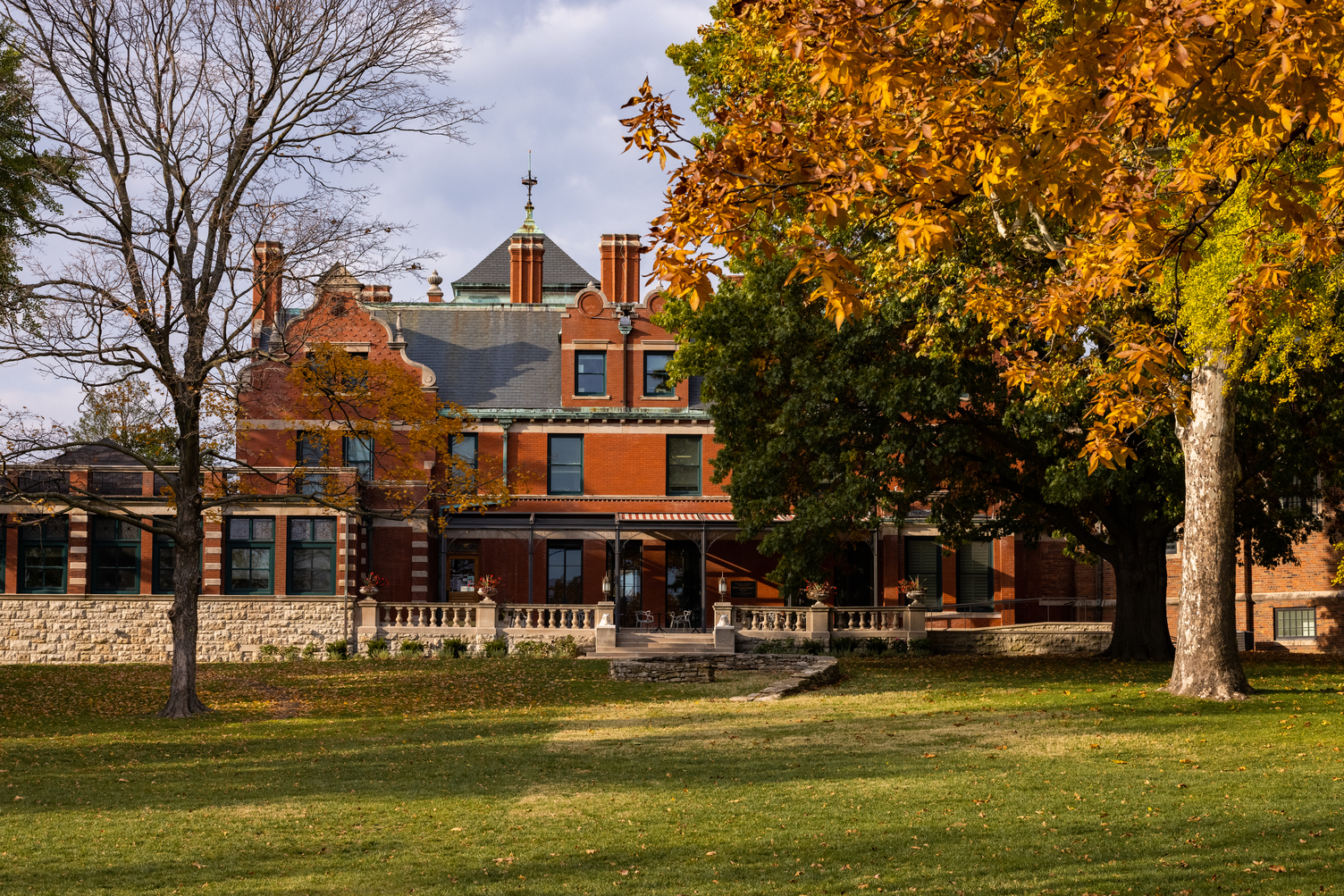 Alumni Reunion & Open House
Date & Time
Oct. 8, 2022 @ 1 p.m.
Location
The Courtyard at KCAI
Join us for an Alumni reunion & Open House to meet KCAI's new Nerman Family President, Ruki Neuhold-Ravikumar! Campus will be open for alumni to visit all major studios and student ambassadors will lead short tours of the new buildings.
1 - 3 p.m.
Remarks at 2 p.m.
Drinks and appetizers will be served
The Courtyard at KCAI
Between the new Barbara Marshall Residence Hall and Tony Jones Studios for Animation and Illustration. Parking is available in the KCAI south lot and on the street. Hotel discounts are available to KCAI Alumni on the Alumni benefits page. This will be an in-person event only – we hope to see you at KCAI!